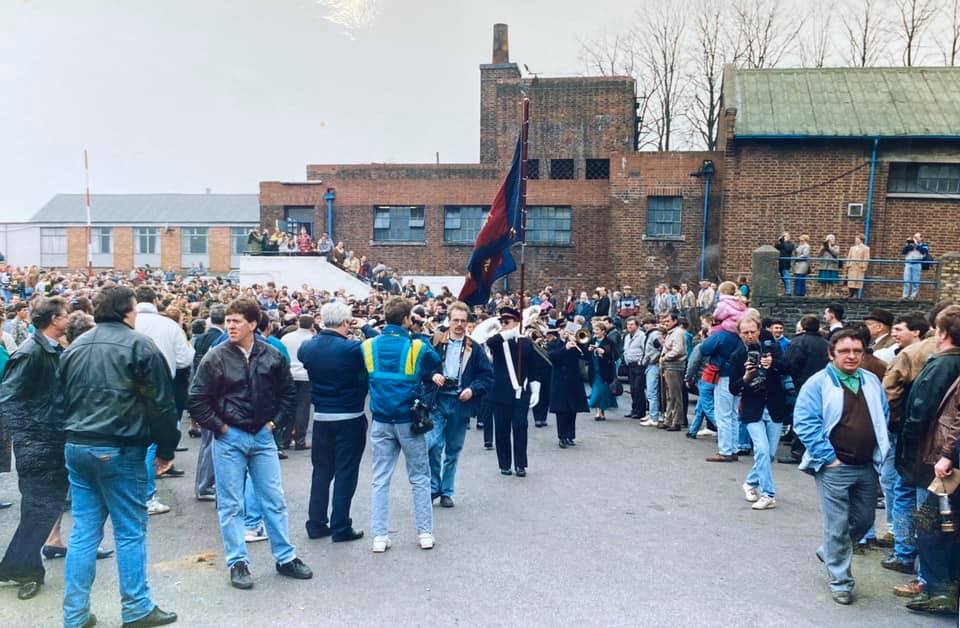 This page will be devoted to photographs of the day the people of the district came together to say a final farewell to its Colliery,there will be a number of contributors and also some pictures leading up to the closure and the final days of the great mine.
Janice Lane from Trelewis has nearly 20,000 incredible photographs on Flickr , mostly of her travels, but quite a few local ones to the district going back quite a few years. Please check out the photographs on https://www.flickr.com/photos/trelewis/
She kindly allowed me to share some great photographs she took back in 1991, these are in colour but she also has a replica black and white set.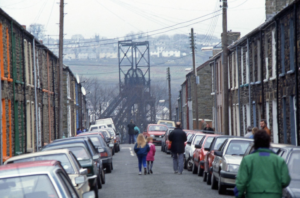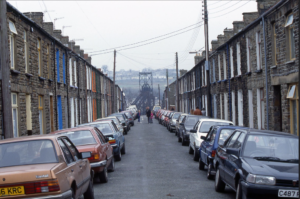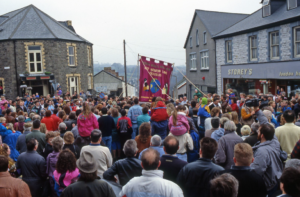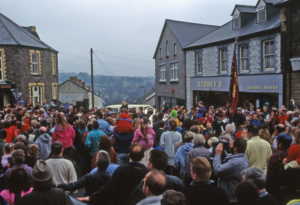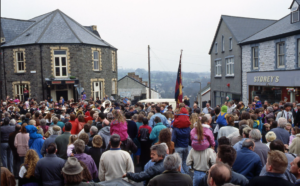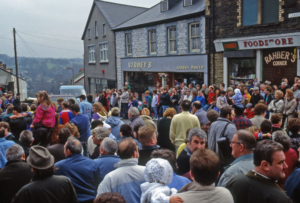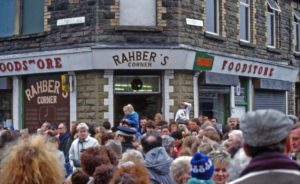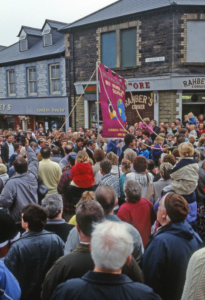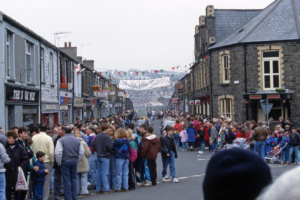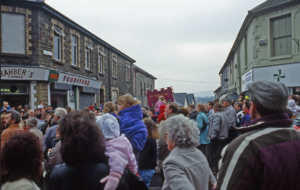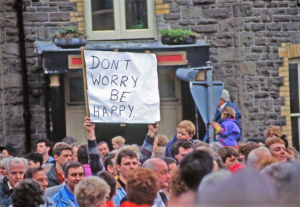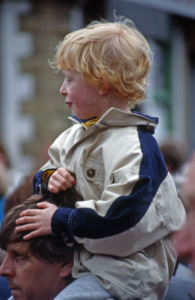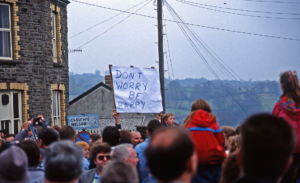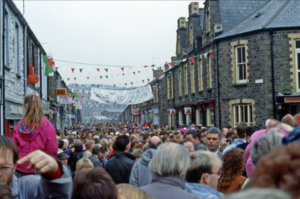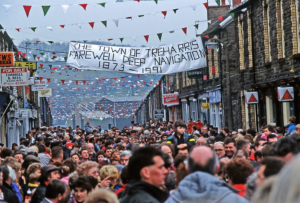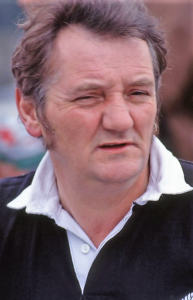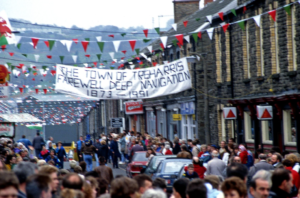 Even got my dad just inside the left side of the doorway Jim Corkrey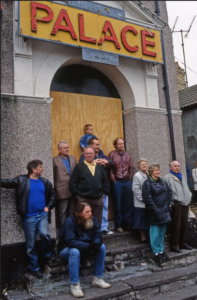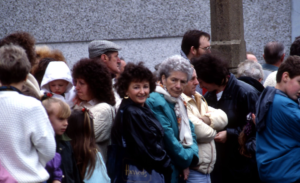 Jans' family and friends below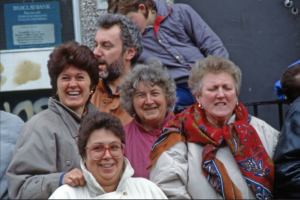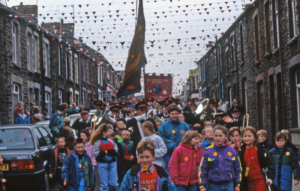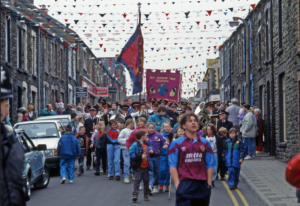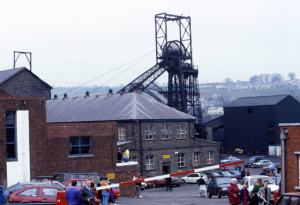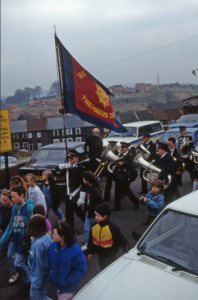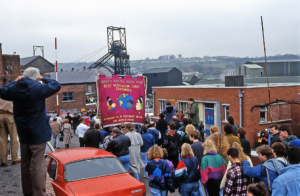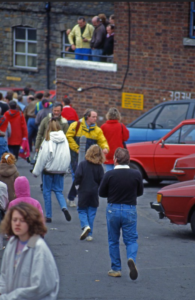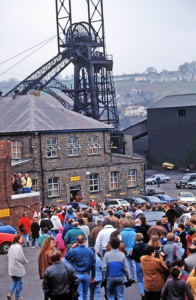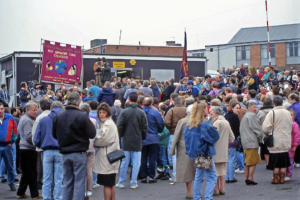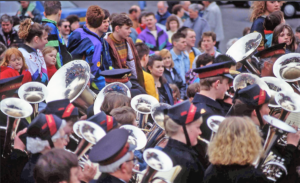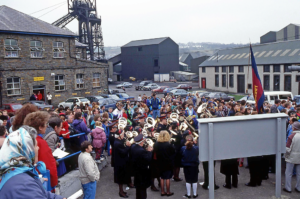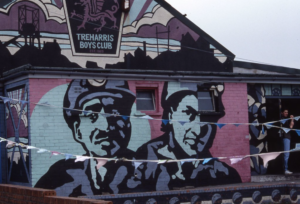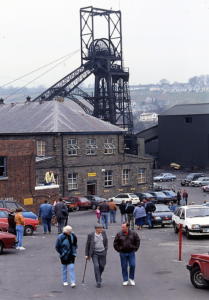 Heres another fine collection thanks to Lee Dare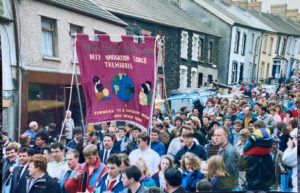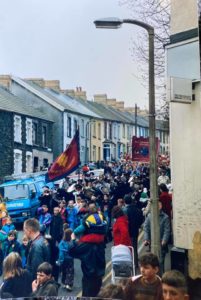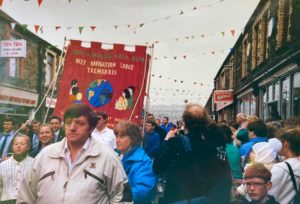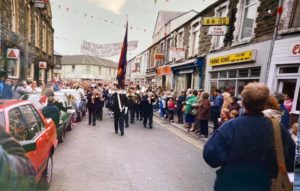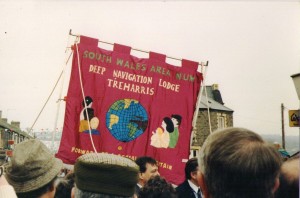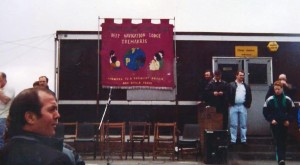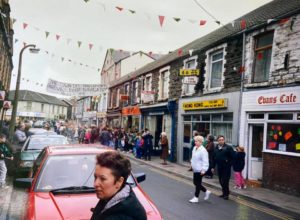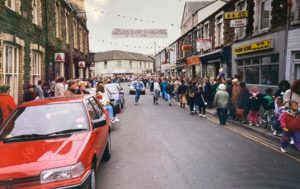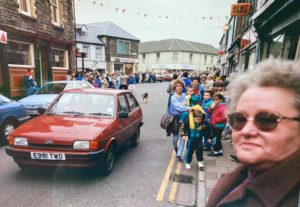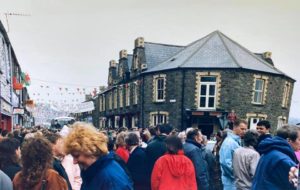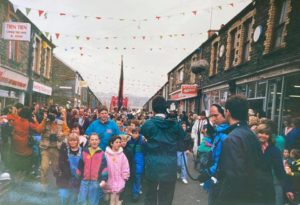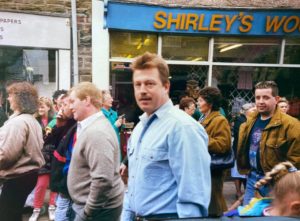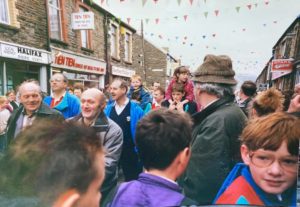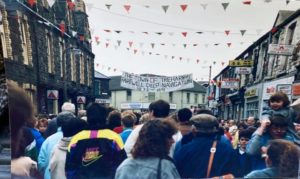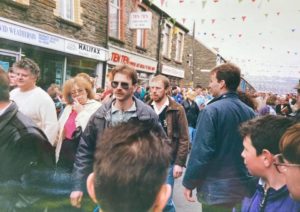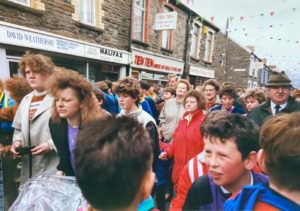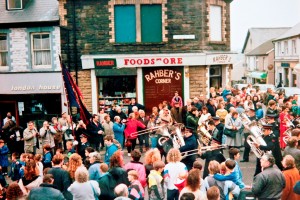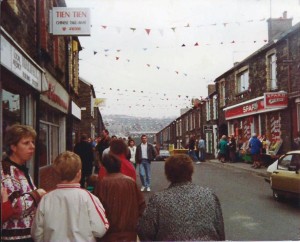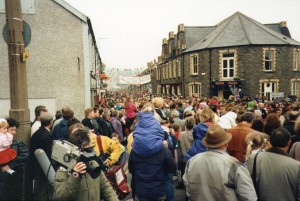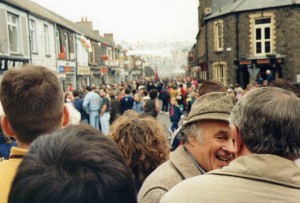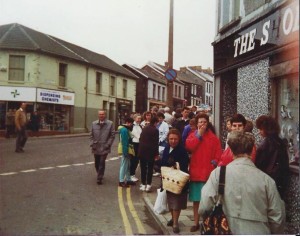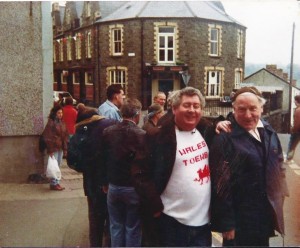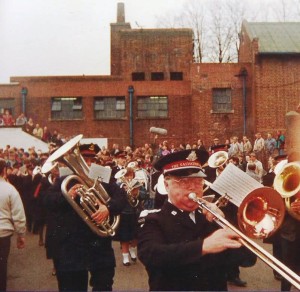 Two Black and white photos by Cyril Hank Jones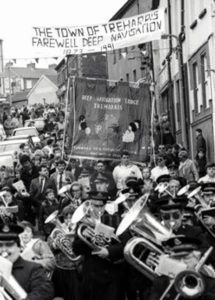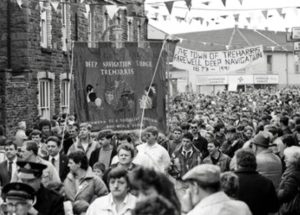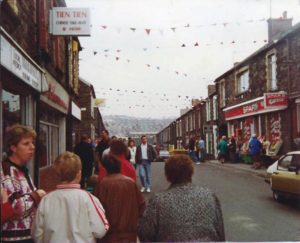 Blyddyn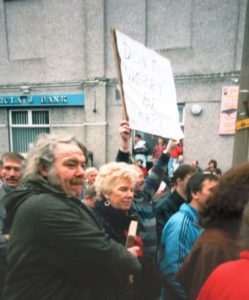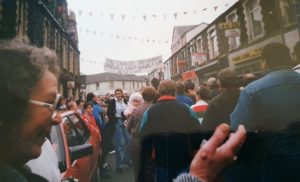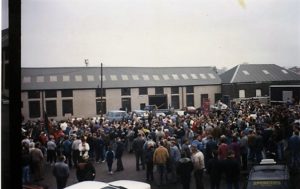 The next collection were shared by Margaret Hawke and they include visits to the pit by her family and the general public late in the life of the colliery.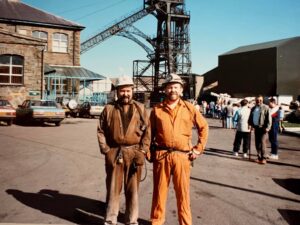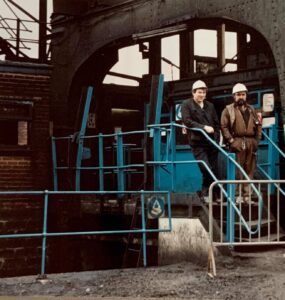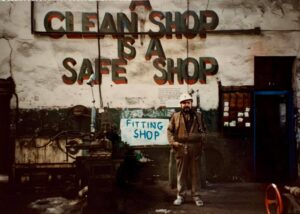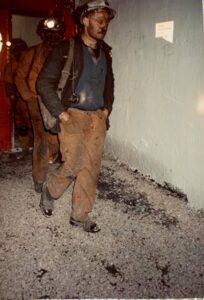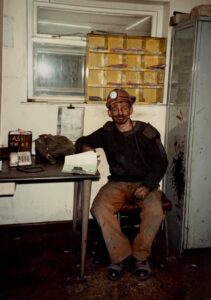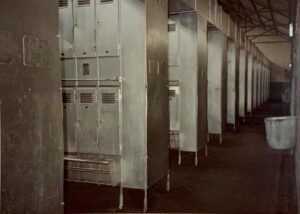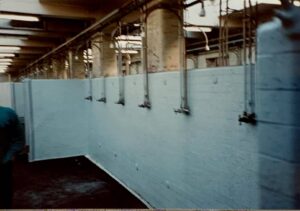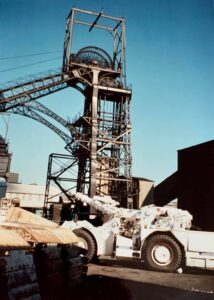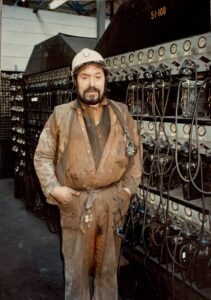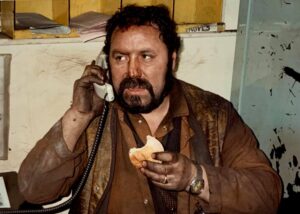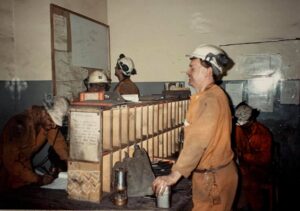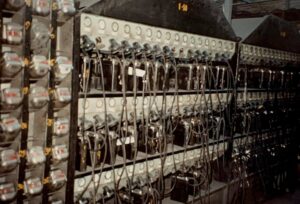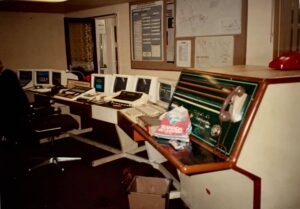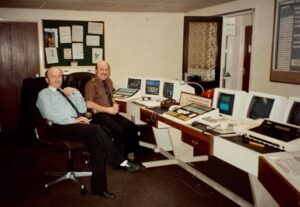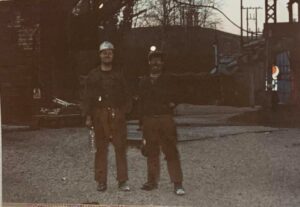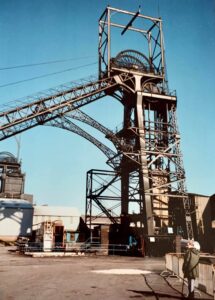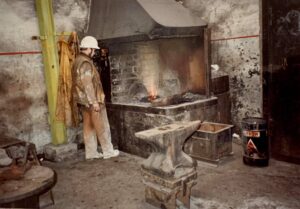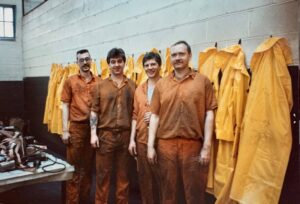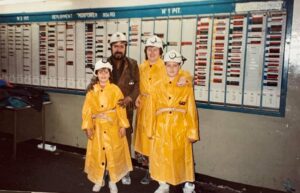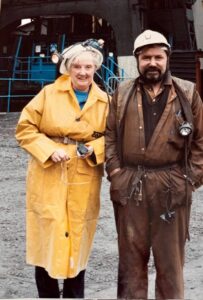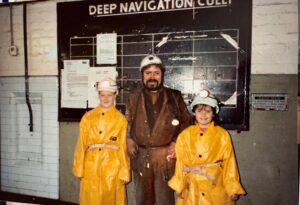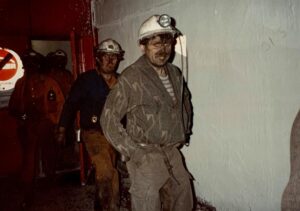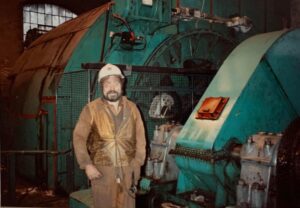 The last days