This section will be devoted to pictures of then and now. I will look to add photographs of people and places taken in the past and compare them with up dated photographs.
We may see some duplications where I have used the same photographs in their correct section on the site. Credit to Paul Hotchkiss and Gary Durbin  for assisting to take modern day photographs.Also Lee Dare who took some in May 2020
One from Lee Dare Fiddlers Elbow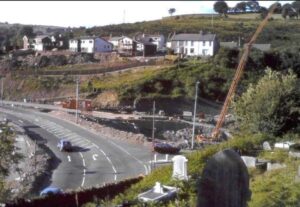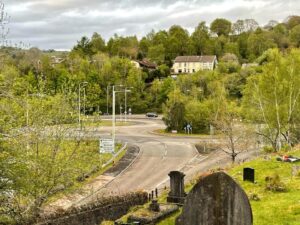 Mackintosh Terrace 1950's and the old clock bus stop 2018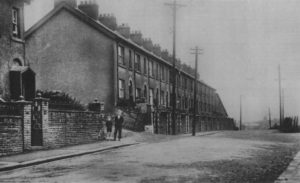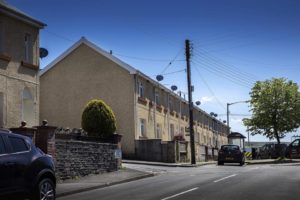 High Street Trelewis 1950's maybe and 2018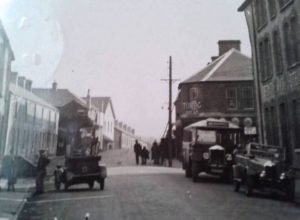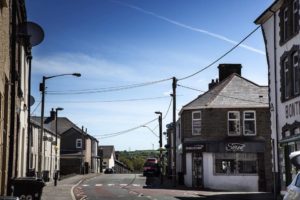 other side of High street maybe pre war and 2018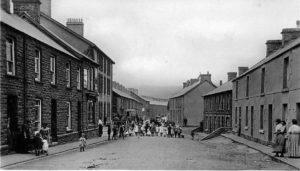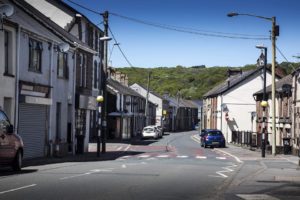 Top of high street about 1980 and 2018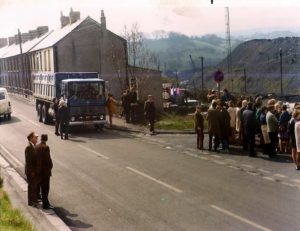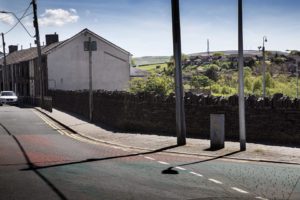 Treharris boys club 1990 ish and 2018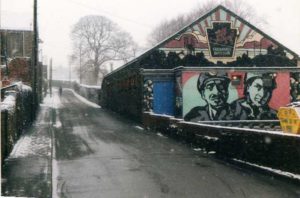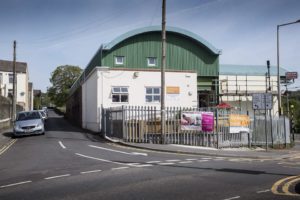 Entrance to Treharris colliery 1986 and 2020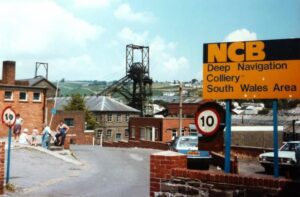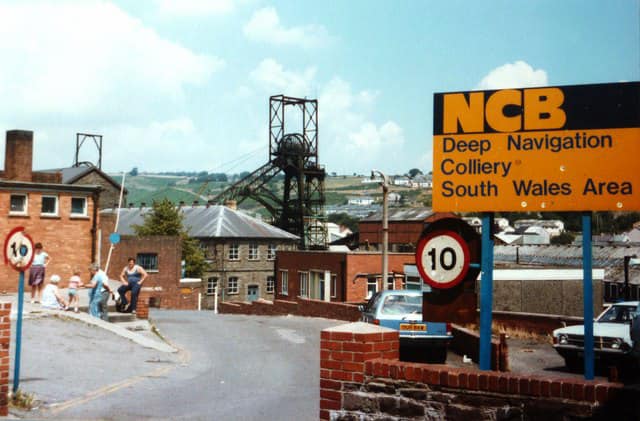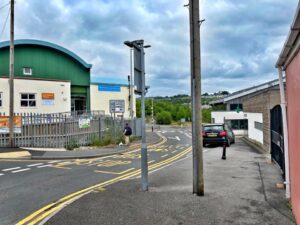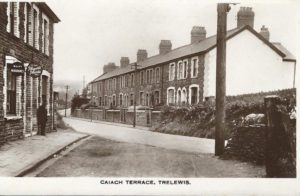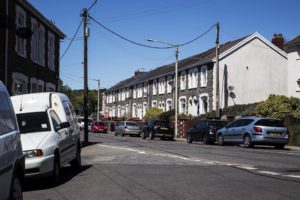 Caiach Terrace 1950's and 2018
Thomas street, Treharris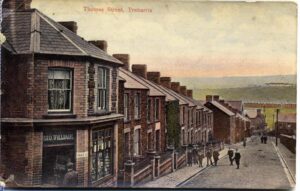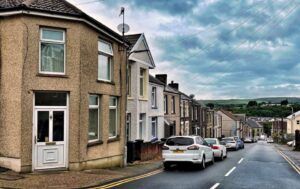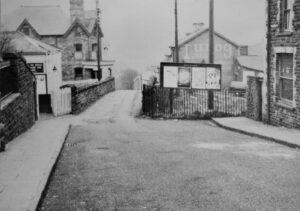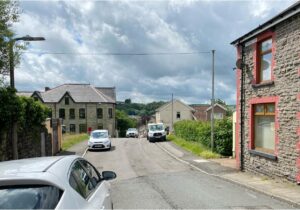 Treharris square 1950's and 2018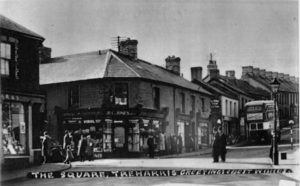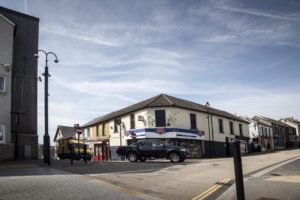 Bargoed Tce Treharris 1930's and 2018 (below)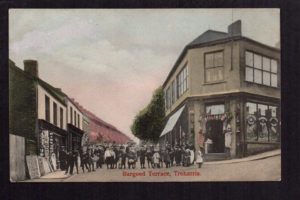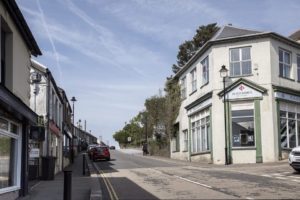 Navi Treharris 1930's and 2017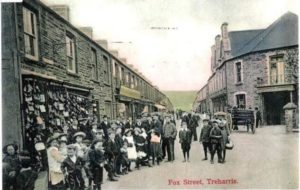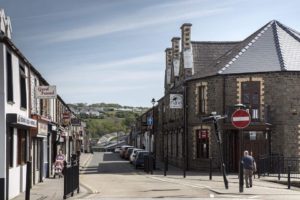 Fox Street Clees Store( once the oldest business in Treharris) 1995 and 2020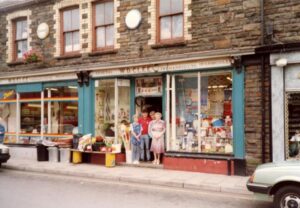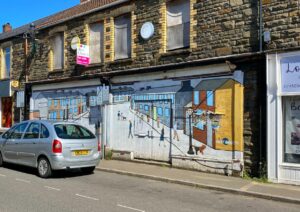 St Mathias church Treharris 1930's and 2018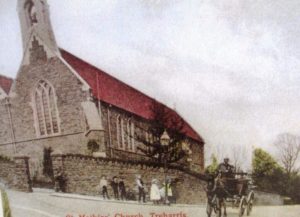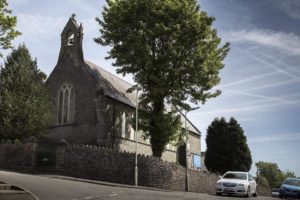 Treharris Athletic from above (Lee Dare)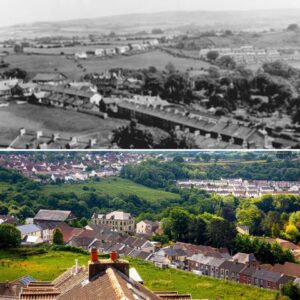 Penn Street in the 1980's and Lee Dare's 2020 below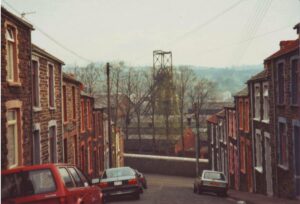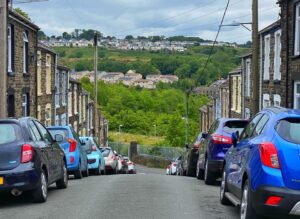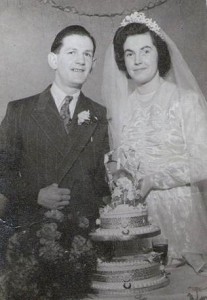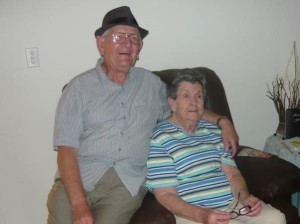 Above we see Bill Phillips and his wife When they got married on March 22nd 1952 at St. Mathias Church Treharris and a recent one at their home in Perth Western, Australia.
Edwardsville Baths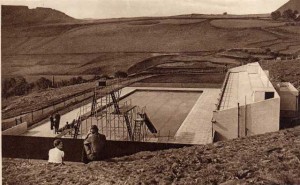 The early days (above)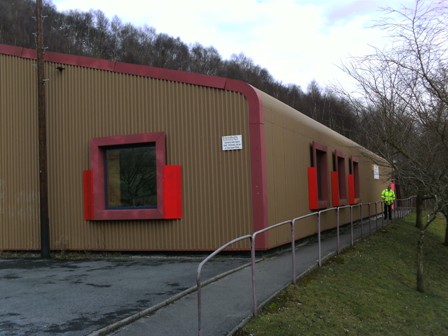 A great amenity for the district 2009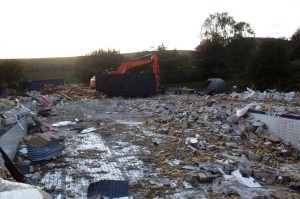 Destroyed for housing,yet to be built 2012
The next images are taken from the top of Penn Street looking across the valley towards Trelewis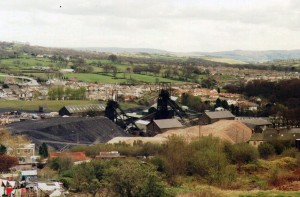 Above 1989 (Pic Alan Dale)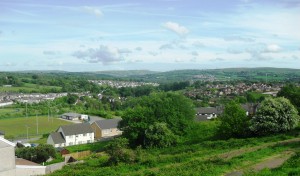 Above 2011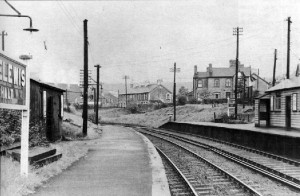 Trelewis halt Station 1960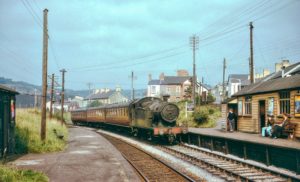 Station in 1963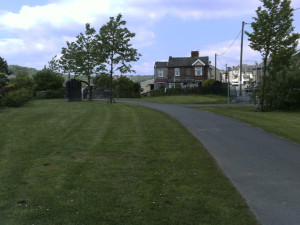 Former station 2010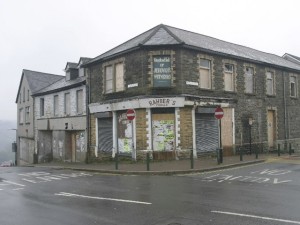 Cardiff road /Perrott street, Treharris Junction 2004
Cardiff road /Perrott street Junction 2012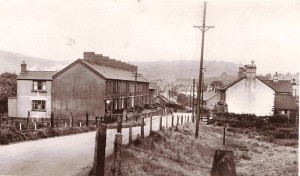 Park Terrace Trelewis 1960's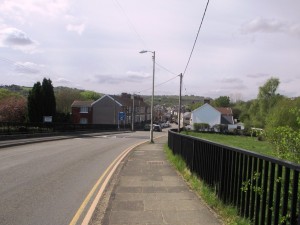 Park Terrace Trelewis 2011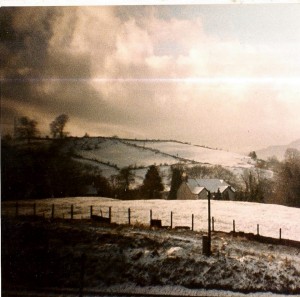 Looking towards Glyn Bargoed house 1969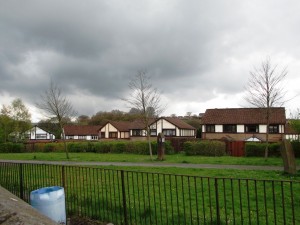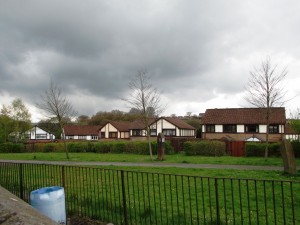 Looking towards Glyn Bargoed house 2014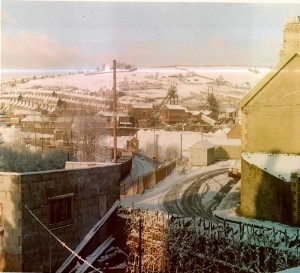 Bontnewydd Terrace 1984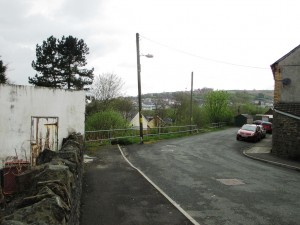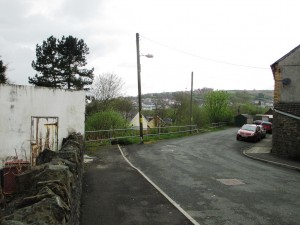 Bontnewydd Terrace 2014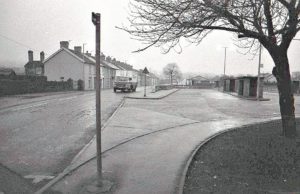 Dynevor Terrace date unknown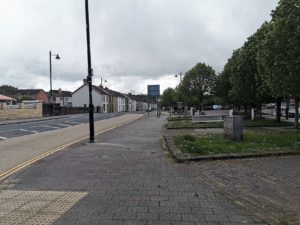 Dynevor Terrace 2020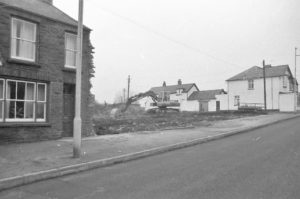 High street not sure of date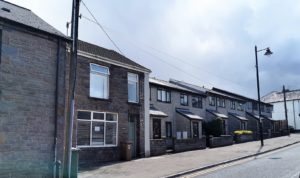 High street May 2020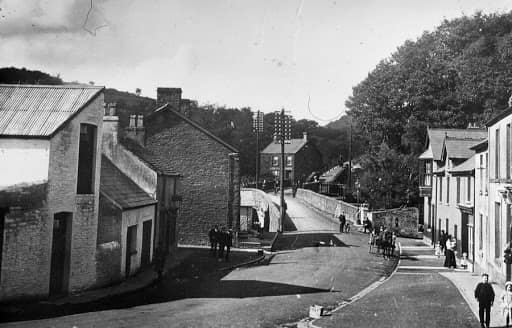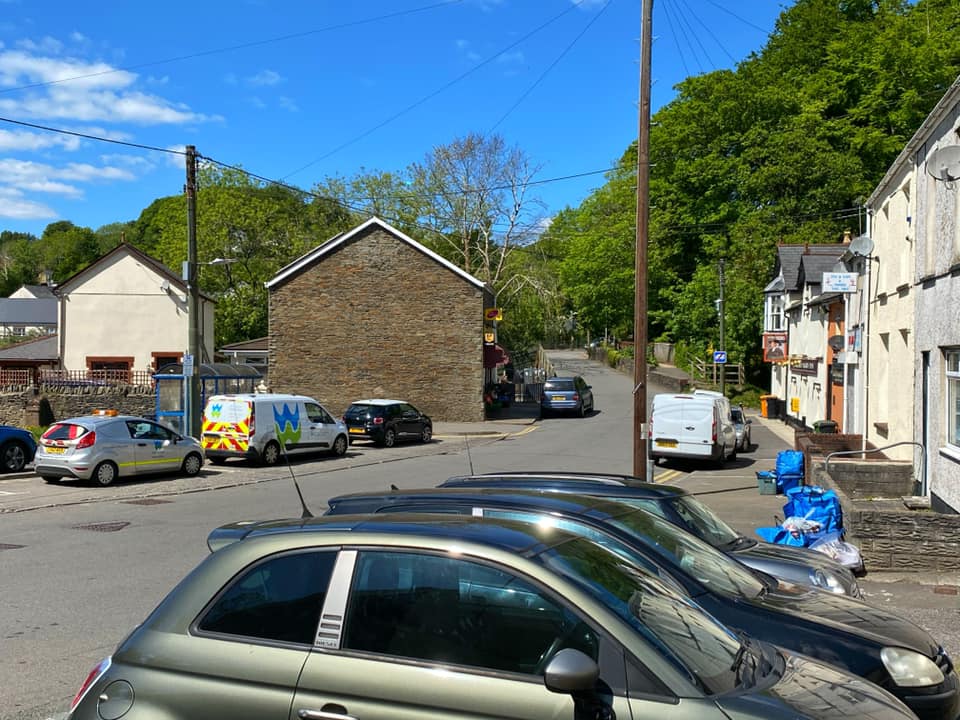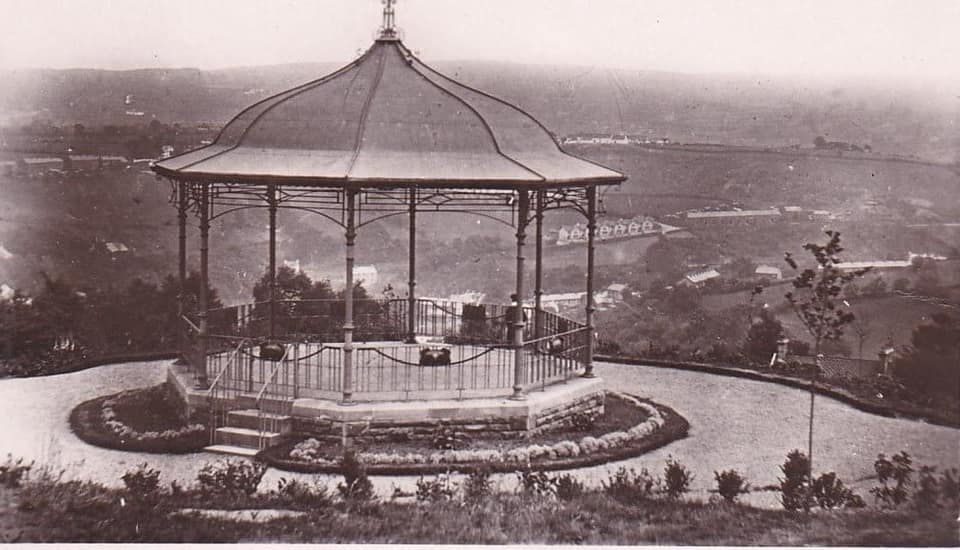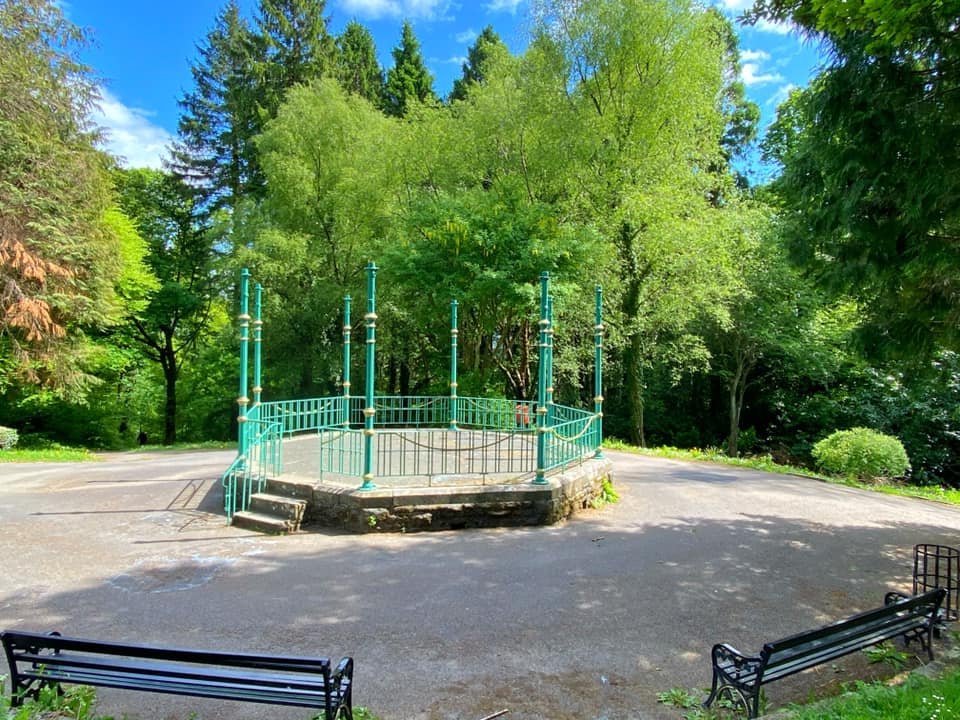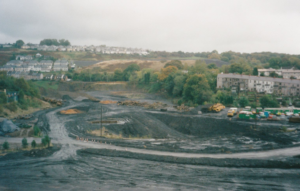 2000 above 2020 below (Lee Dare)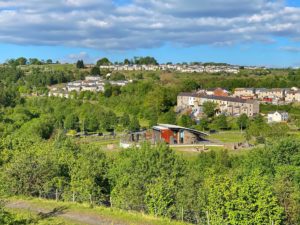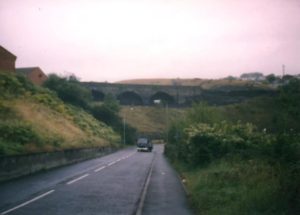 2000 above and Lee Dare's version 2020 below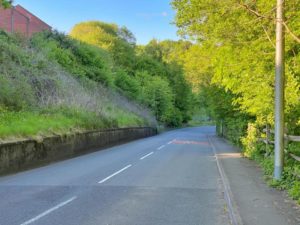 Further down Cardiff Road 2000 and 2020 thanks to Rhianwen Grindal
Bottom of Captains hill 2000 and 2021 thanks to Rhianwen Grindal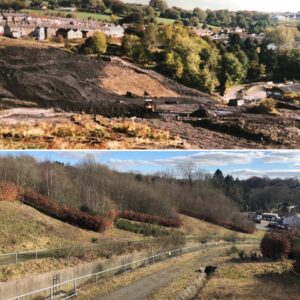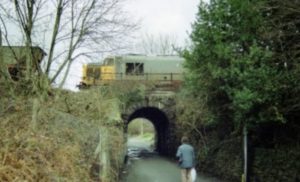 Tunnel Captain's hill 1990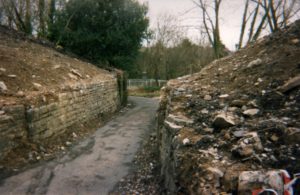 Demolished 2000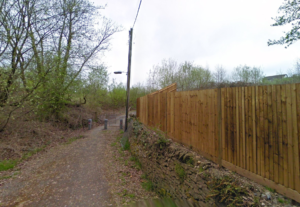 2011 completely different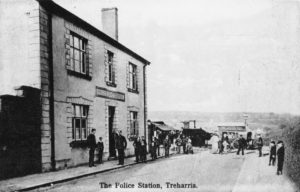 Fox street 1920 and 2020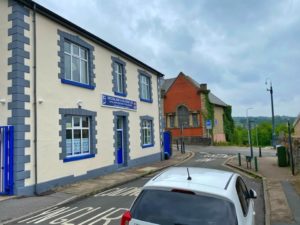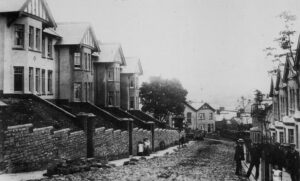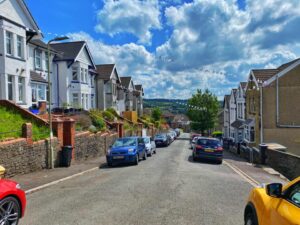 Treharris Athletic by Lee Dare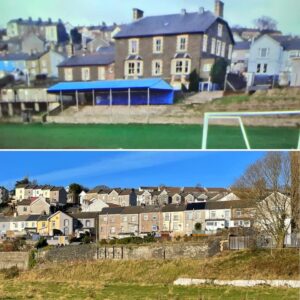 Railway line behind Library 2000 and 2021 thanks to Rhianwen Grindal