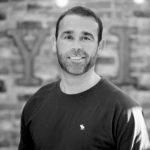 Lee Dare is a Treharris lad, who is a professional photographer, please visit his website for more details
http://www.leedarephotography.co.uk/
Stock photographs for future use mostly 2020 but not all, some are 2019
This page has been created, thanks to Lee agreeing to supply modern day photographs for the website. These photographs will be a resource that can be used and appreciated in the future by visitors to this site, they are new to us at the moment, but time flies by so quickly that they will become history in no time at all.I have added a few of my own or some exceptional ones from other sources but the majority are thanks to Lee.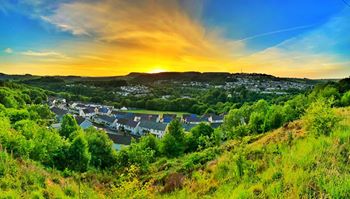 I also hope that visitors to the site , who were from the district but have now moved away can enjoy seeing our villages as they are at the present time and visitors to the site , who have never been to our district will get a chance to see how lucky we are to live here.
The photographs will all be from the six villages of our District.
Nelson
Brooklands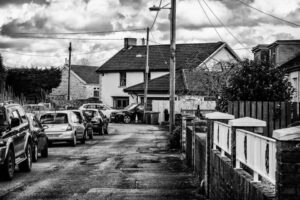 Bwl road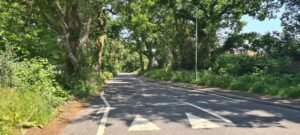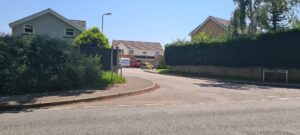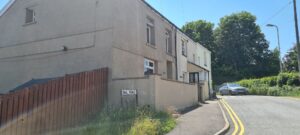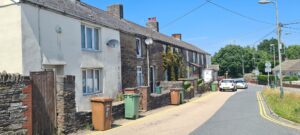 Tawel Fan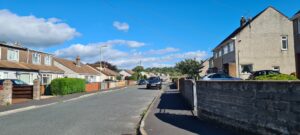 Rowan Close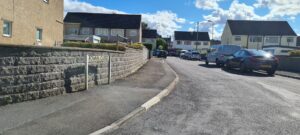 Nelson town centre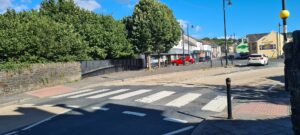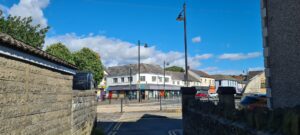 Ashgrove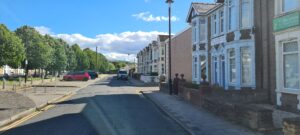 Dynevor Terrace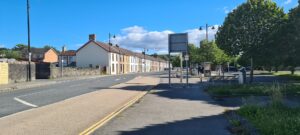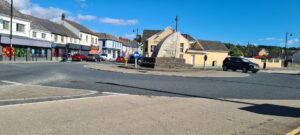 Nelson Inn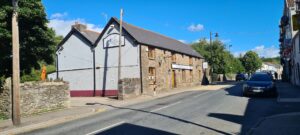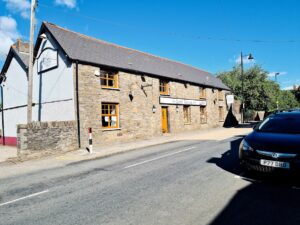 Back lanes bakery building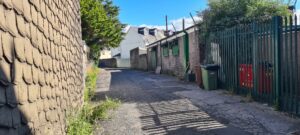 The cenotaph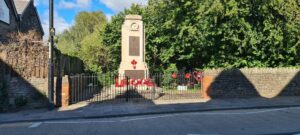 Wearn Crescent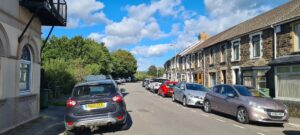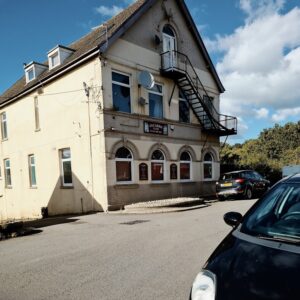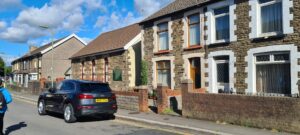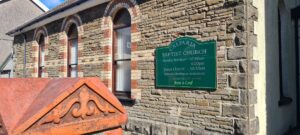 Area around Llancaiach School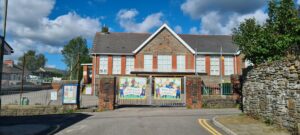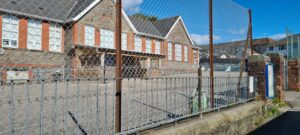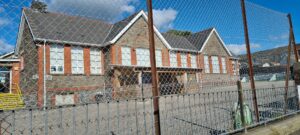 The back lanes outside school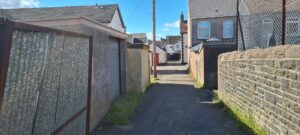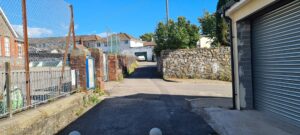 Thomas Street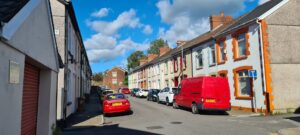 Nelson Library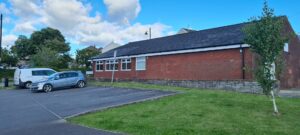 The old Market area
Lane leading to Market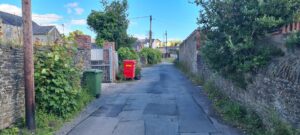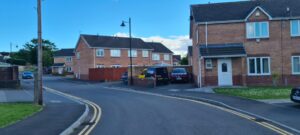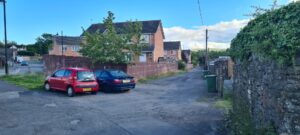 Quakers Yard
Fiddlers Elbow Entrance to Quakers Yard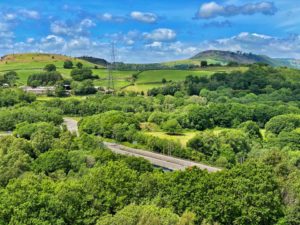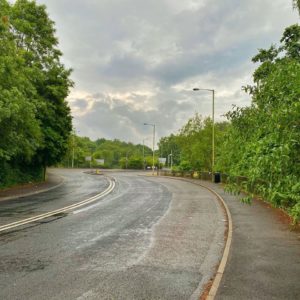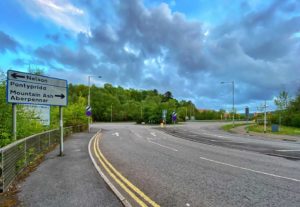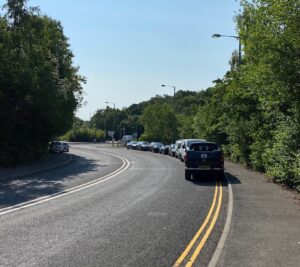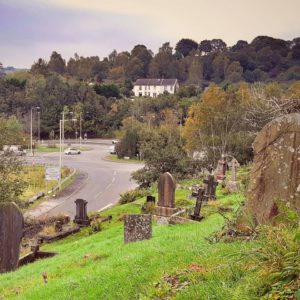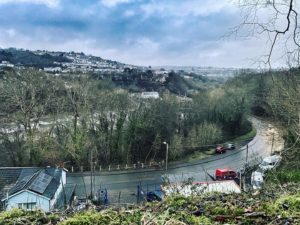 Tram Road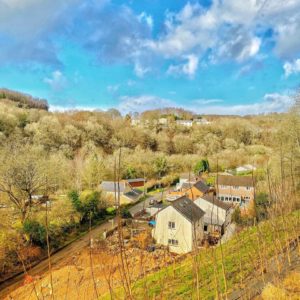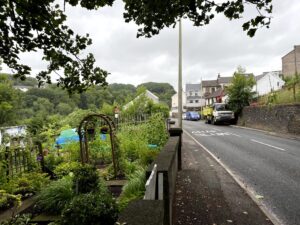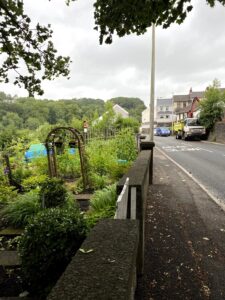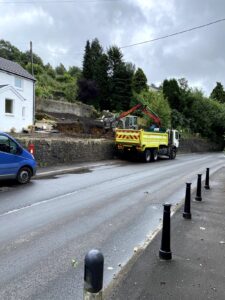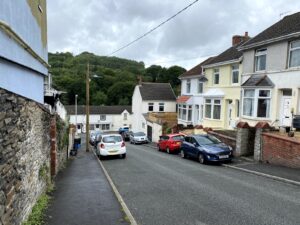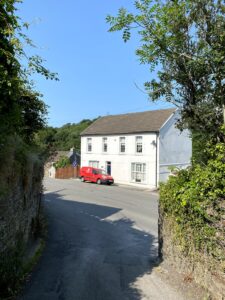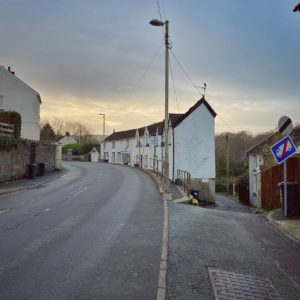 Looking across to the village from Tynygarreg, Treharris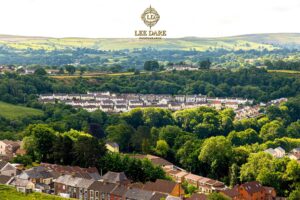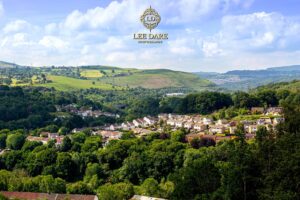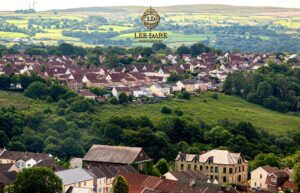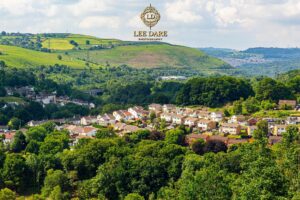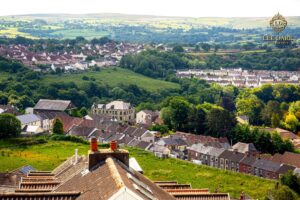 Quakers Yard/ Pentwyn Dyntir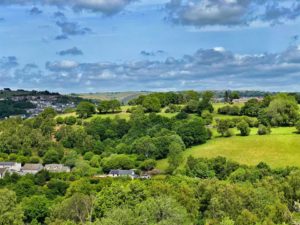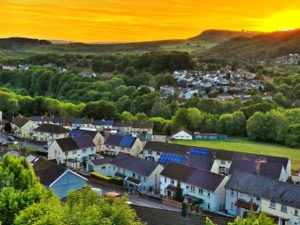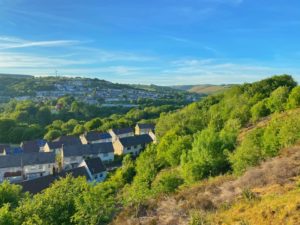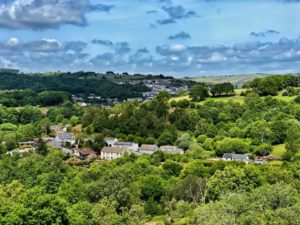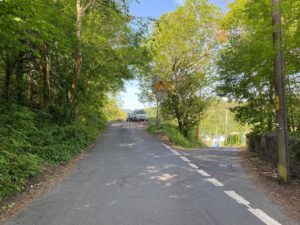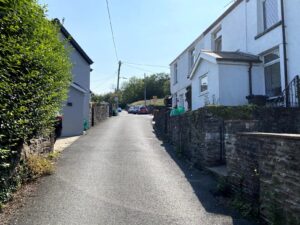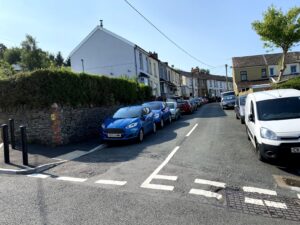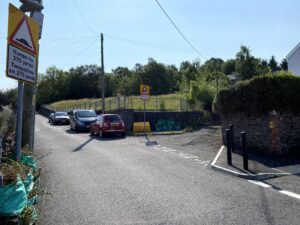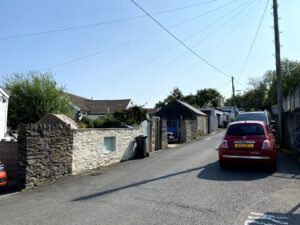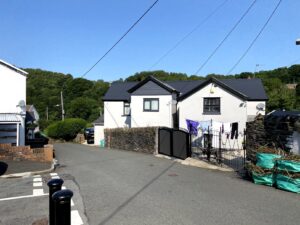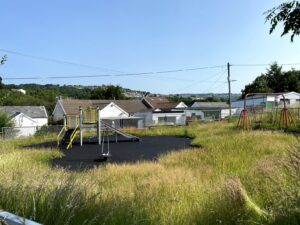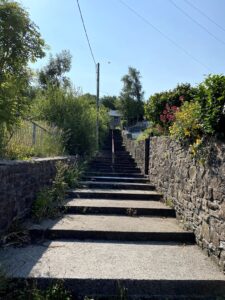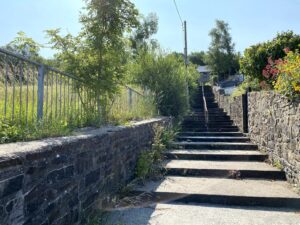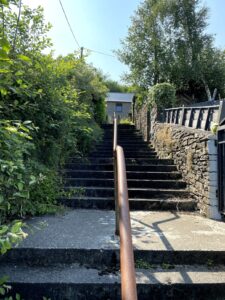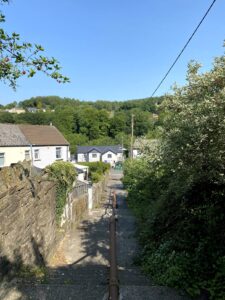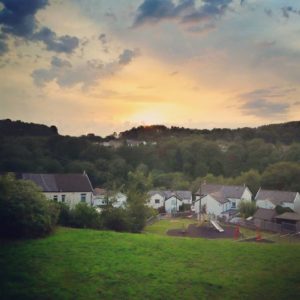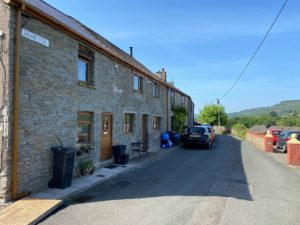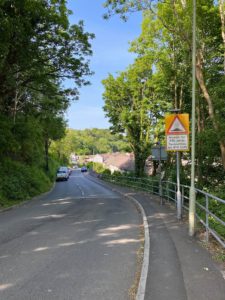 Ty llwyd Park/Pentwyn road area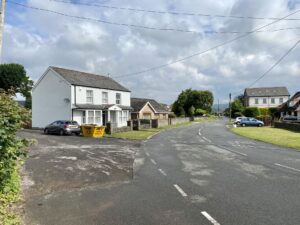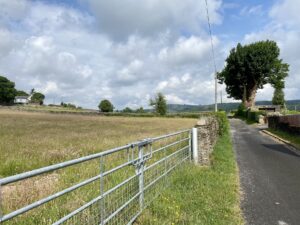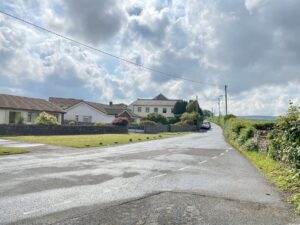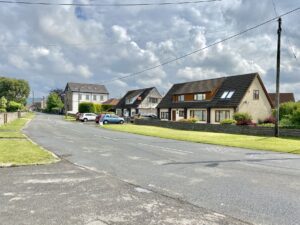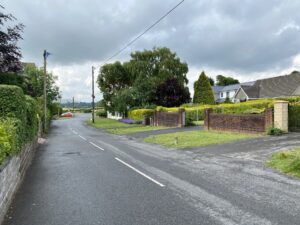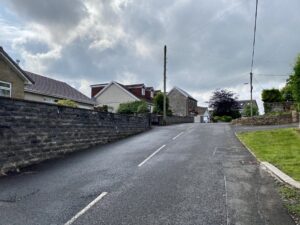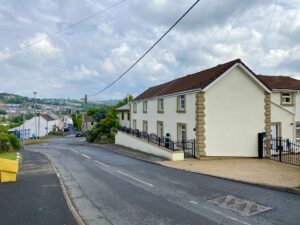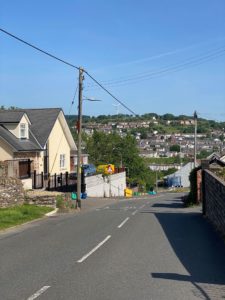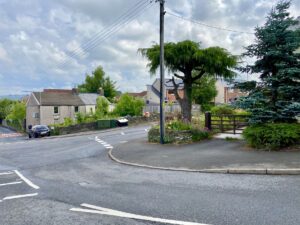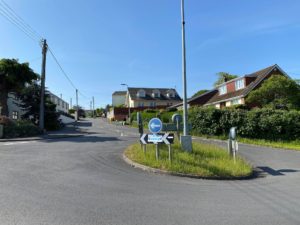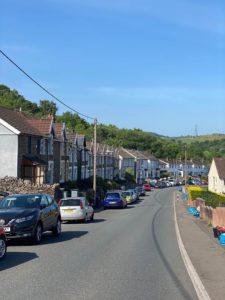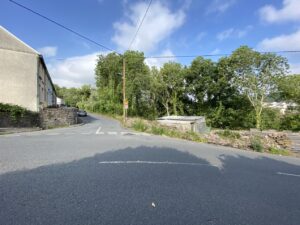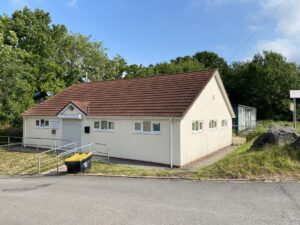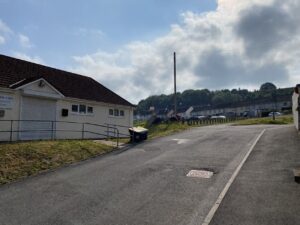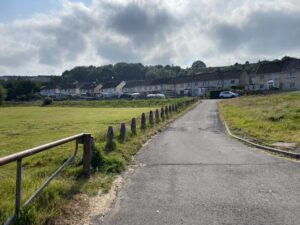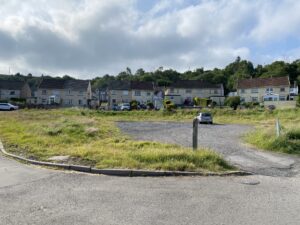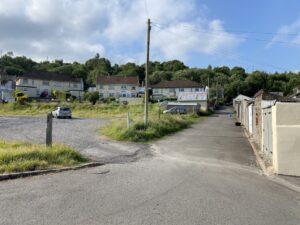 Village centre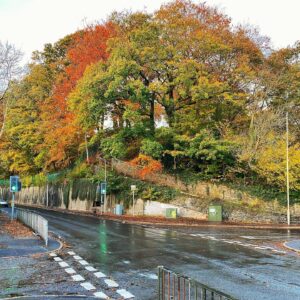 Darren November 2020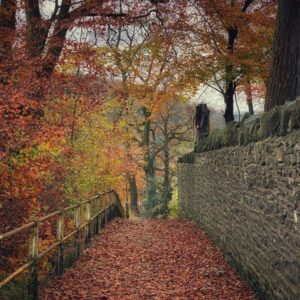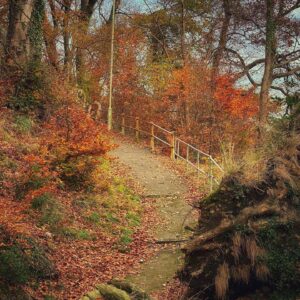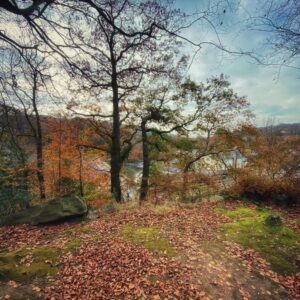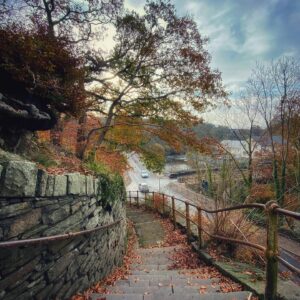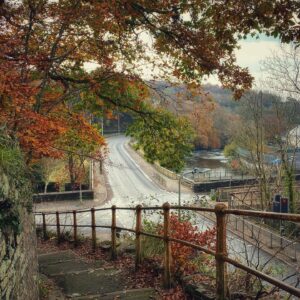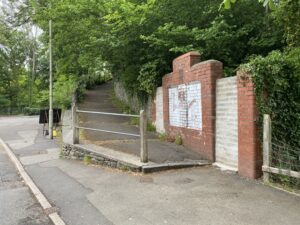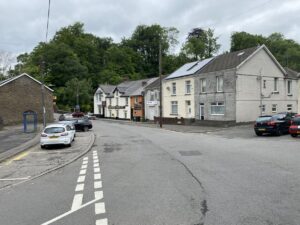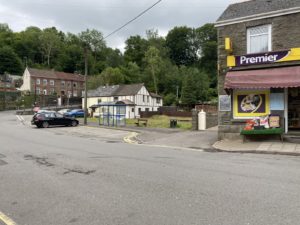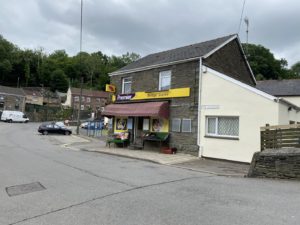 Glantaff in Autumn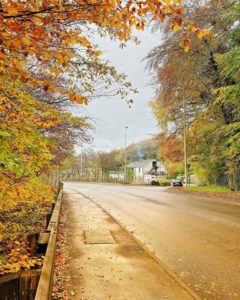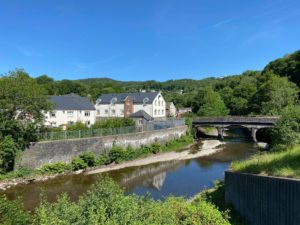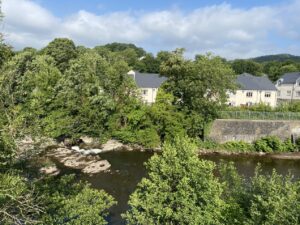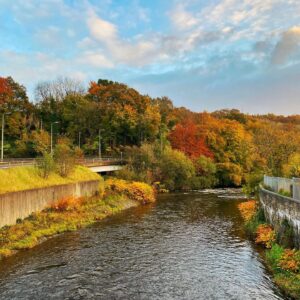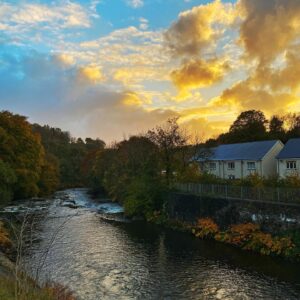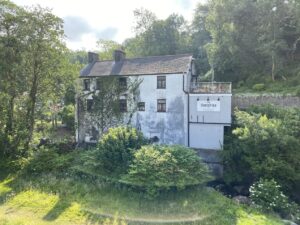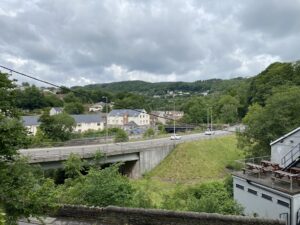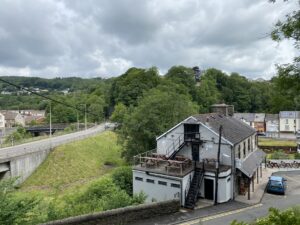 The Glantaff in Spring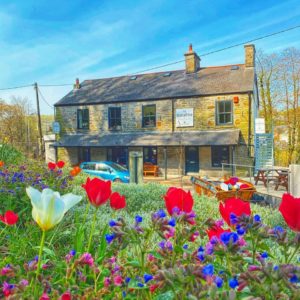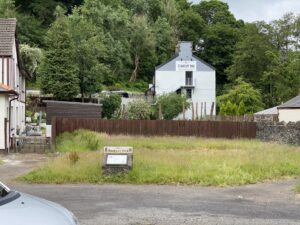 The Quakers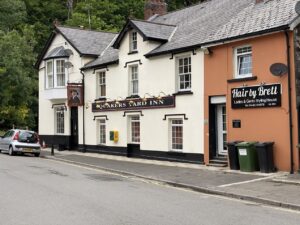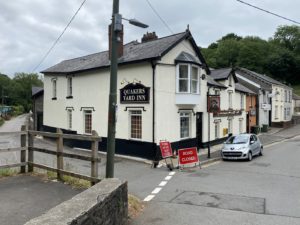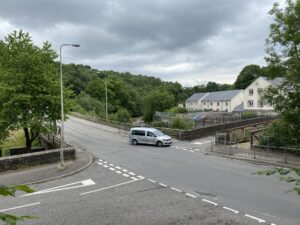 Rodericks Terrace side of the village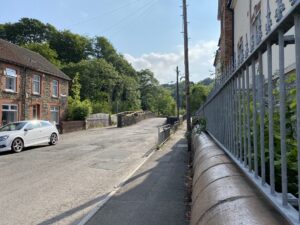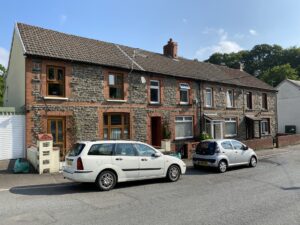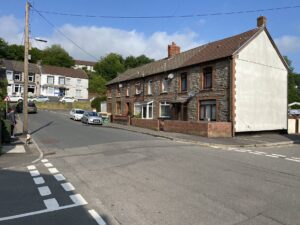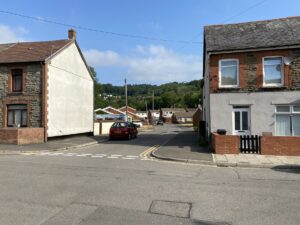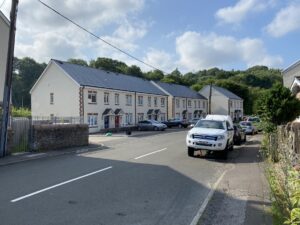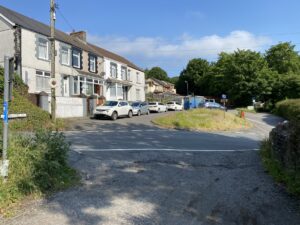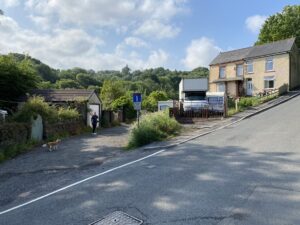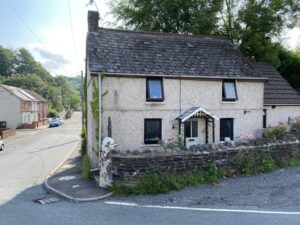 Mill road and Millbrook estate
There used to be a few more houses here in the 1970's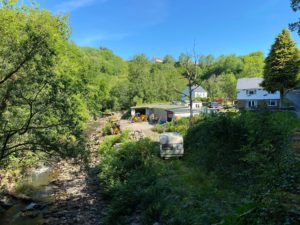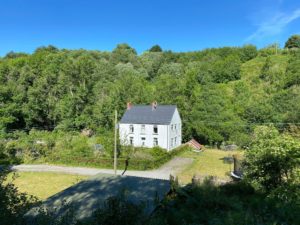 Mill Road where old Mill once was on the right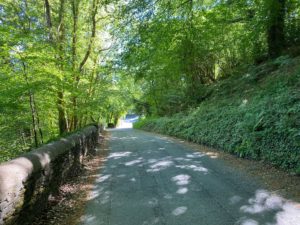 Road closed again 2020 landslip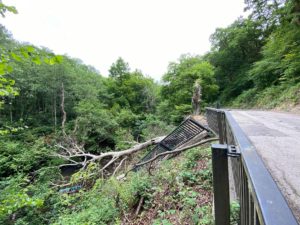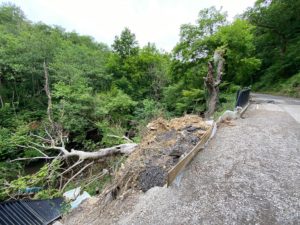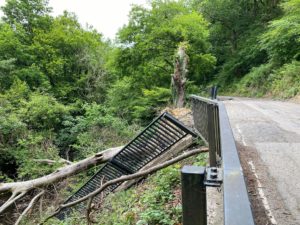 The old Surgery house top of Mill Road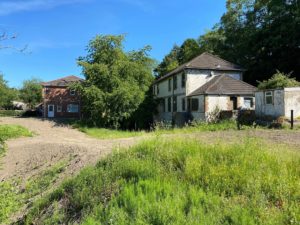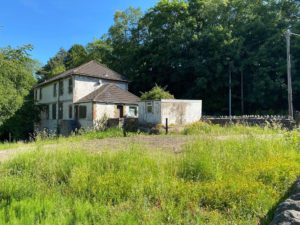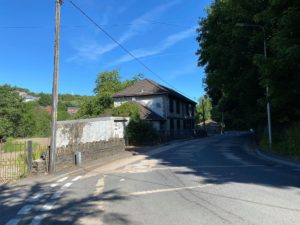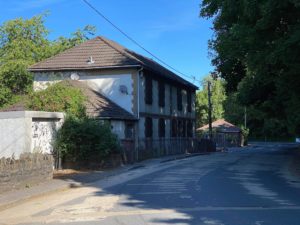 Heol y Glyn above Mill Road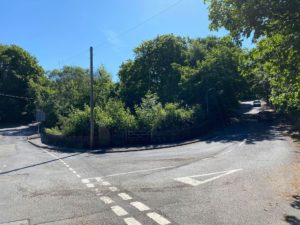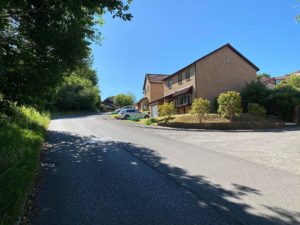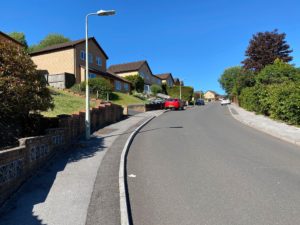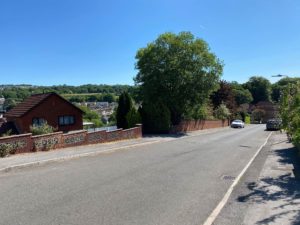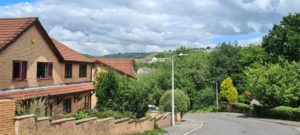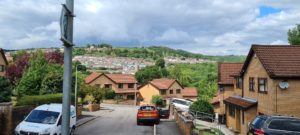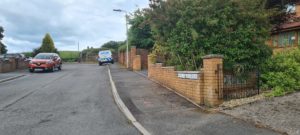 Bedlinog
Entering from the mountain road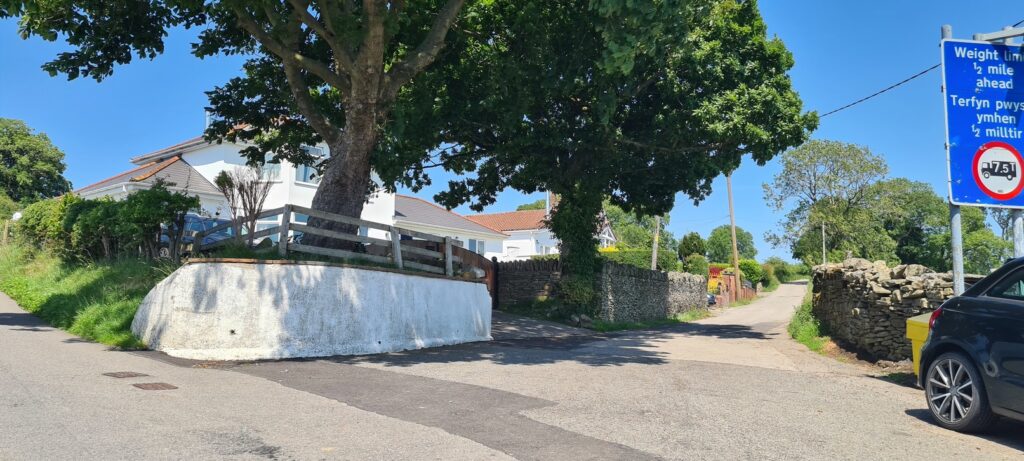 Pleasant View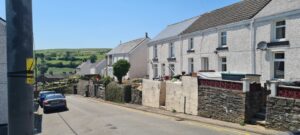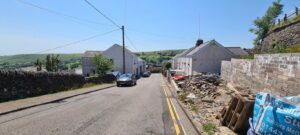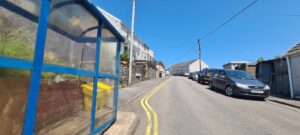 Top club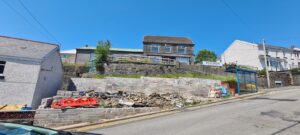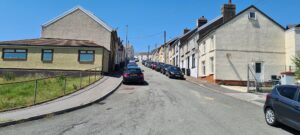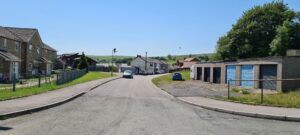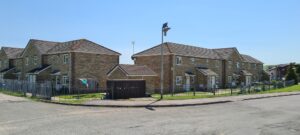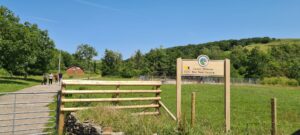 Station Terrace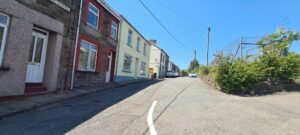 Powell Street area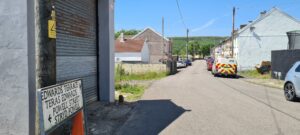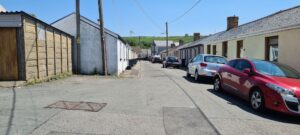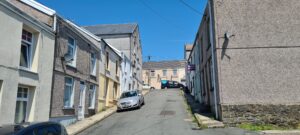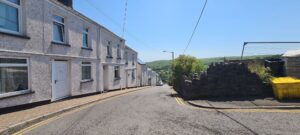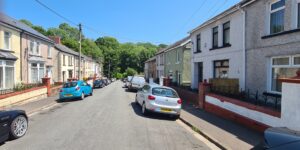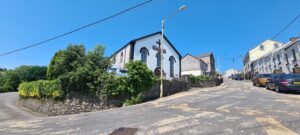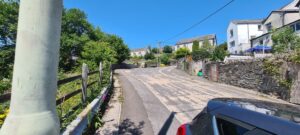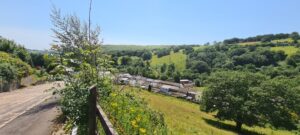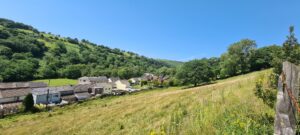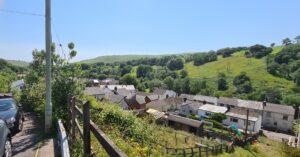 Bottom Bedlinog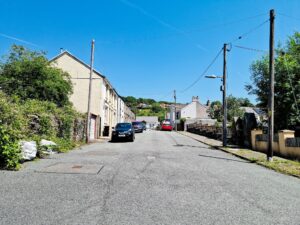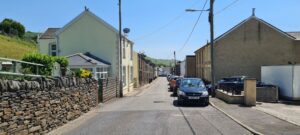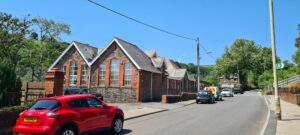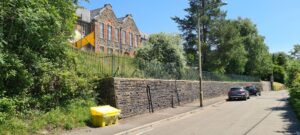 Hylton Terrace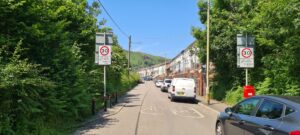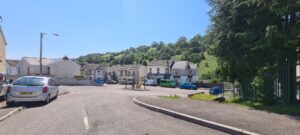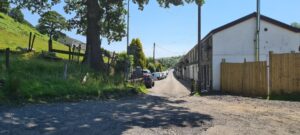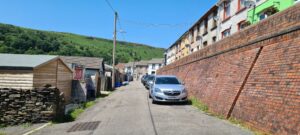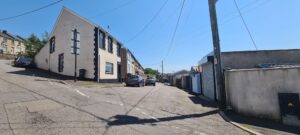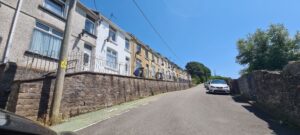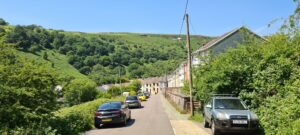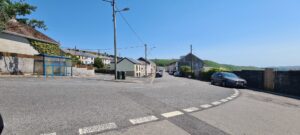 Oaklands area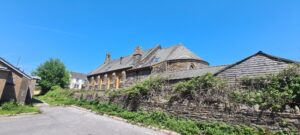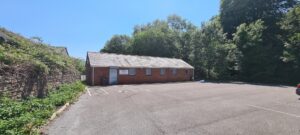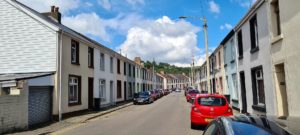 The Recreation ground Rugby football club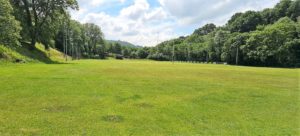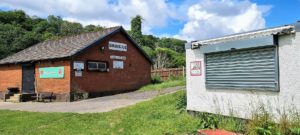 Distant views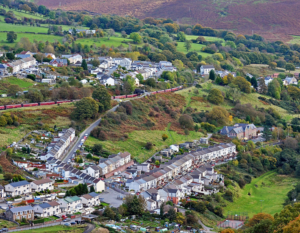 2000 possibly below?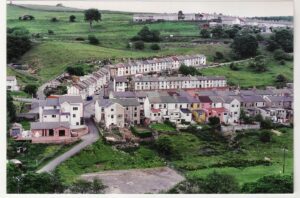 Treharris
Area entering the town all directions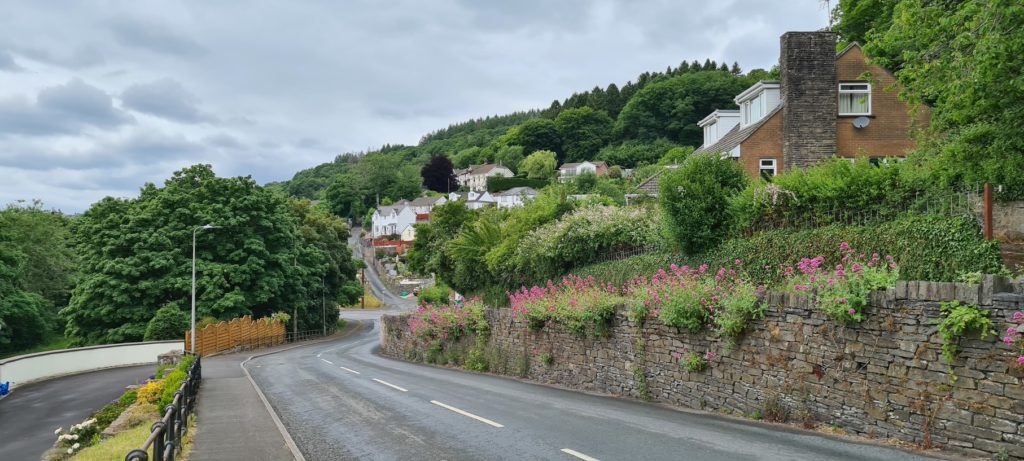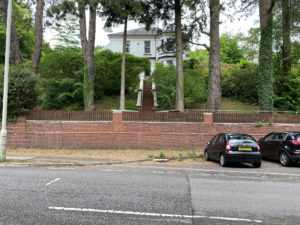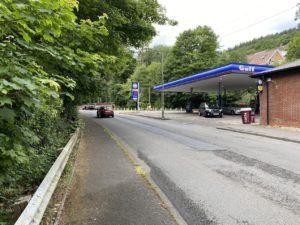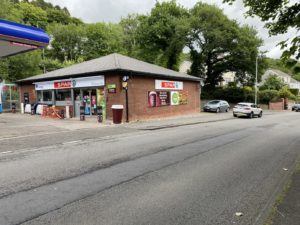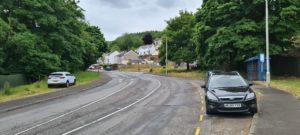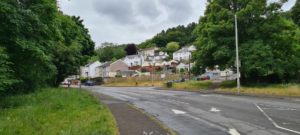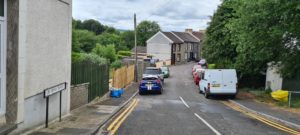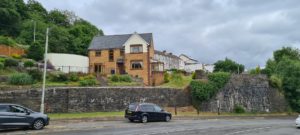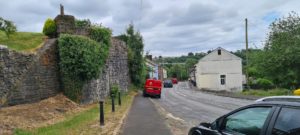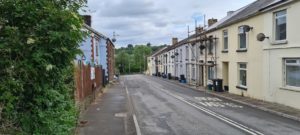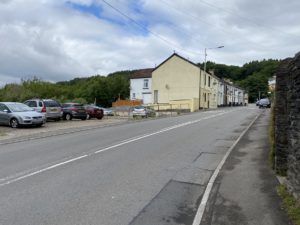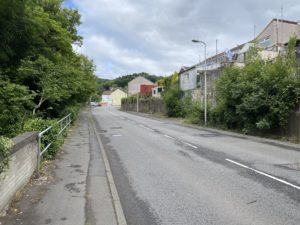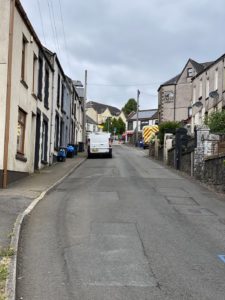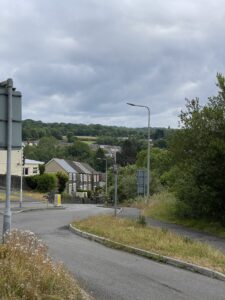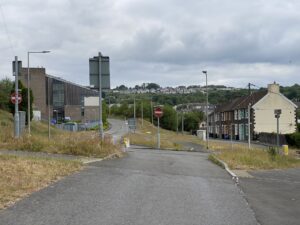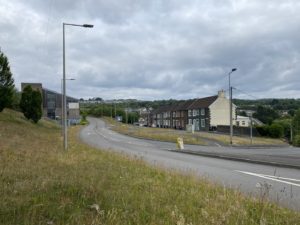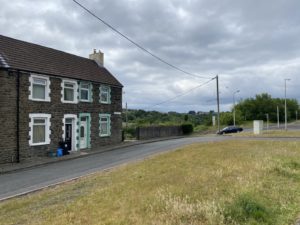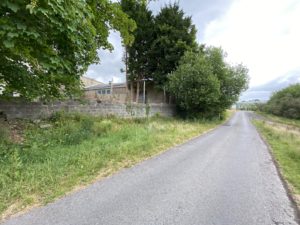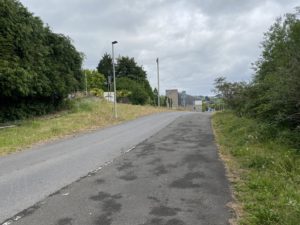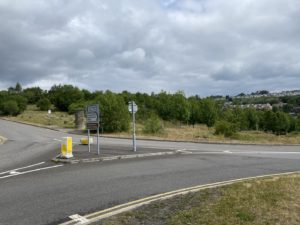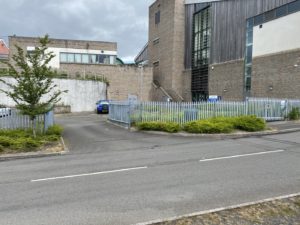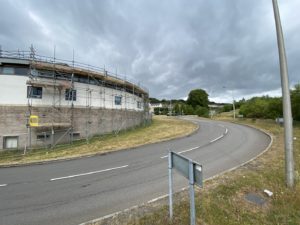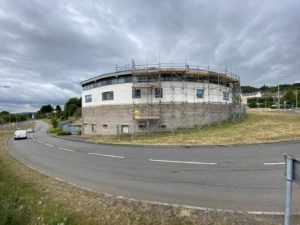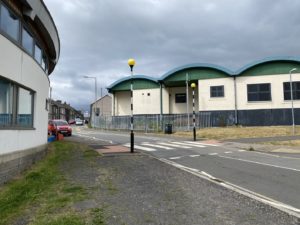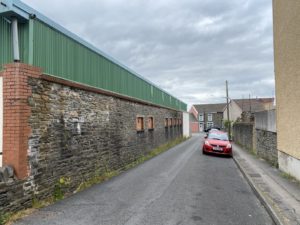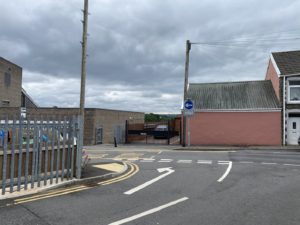 Blackbrook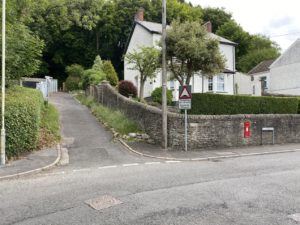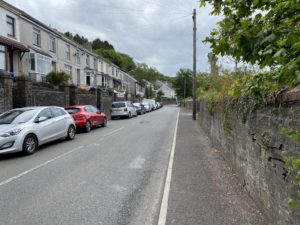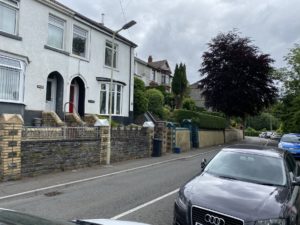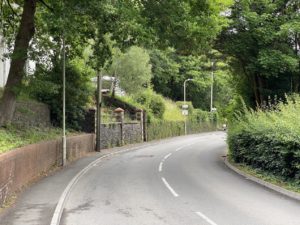 Treharris Park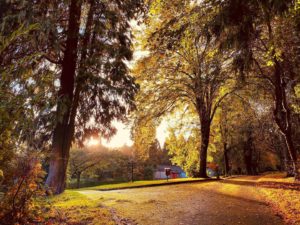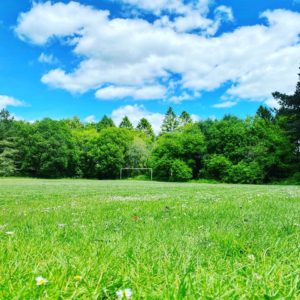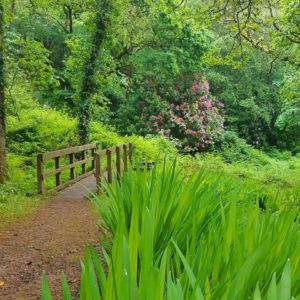 Park Houses area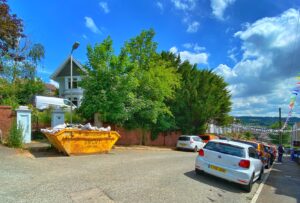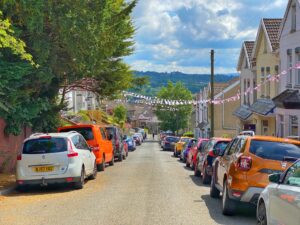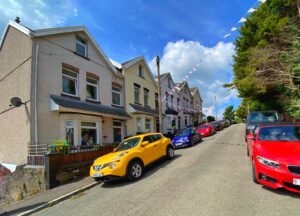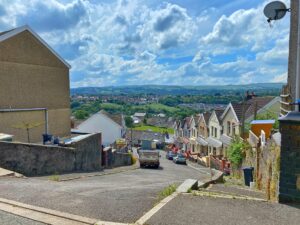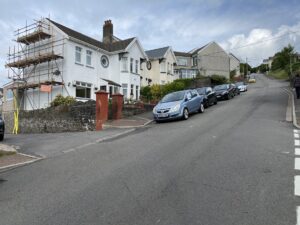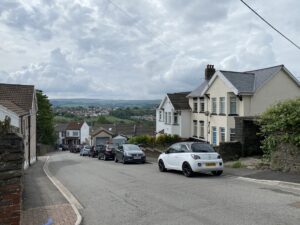 Cadet Hut Behind Oaklands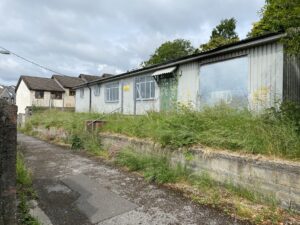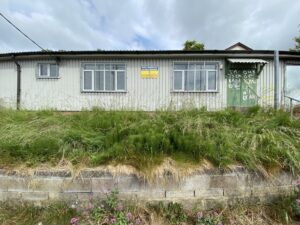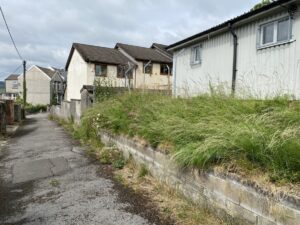 Steep Park houses below Twynygarreg and area near Church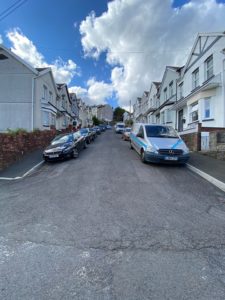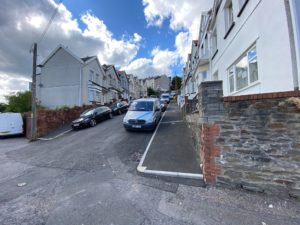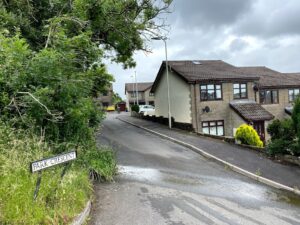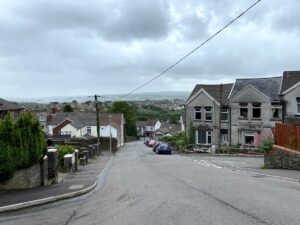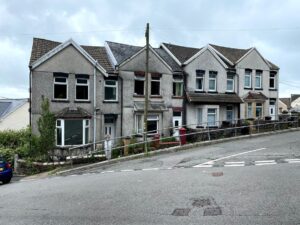 Back lanes Park Houses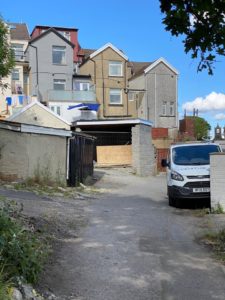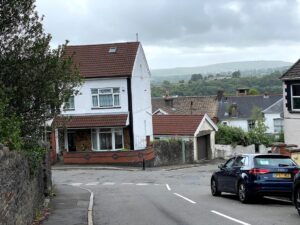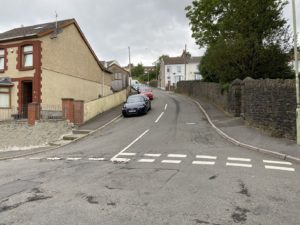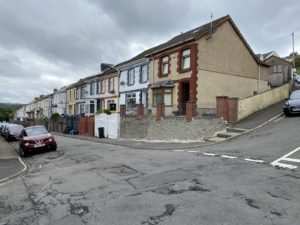 Twynygarreg & Cilhaul area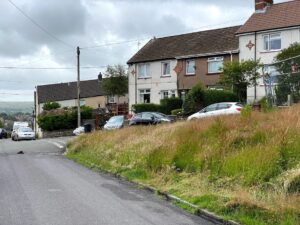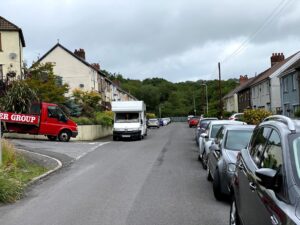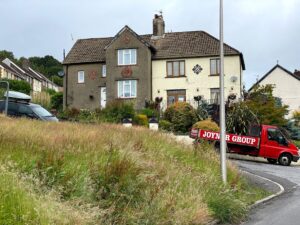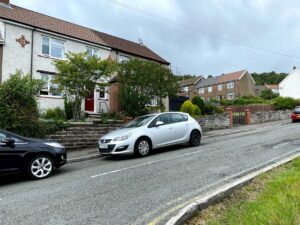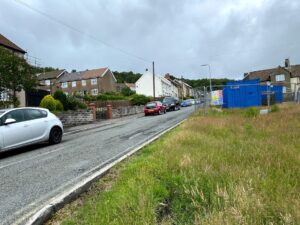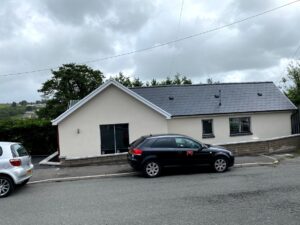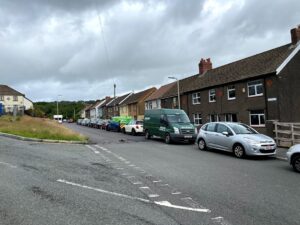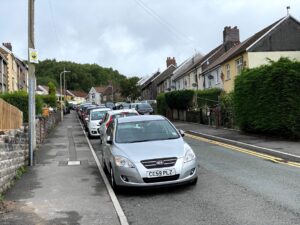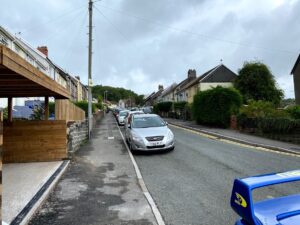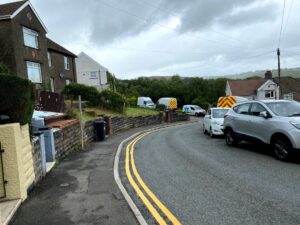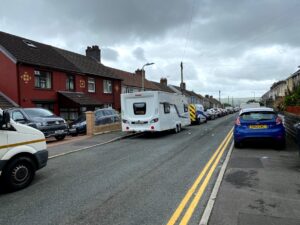 Road between Cilhaul and Twynygarreg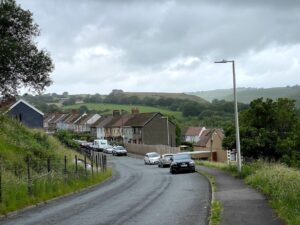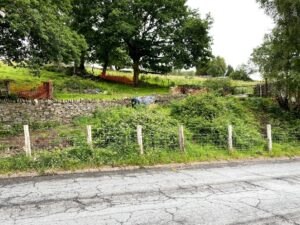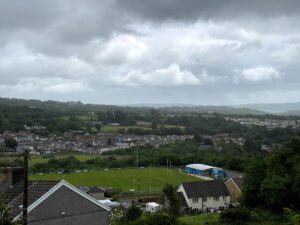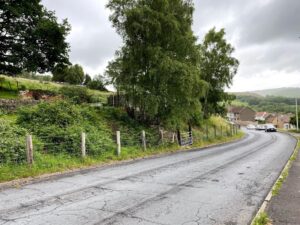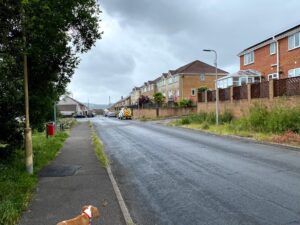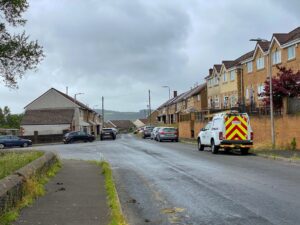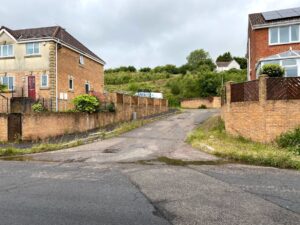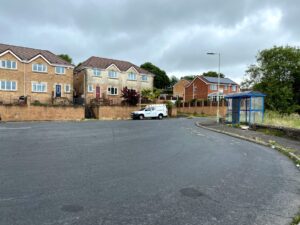 Views and walks down from Twynygarreg bus stop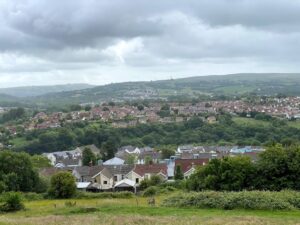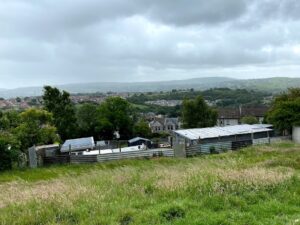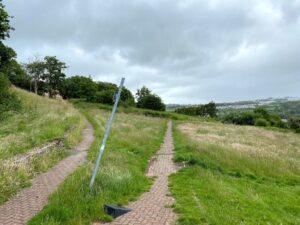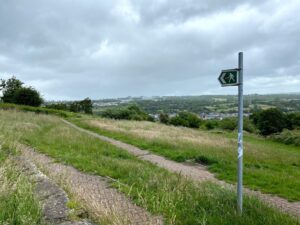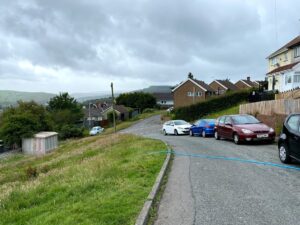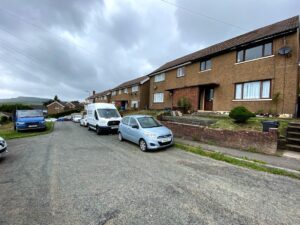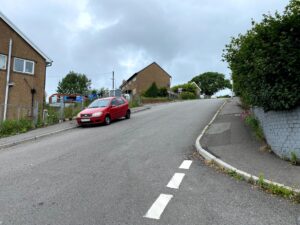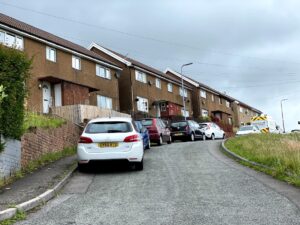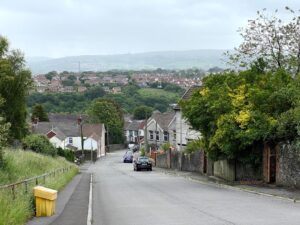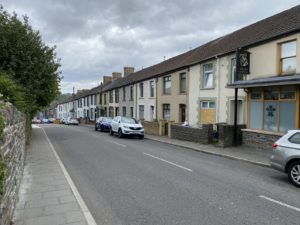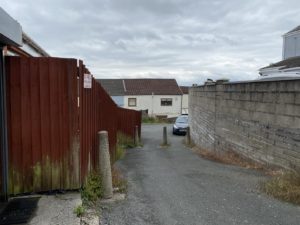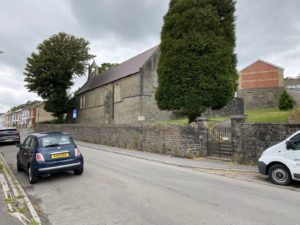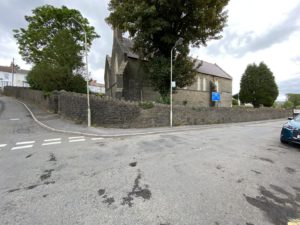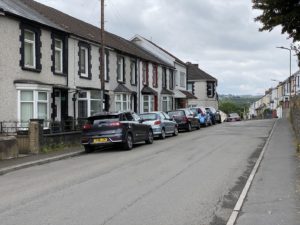 The top square and nearby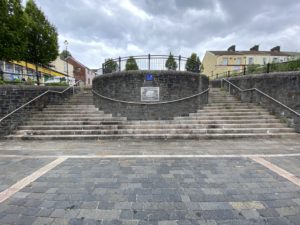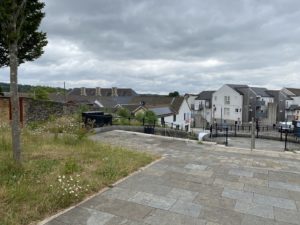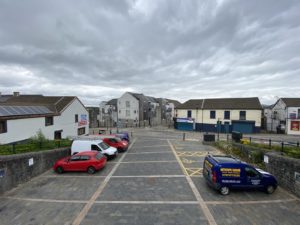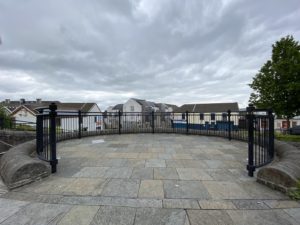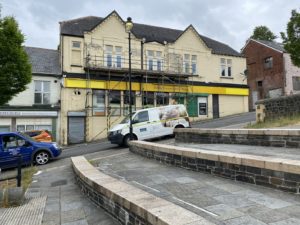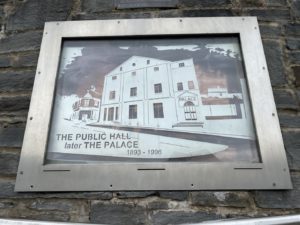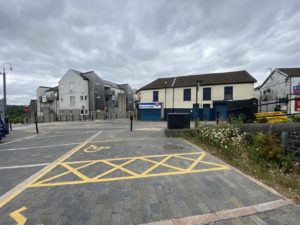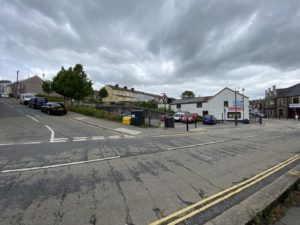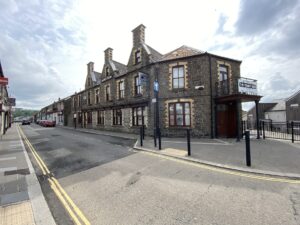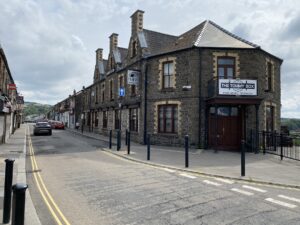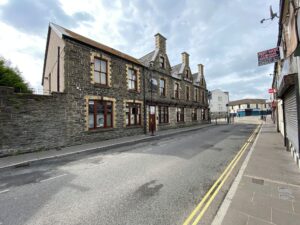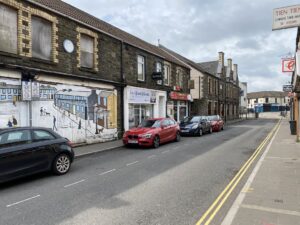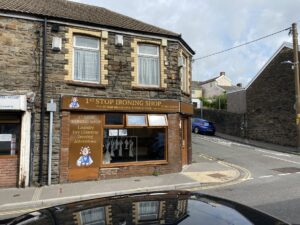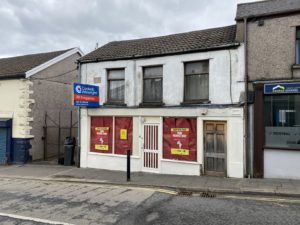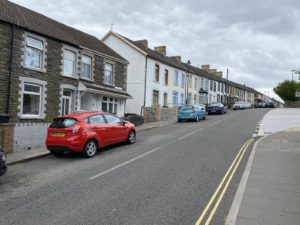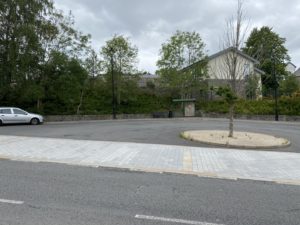 Commercial Street and Football field area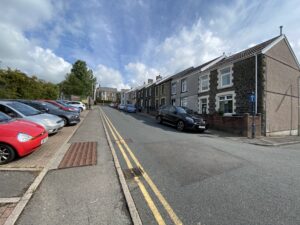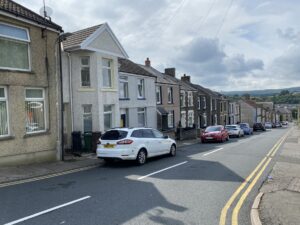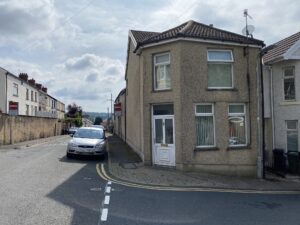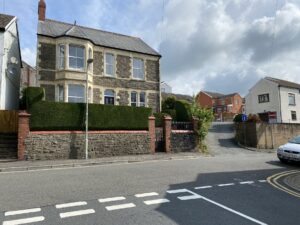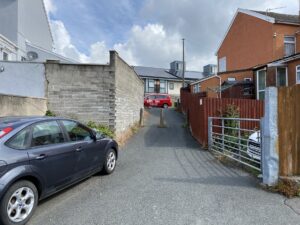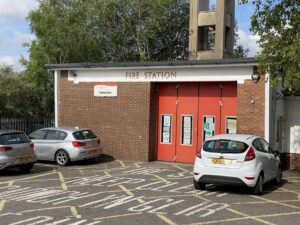 Perrott Street and nearby areas
Thomas/Mary/Perrott st Junction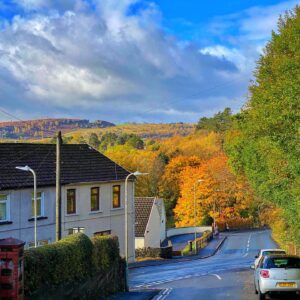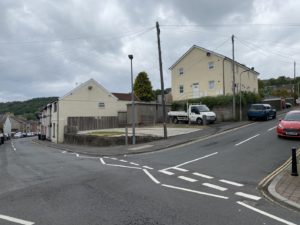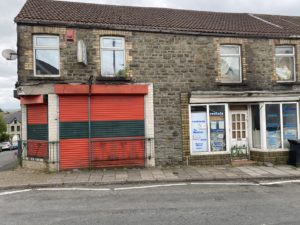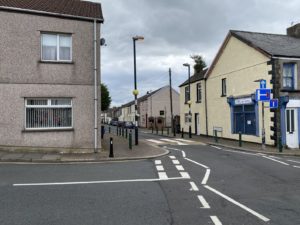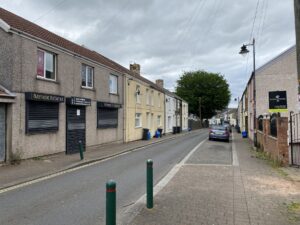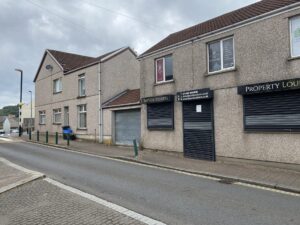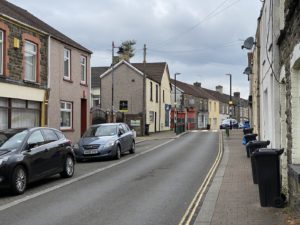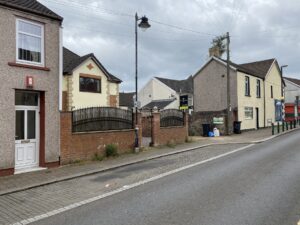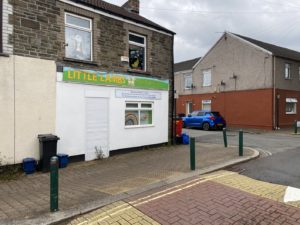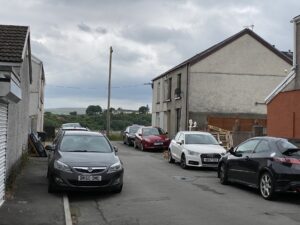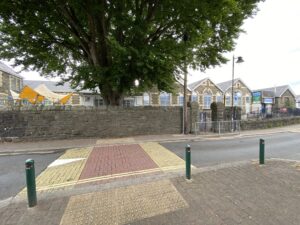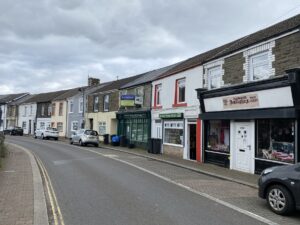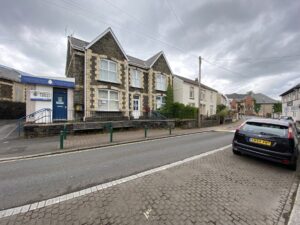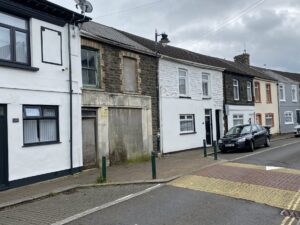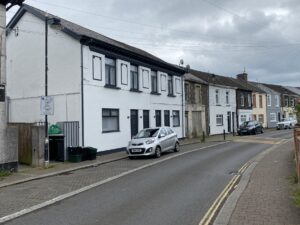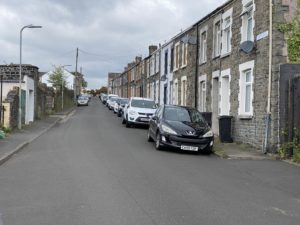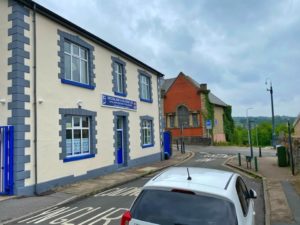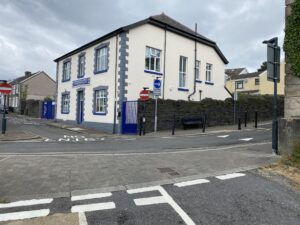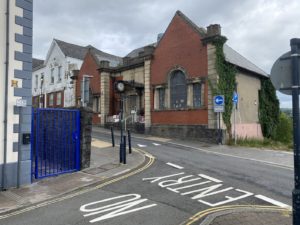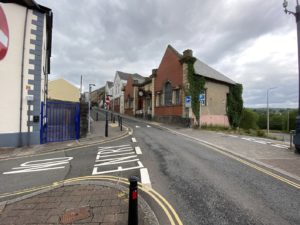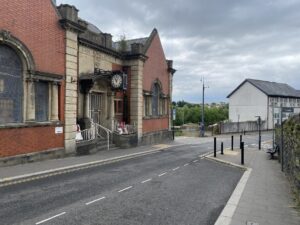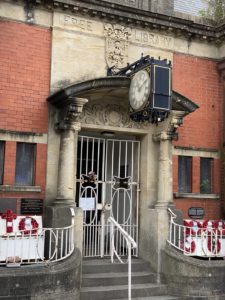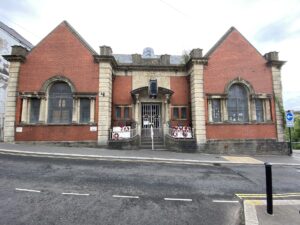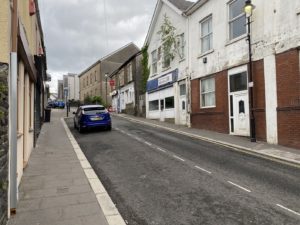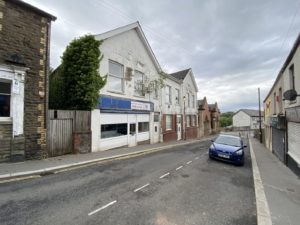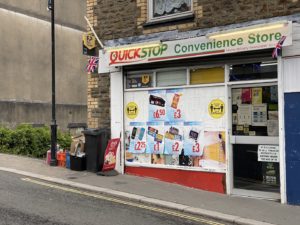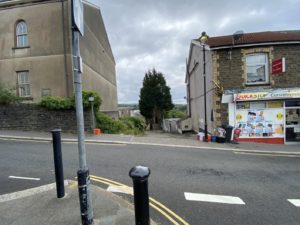 The old Rugby club/Mozels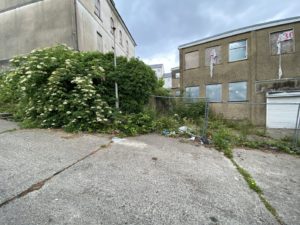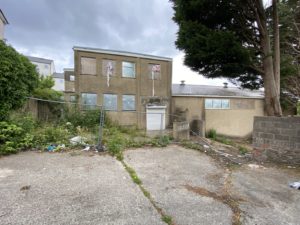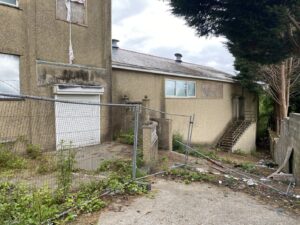 Behind the old club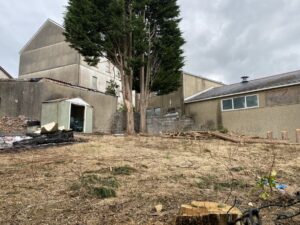 John Street/Perrott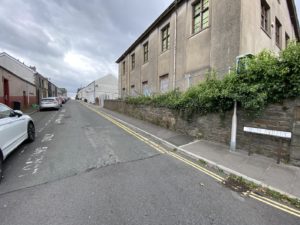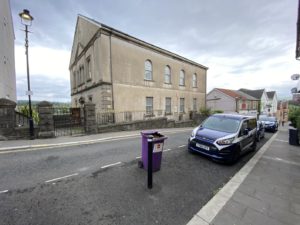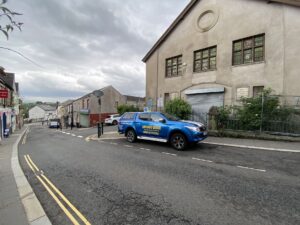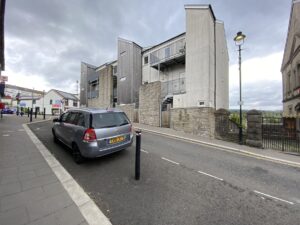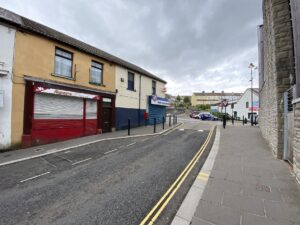 The top streets, Forest Road and side roads off them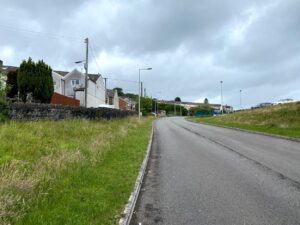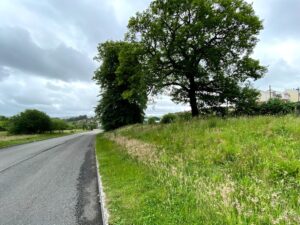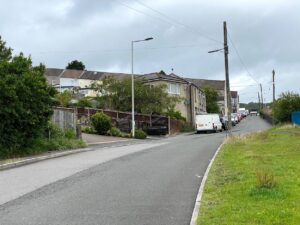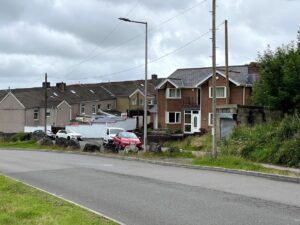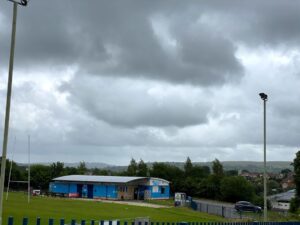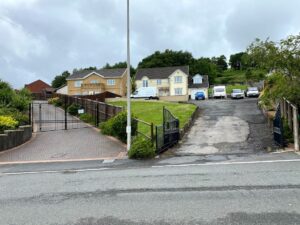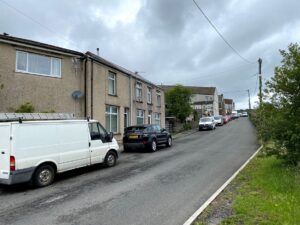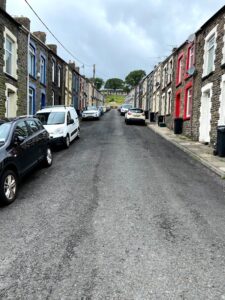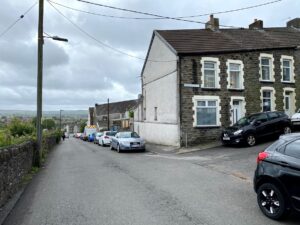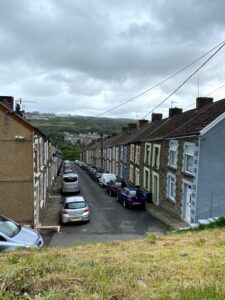 Williams Terrace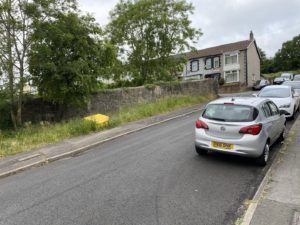 care home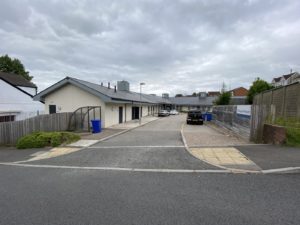 Masonic Temple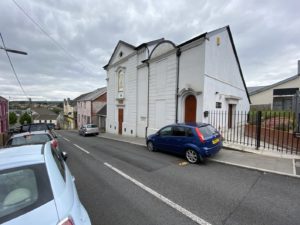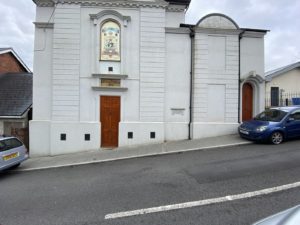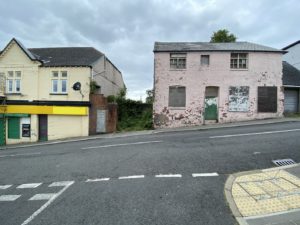 Penn and Fell Streets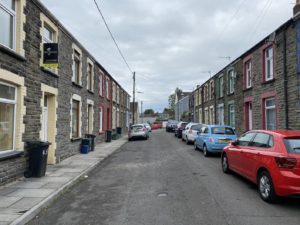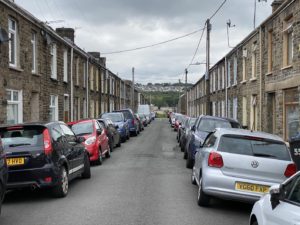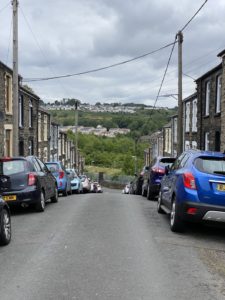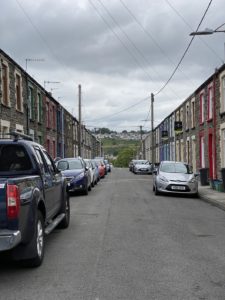 Pritchard Street and Evan Street area
Long distance views of Treharis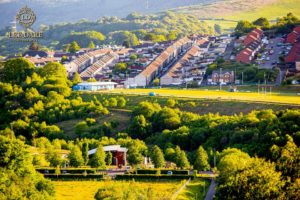 First few taken from around Edwards Terrace top of Quakers Yard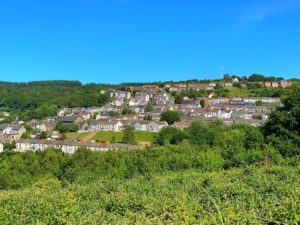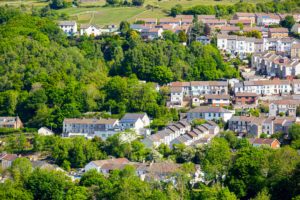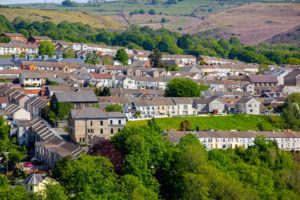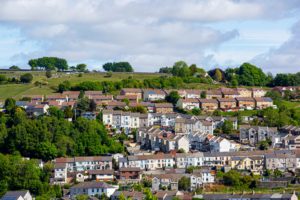 One below by Pongo Harris from Stormtown mountain 2020
Thornwood /Thomas Street area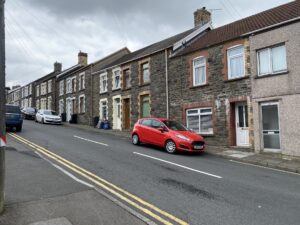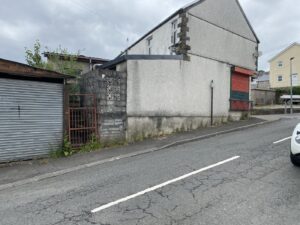 #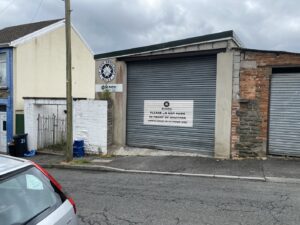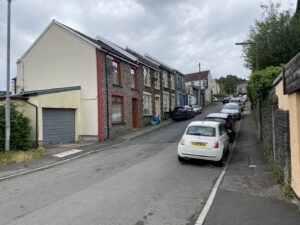 Tabernacle church all over grown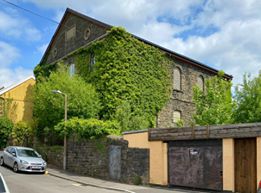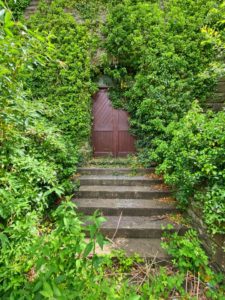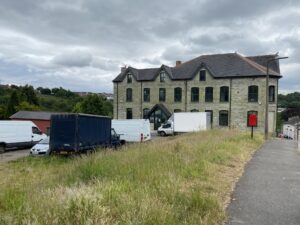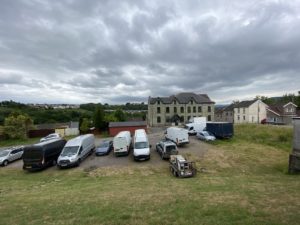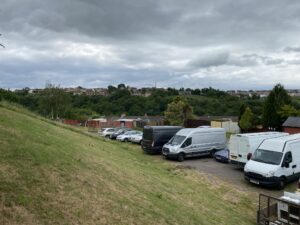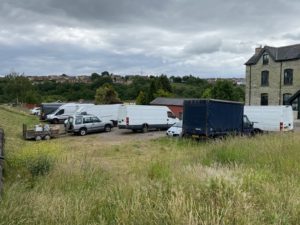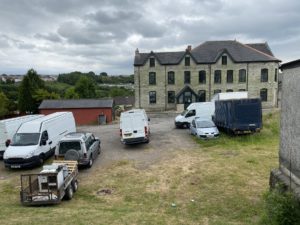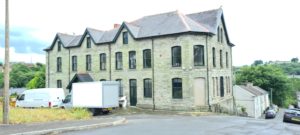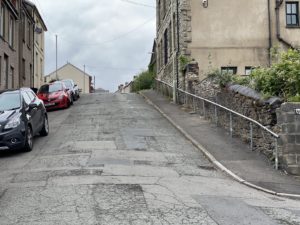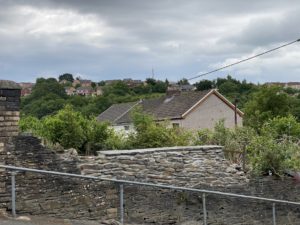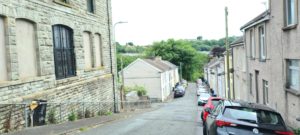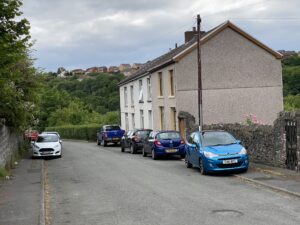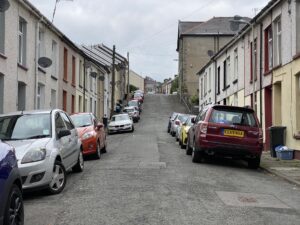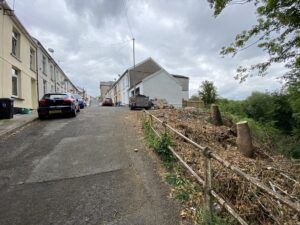 The Darren is a footpath from the trees linking Thornwood Treharris to Quakers Yard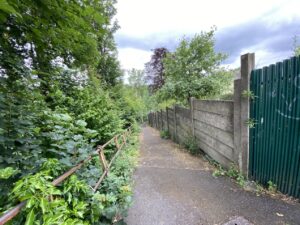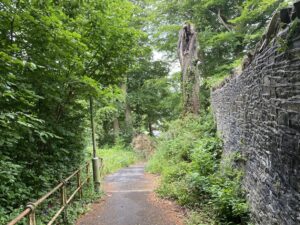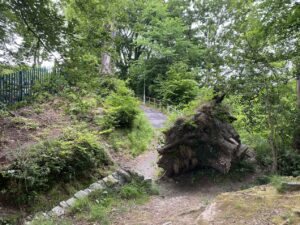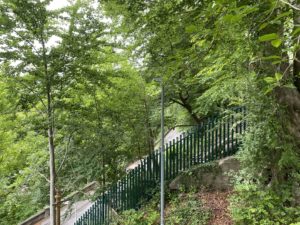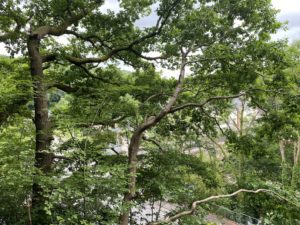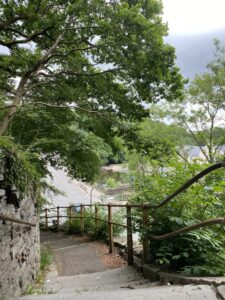 Pantanas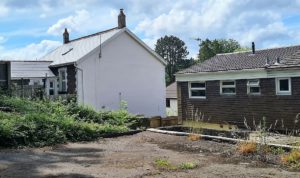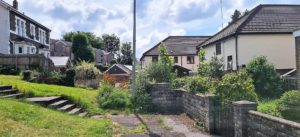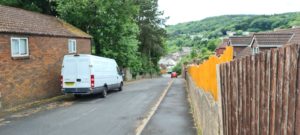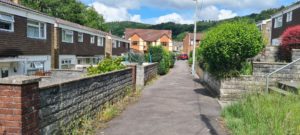 Trelewis
Bontnewydd Terrace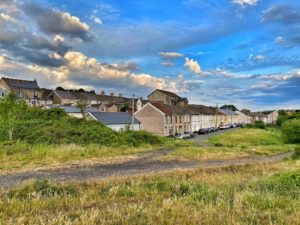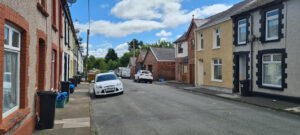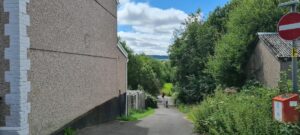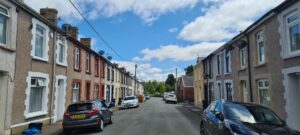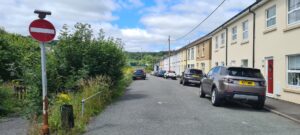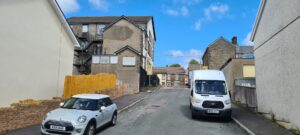 Cherry tree View area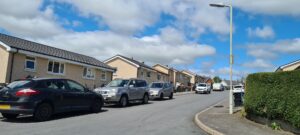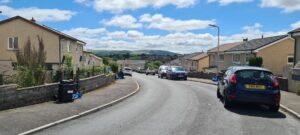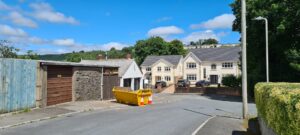 Captains hill newish houses from Bontnewydd Terrace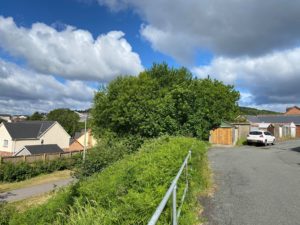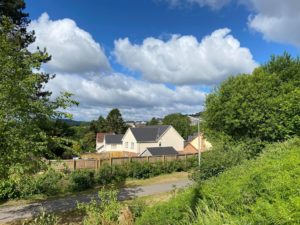 Below is a Janice Lane photo of the construction 2010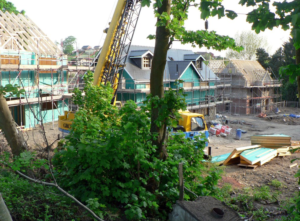 Glyn Bargoed Entrance to the village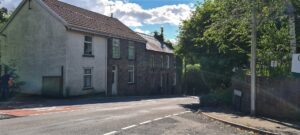 Beechcroft estate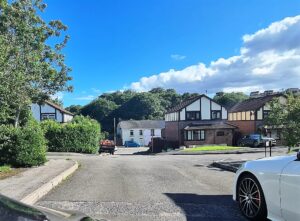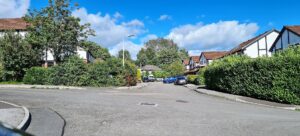 Ffald Bridge area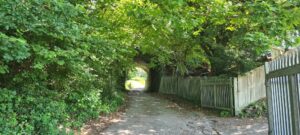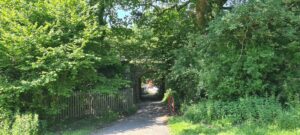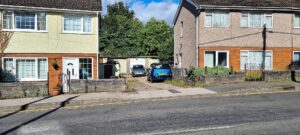 Millennium Park views (old colliery sites)  2020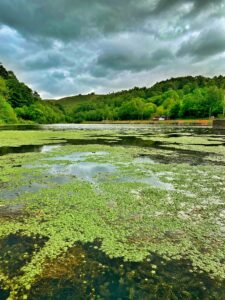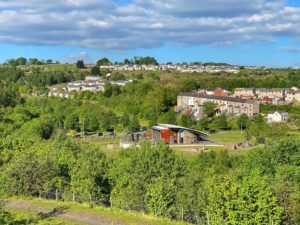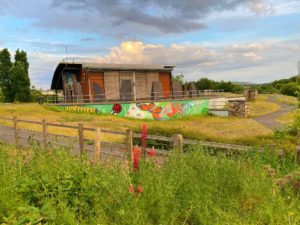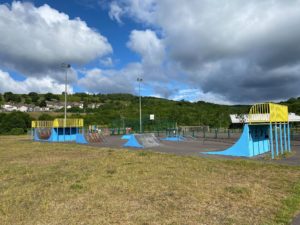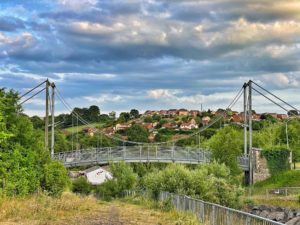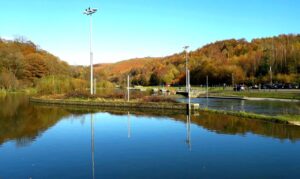 Wimpey estate area (houses first built early 1960's)
The old chidren's playground below Community centre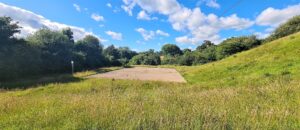 Nant Gwyn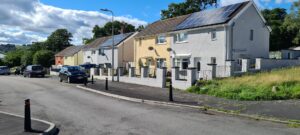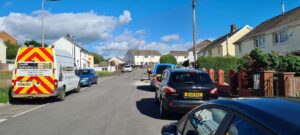 Pandy view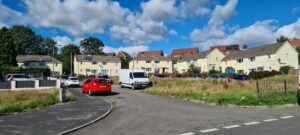 New playground construction July 2020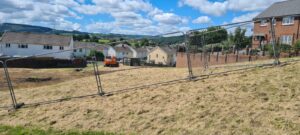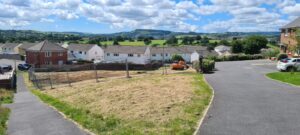 Trelewis old Quarry Pandy fields area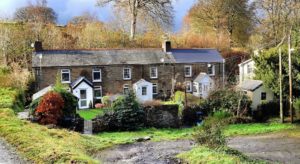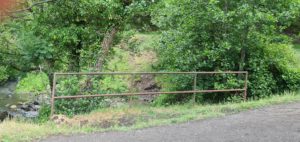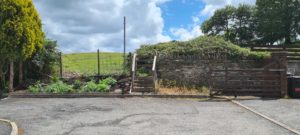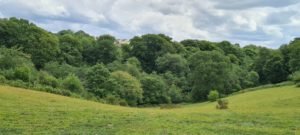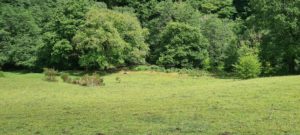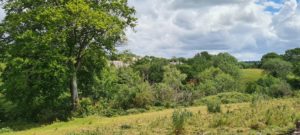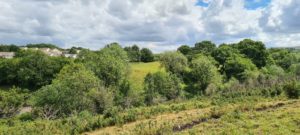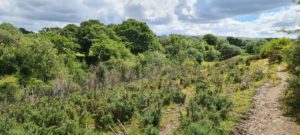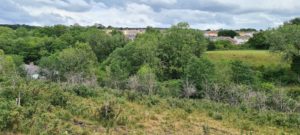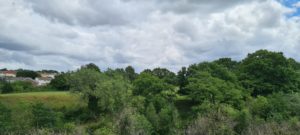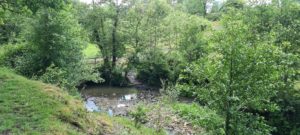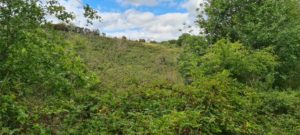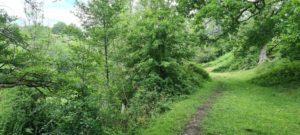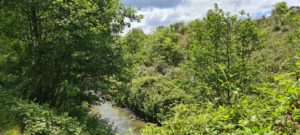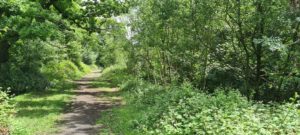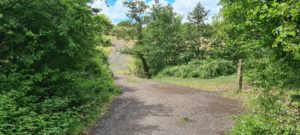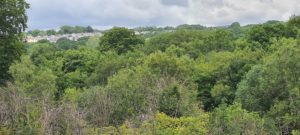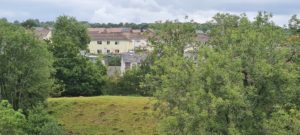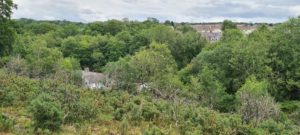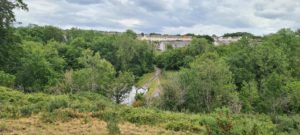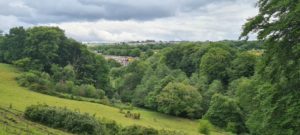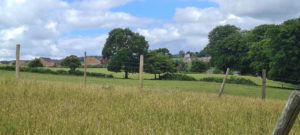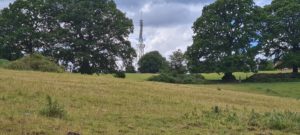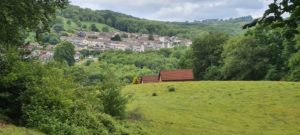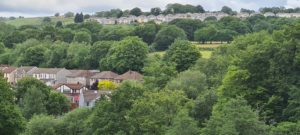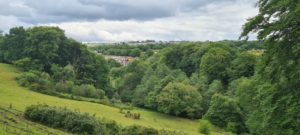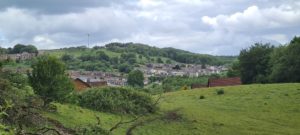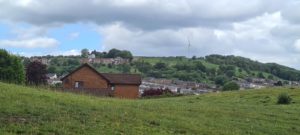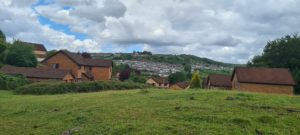 Stormtown area
Firstly a fantastic shot by Lee from across the valley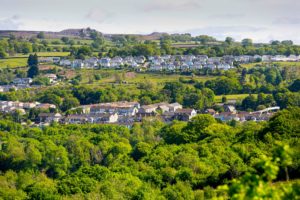 Heol Isaf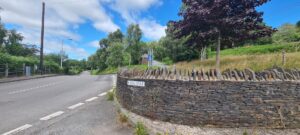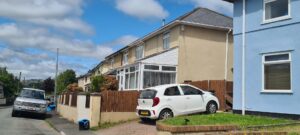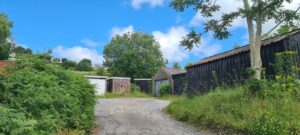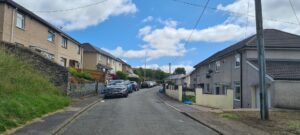 Ael Y Bryn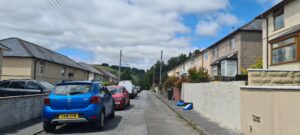 Maen Ganol and Maen Gilfach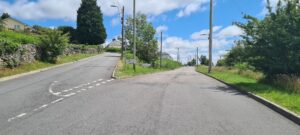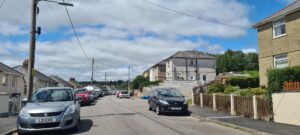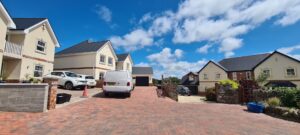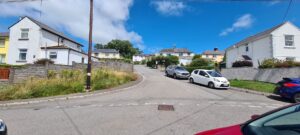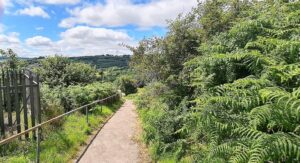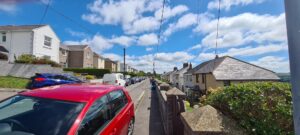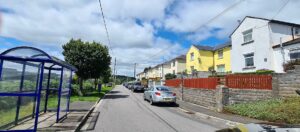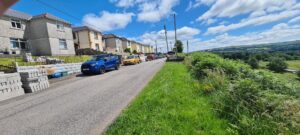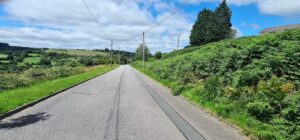 Brondeg area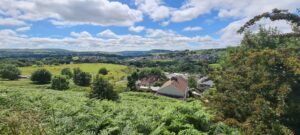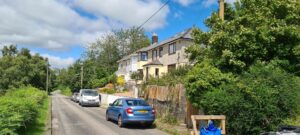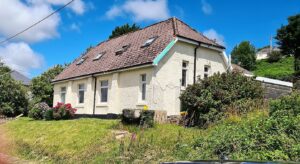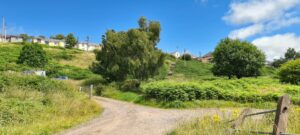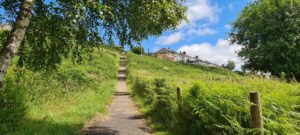 The old quarry and Welfare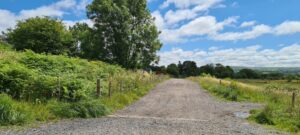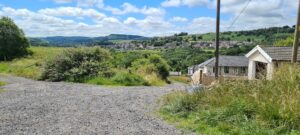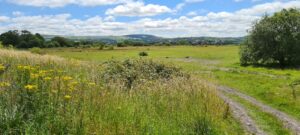 Looking over to Treharris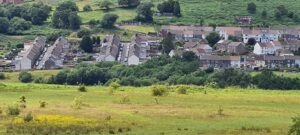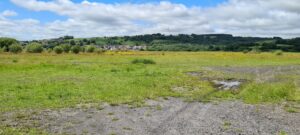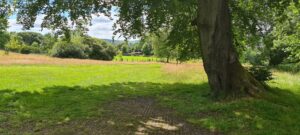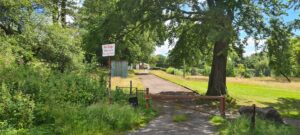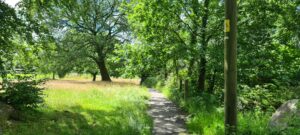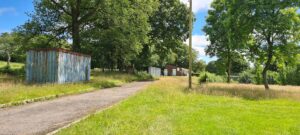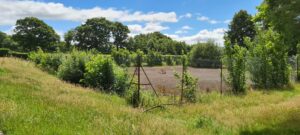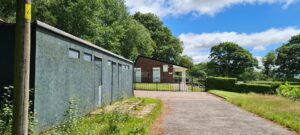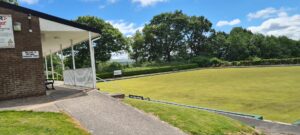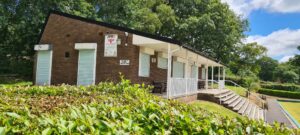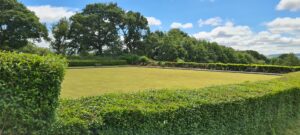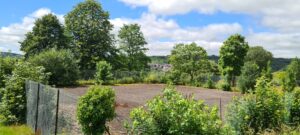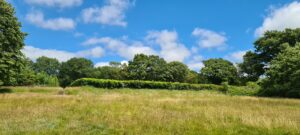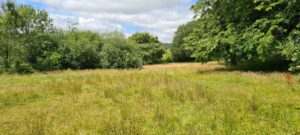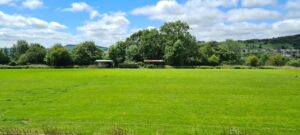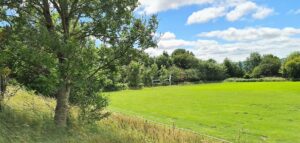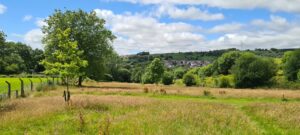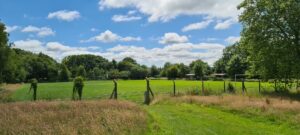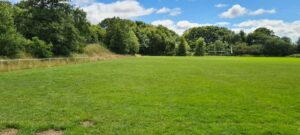 The pathways and long steps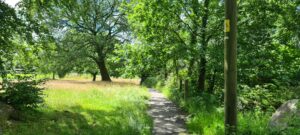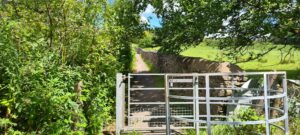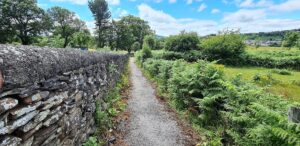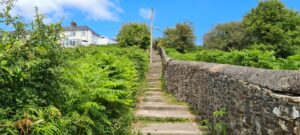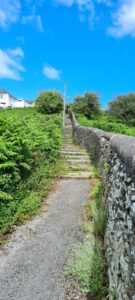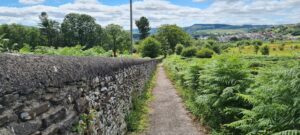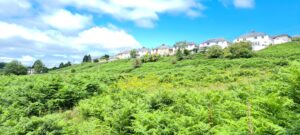 Edwardsville
The first photo Lee caught an early November morning 2020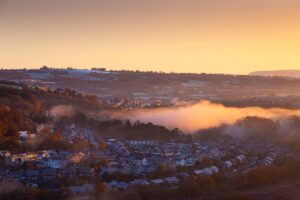 Site of the water board land new houses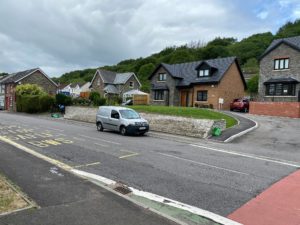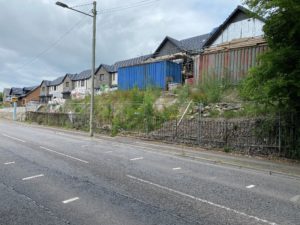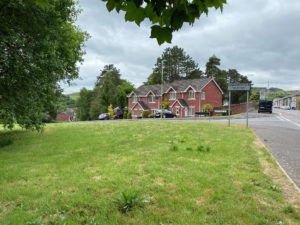 The gap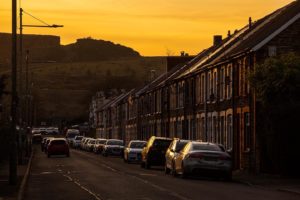 .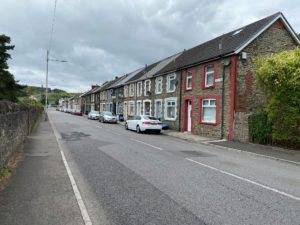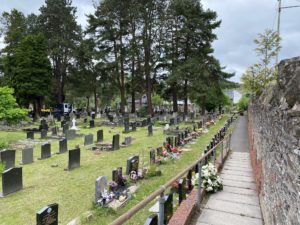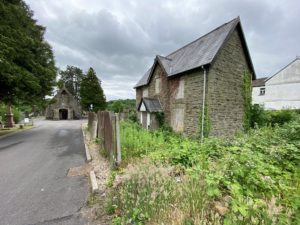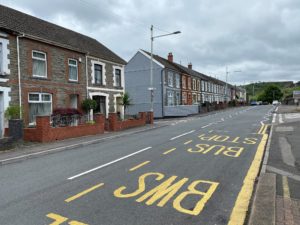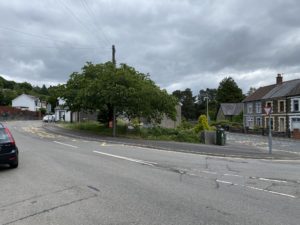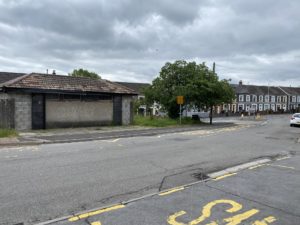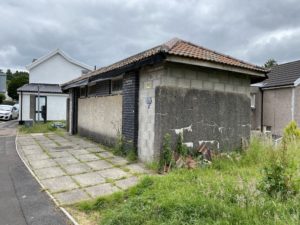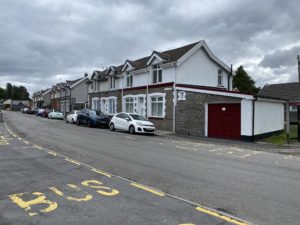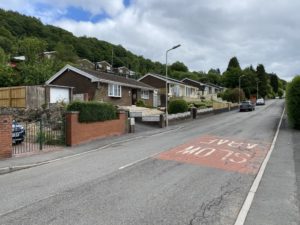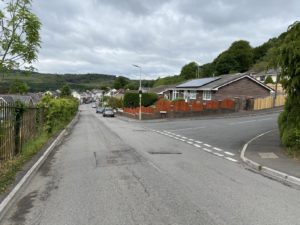 The last of the three Railway viaducts in Edwardsville