The 1891 Census was hand written and often the information would rely on the spelling ability of the officials charged with carrying out the census.
My Grandfathers' brother, Jack Corkrey spent many years helping to put the hand written census into typeface, to make it easier for everyone to read.
I have a copy of the outstanding work he did and luckily it has the Treharris streets covered…below we are now able to see who lived in our houses in 1891?
I wonder if any families have owned or lived in the same houses since they were first built, there are certainly some familiar Treharris names on the list.
I hope you enjoy scrolling through this and appreciate the work that Jack put did in making the census reader friendly.
Census records are stored at Merthyr Tydfil Library, if you are looking for your Family Tree.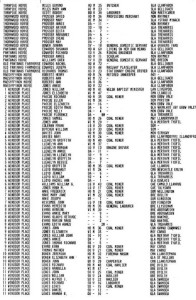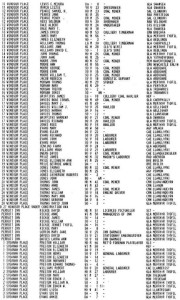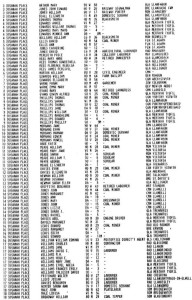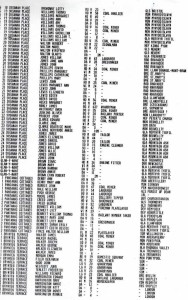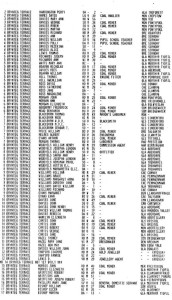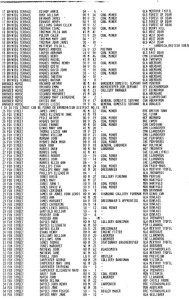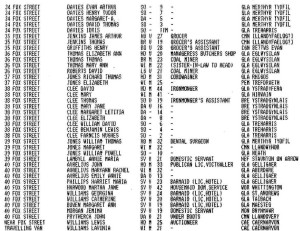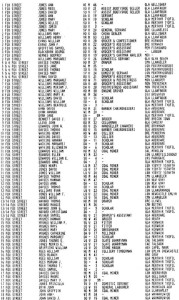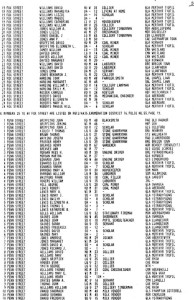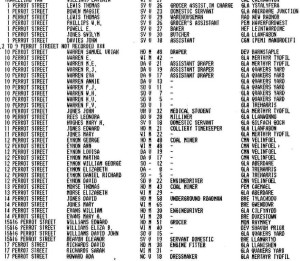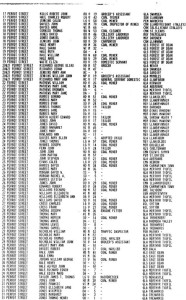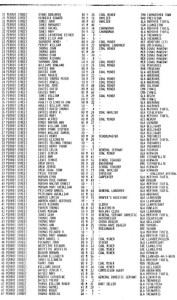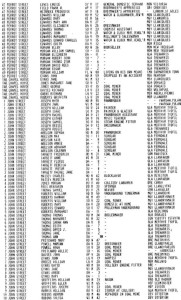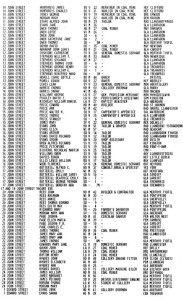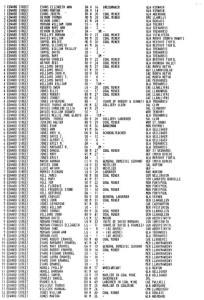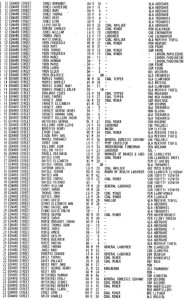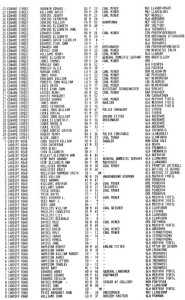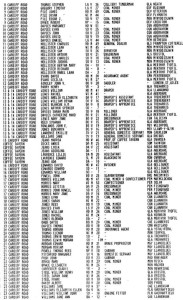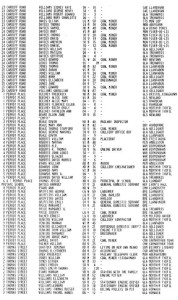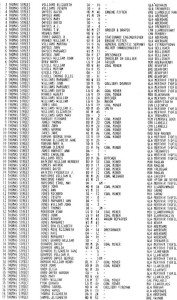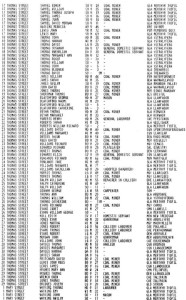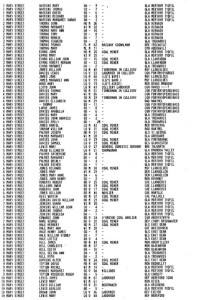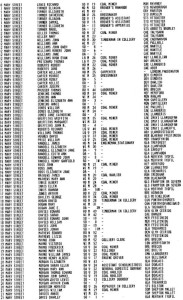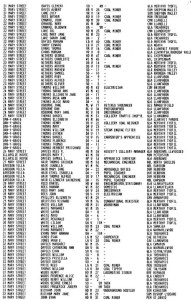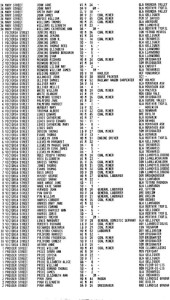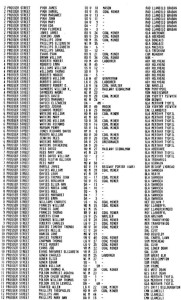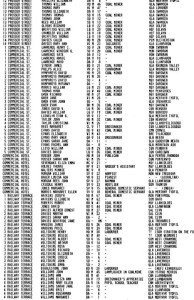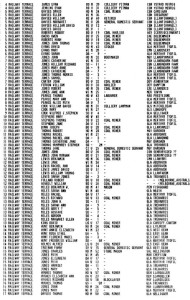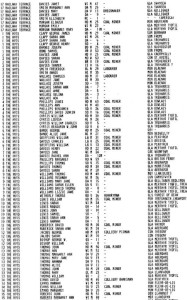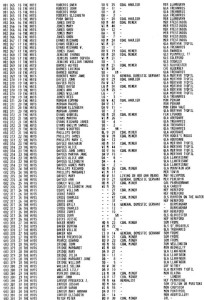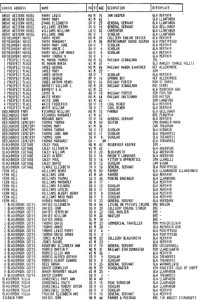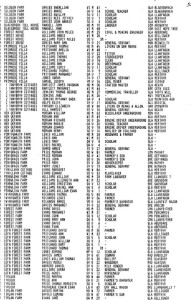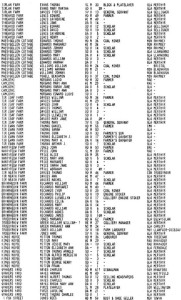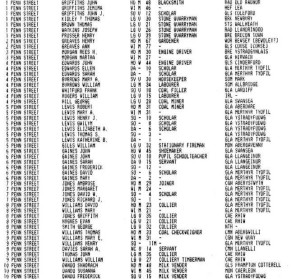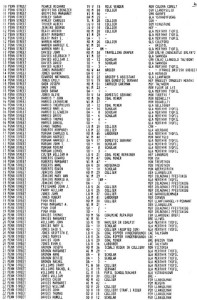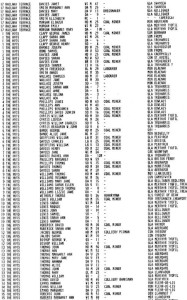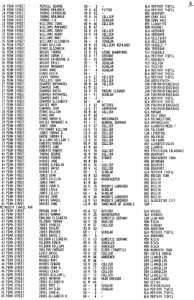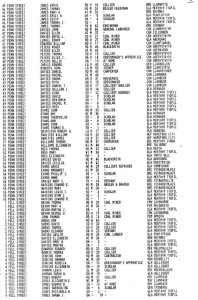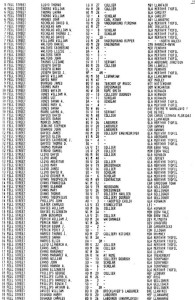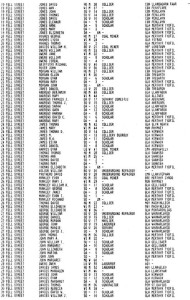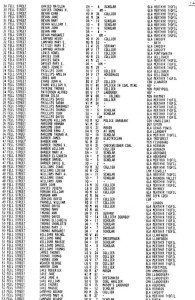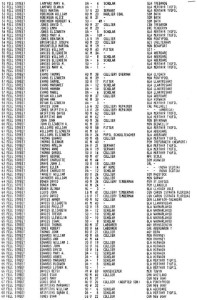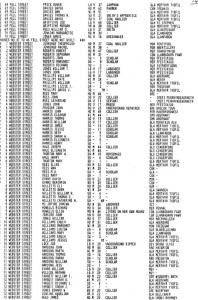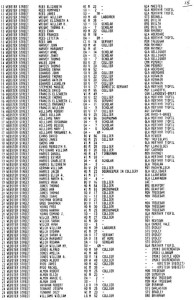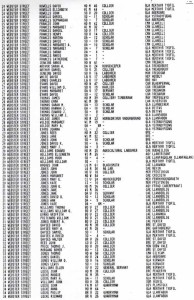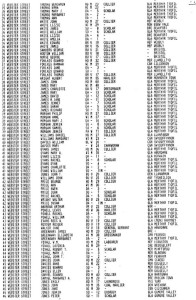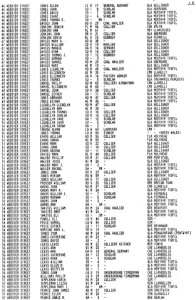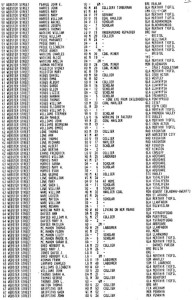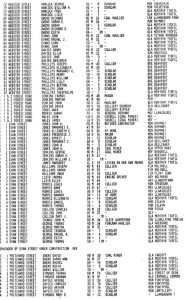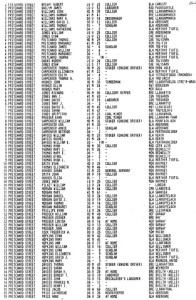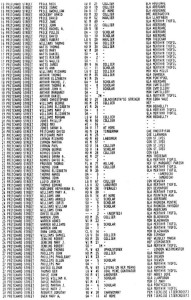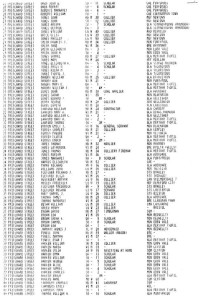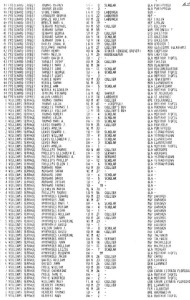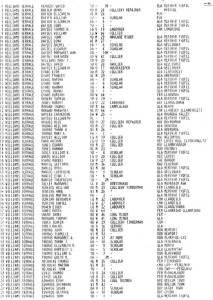 Jack Corkrey missed three names from the list but after lots more detailed checking he later found the three people they were…
Julia Wintle age 3 of 44 Pritchard street born Llantrisant
John William Munkley age 16 miner 26 Edwards street born Fochriw
Humphrey Thomas Williams age 6,of 23 Cardiff Road born Treharris