Delve into the rich history of the Six districts within the Treharris Postal area. Here you will find a vast collection of images donated to us by residents of the district, Our image library covers the last 90 years and more of history from the local community, industry, landscape and places of interest.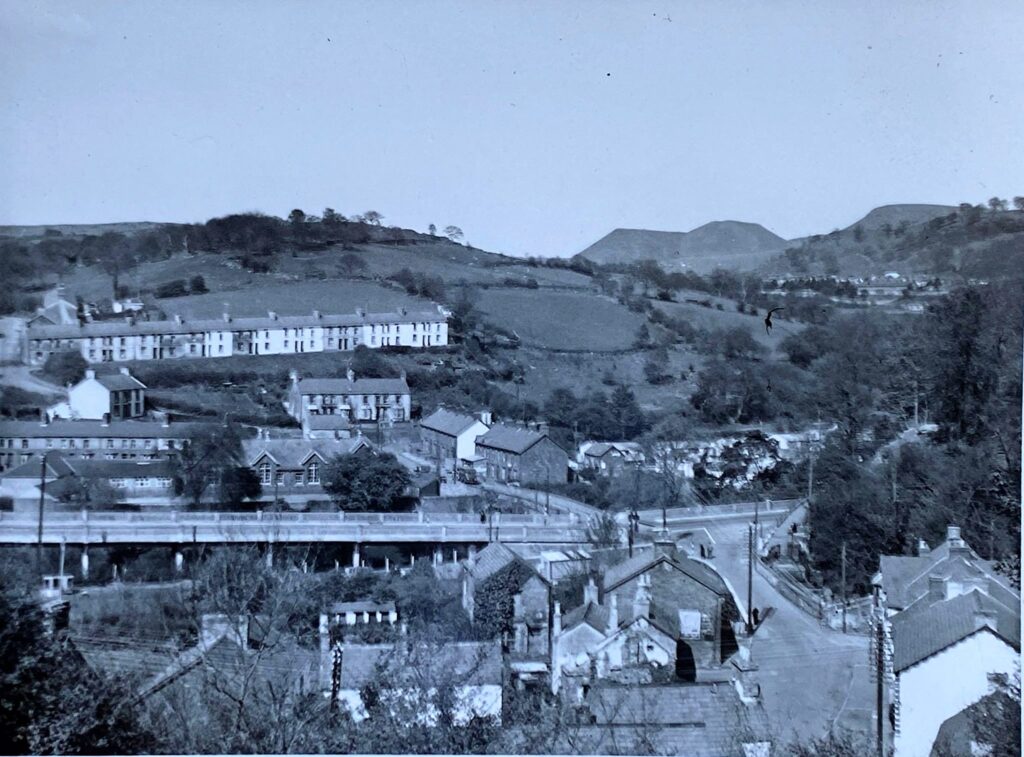 We have written accounts ,by some of our contributors, about life in the district in times gone by, I am very grateful for them, they are both very interesting and educational.
Most of the photographs on the website can be made bigger by clicking on them, I hope you enjoy the web site and visit as often as possible.
It's 2020 and 57 days into the Corona Virus lockdown, 1,000,s have died throughout the UK in that time but we have been relatively lucky in the district although we have to follow the stay at home and social distance guidelines whenever possible. This has given me the chance to do a long overhaul of the website and I have added loads of new pictures and items during this period all with the help and kind donations of local residents and some farther afield, without which the web site would not prosper.
thanks for all your help
Paul (Corky) Corkrey