This Part of the site will be dedicated to showing historical photographs of places near our district. Hopefully they will be of interest and bring back memories. I have decided to limit photos from the Merthyr borough on here because Alan George has an outstanding website dedicated to the borough, although there maybe a few from Troedyrhiw down the valley.
The Caerphilly County Borough
The Rhymney and Darran valleys run Parallel to our district and at one time Trelewis and Bedlinog were in its boundaries, Nelson still is.
Groesfaen, Deri, Pentwyn and Fochriw are located in the Darran Valley, and together with the entire Rhymney valley, comes under one large authority Caerphilly County Borough.

Fochriw 1829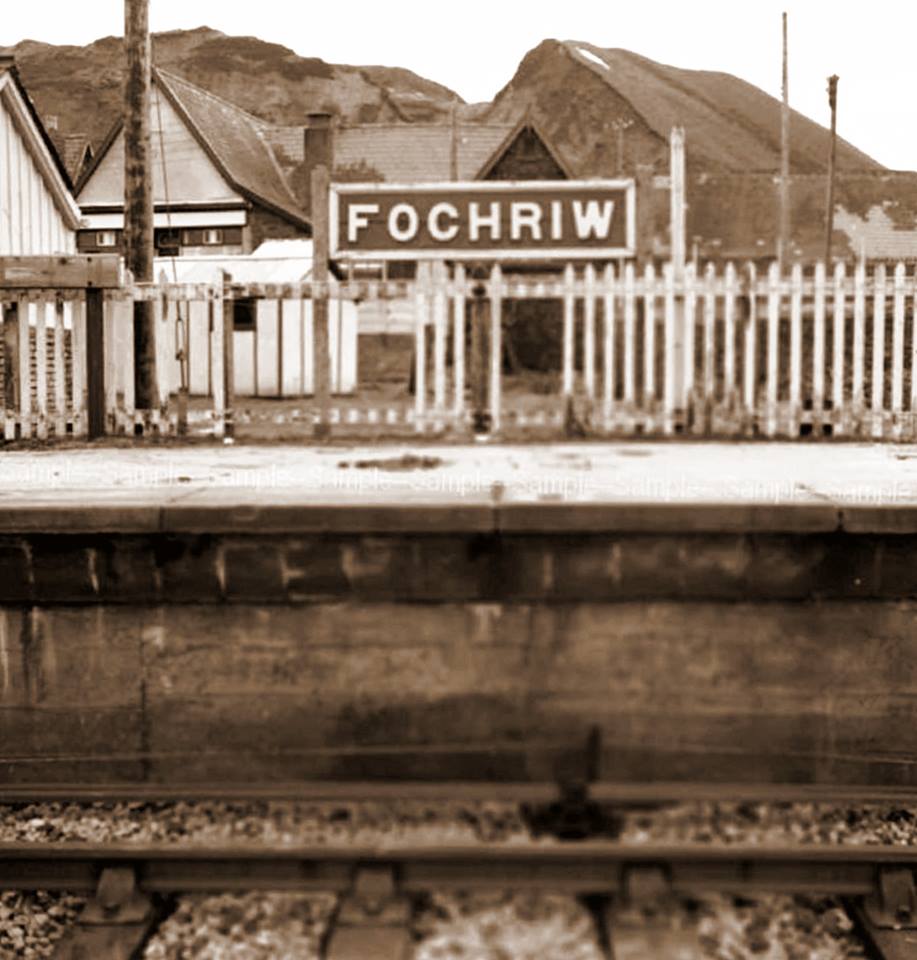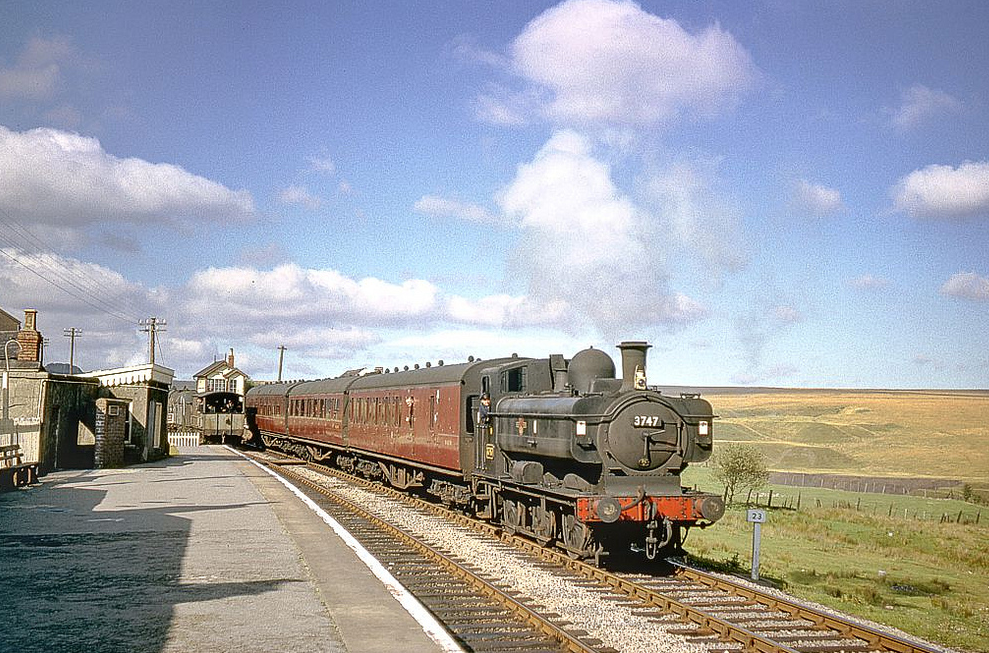 Fochriw station 1962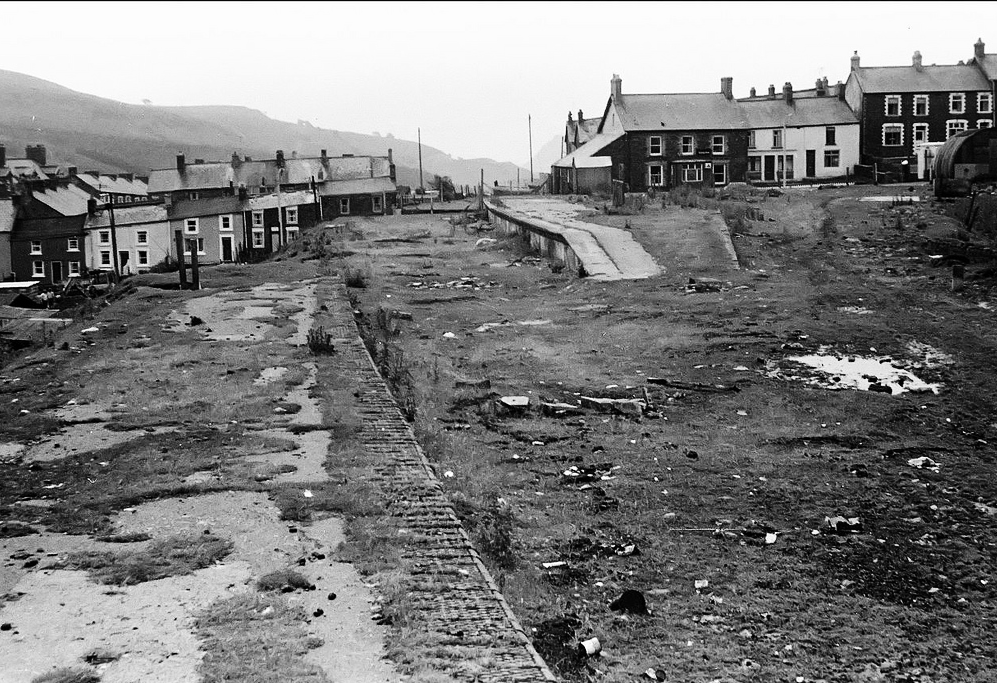 Fochriw station remains 1973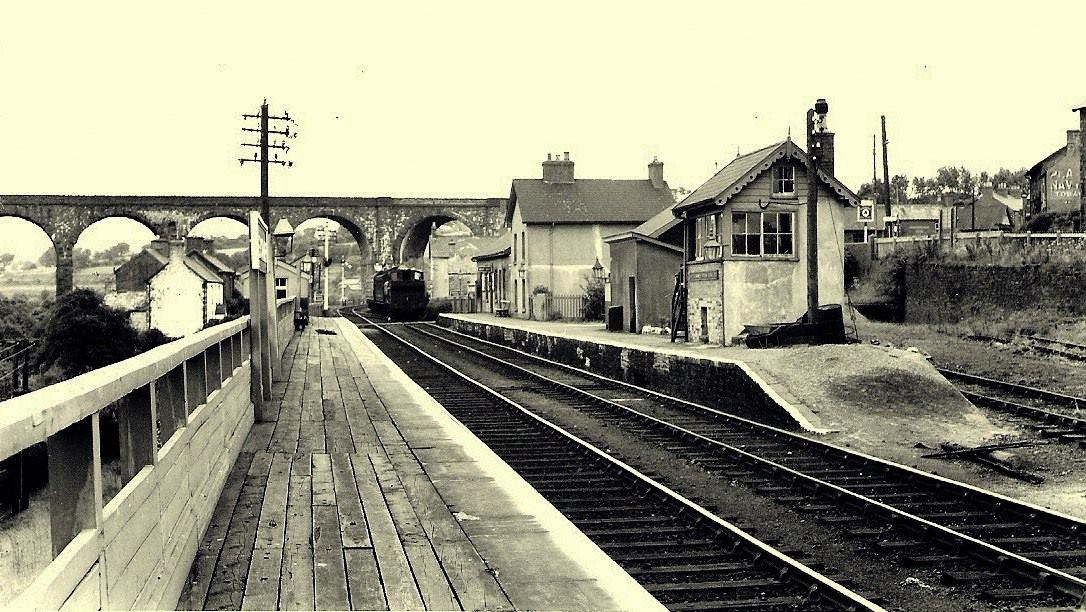 Cwmbargoed with the disuseed line to Dowlais still there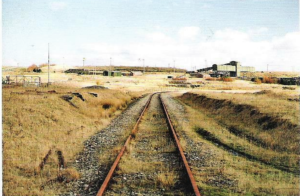 Deri Village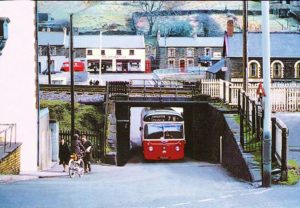 Maesycwmmer Station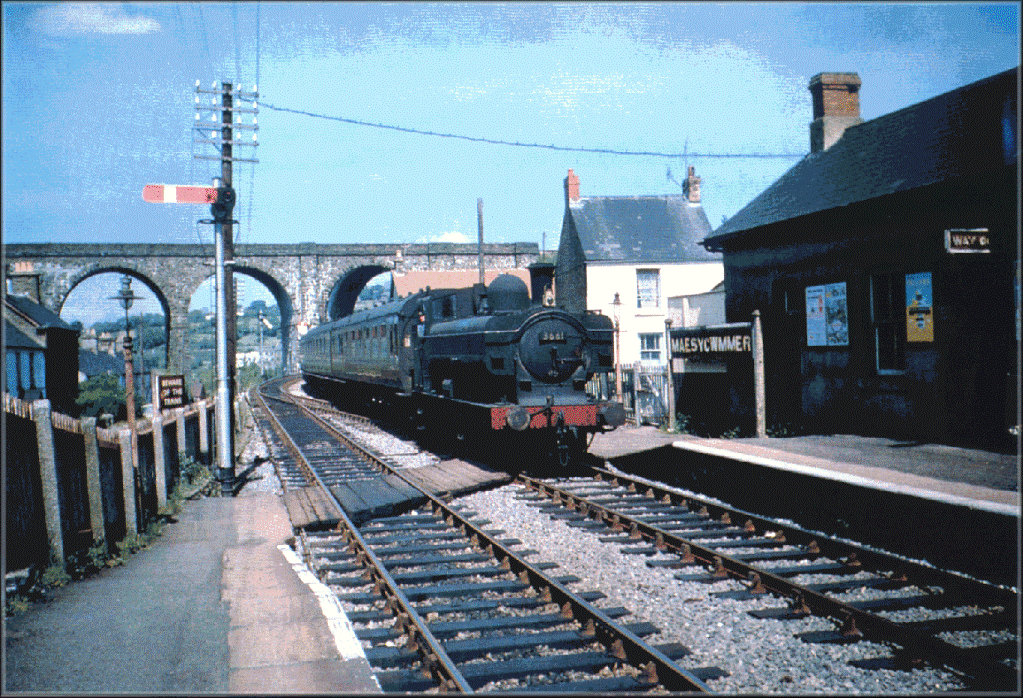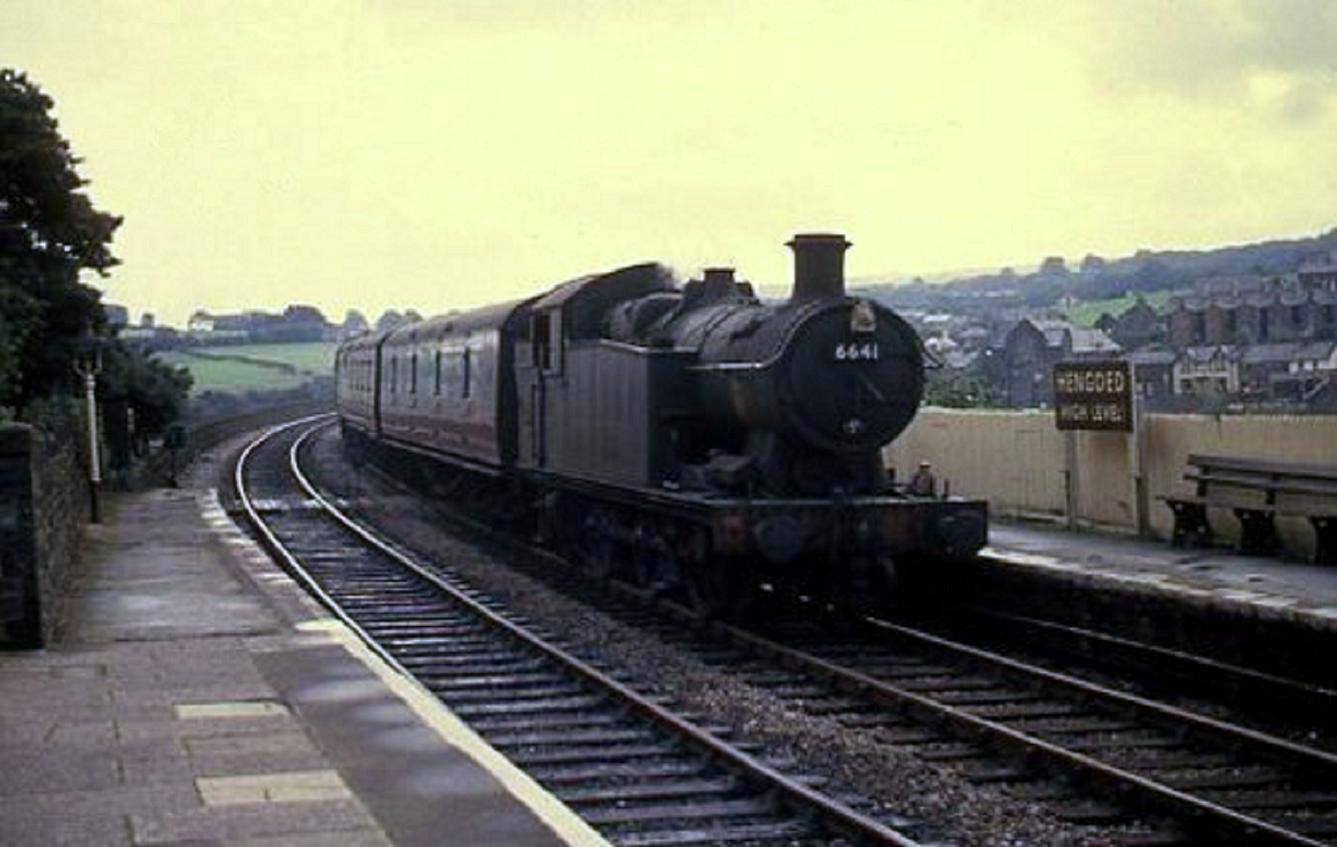 Hengoed High level station on top of viaduct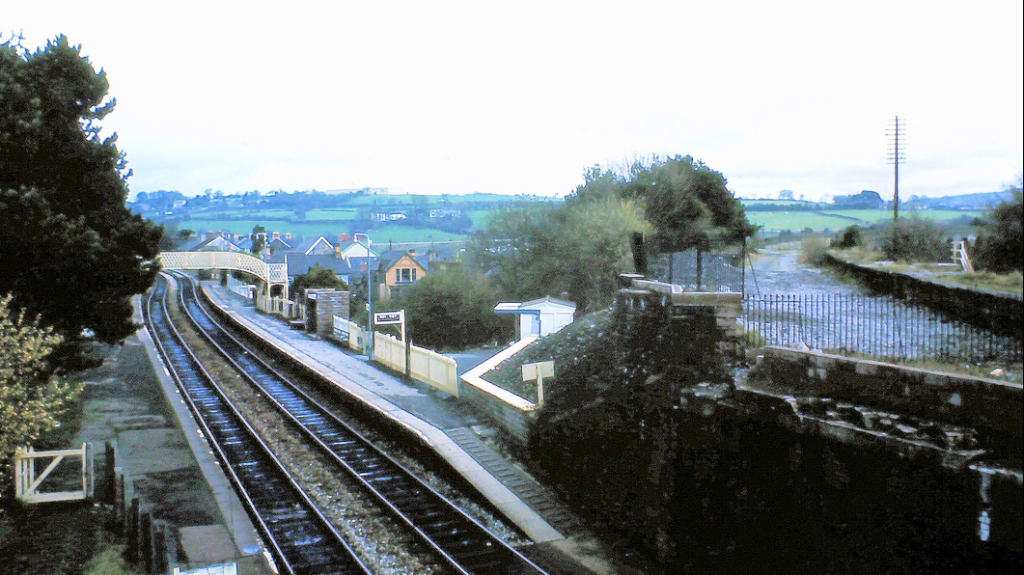 Hengoed station 1972 Viaduct above and below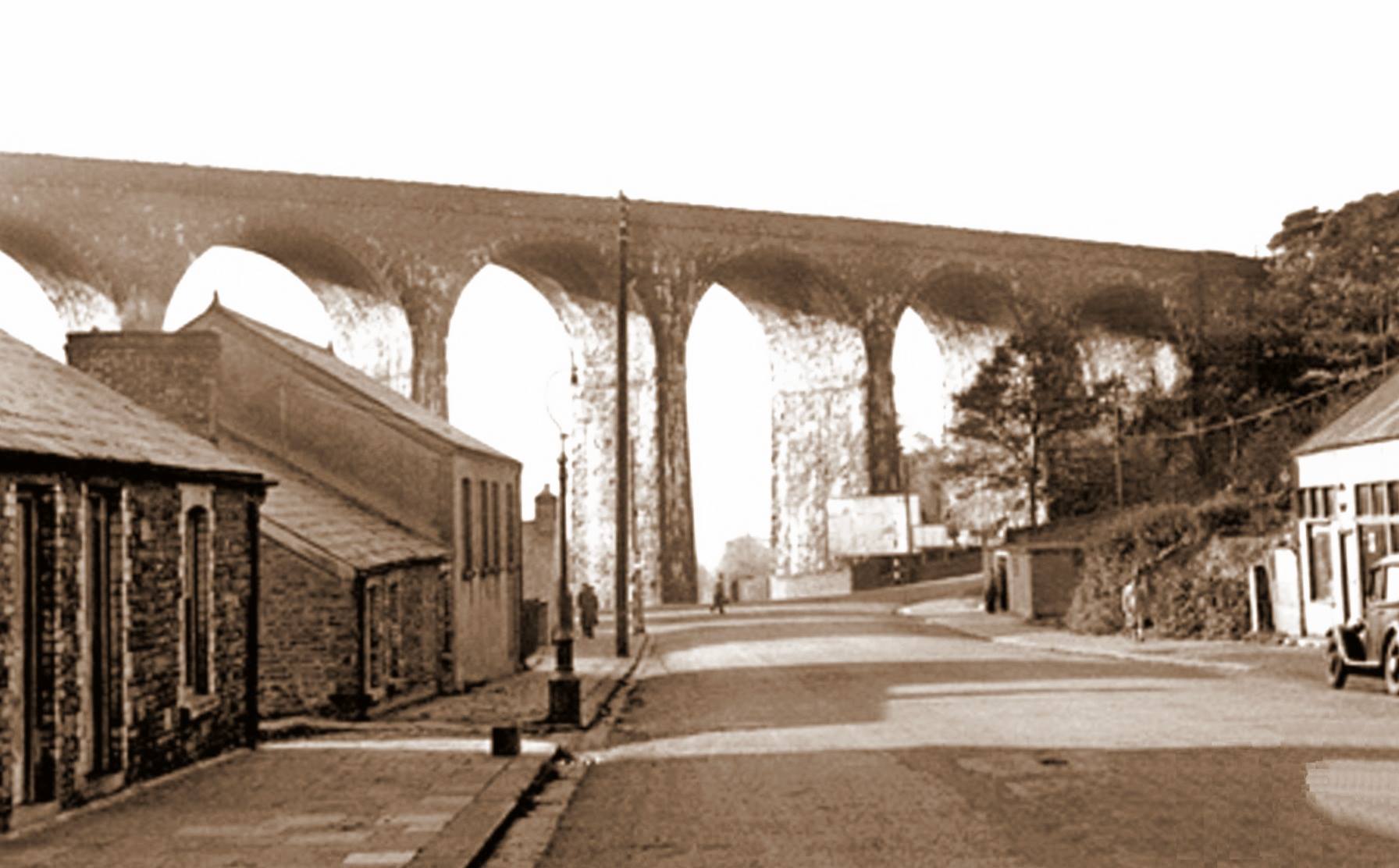 Maesycwmmer/Hengoed viaduct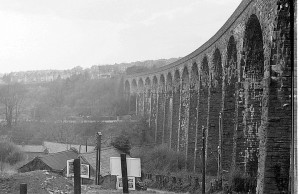 Royal Oak Ystrad Mynach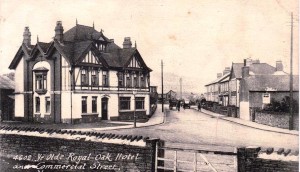 Cross Gelligaer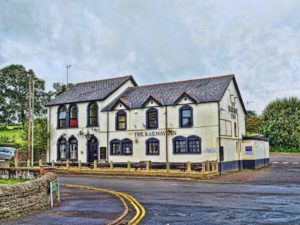 Gelligaer church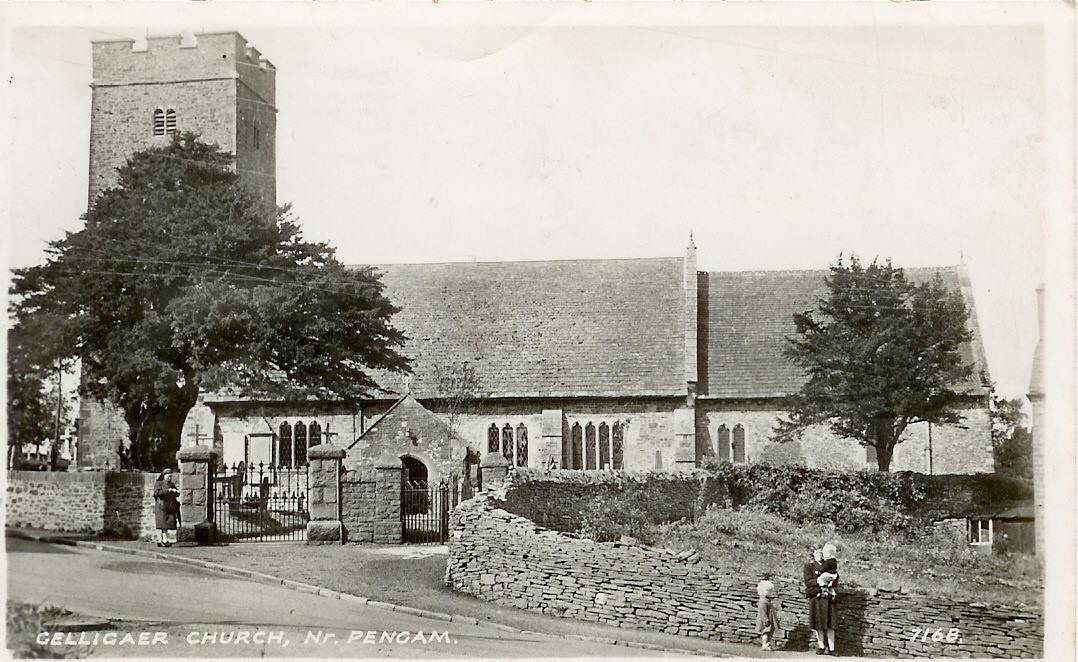 Britannia Colliery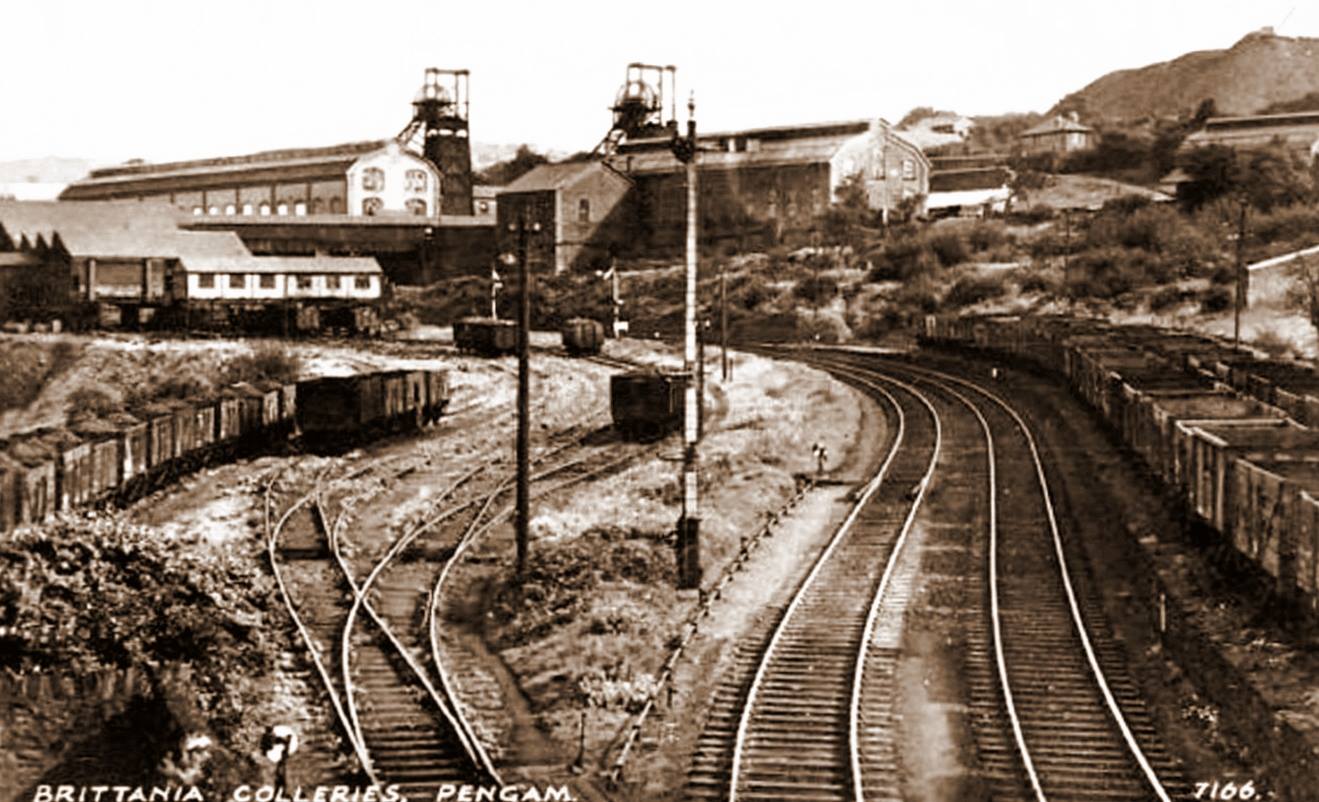 Pontllanfraith Station ?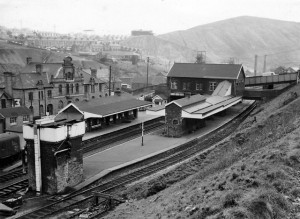 Caerphilly
Below we see Caerphilly miners hospital 1968 and weeks before it closed in 2011
The hospital was established in a private house known as "The Beeches" which was acquired from Frederick Piggott, a mining contractor, it was commissioned to provide healthcare to the miners who worked in the local pits, and their families. The hospital received its first patient on 2 July 1923. In the 1940s the hospital broadened its services to the whole community rather than just miners and their families. In 1945 the Hospital Board acquired Red brook House, another large property, and converted it into a nurses' home. The hospital joined the NHS in 1948.
After services transferred to Ysbyty Ystrad Fawr in Ystrad Mynach. Caerphilly District Miners Hospital closed in November 2011. The site was subsequently redeveloped for housing and the main hospital building converted into a community centre.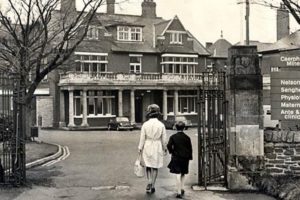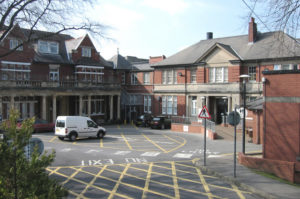 Bargoed Railway Station 1965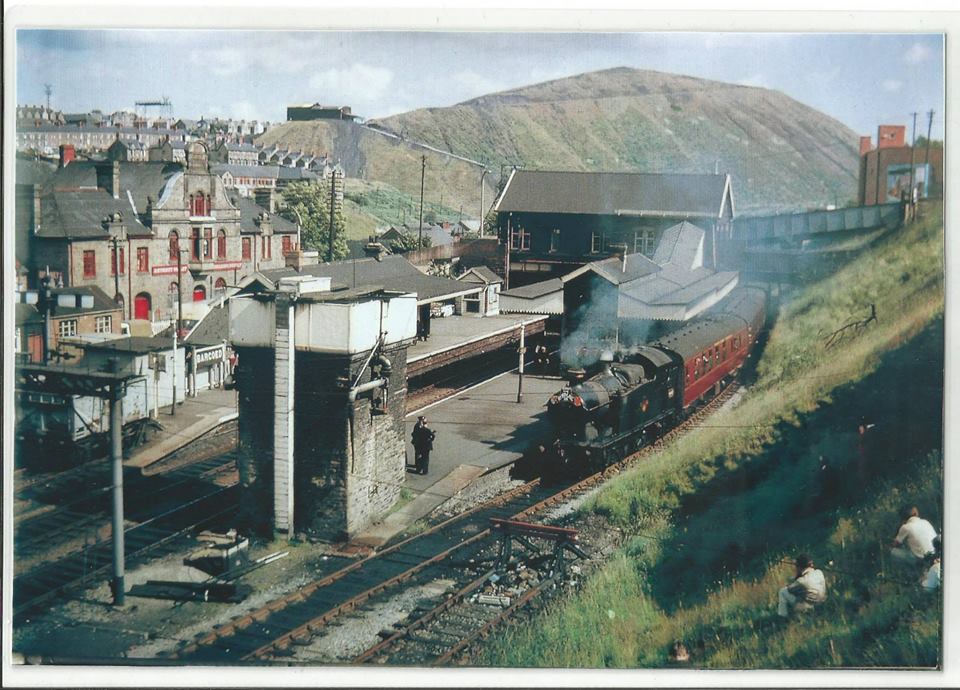 Bargoed station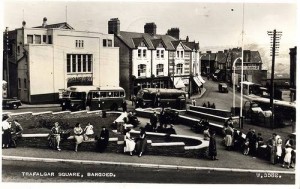 Bargoed Square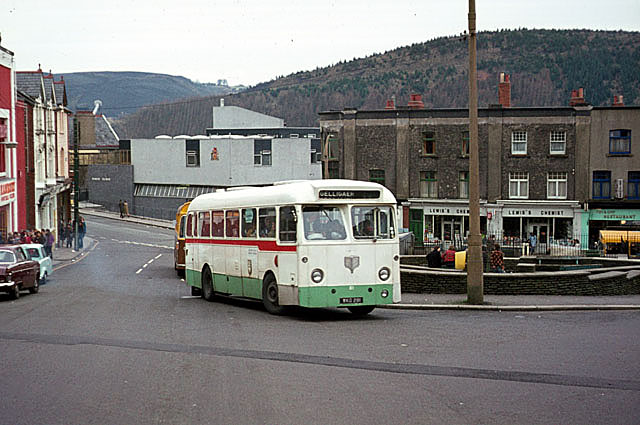 Bargoed square 1970's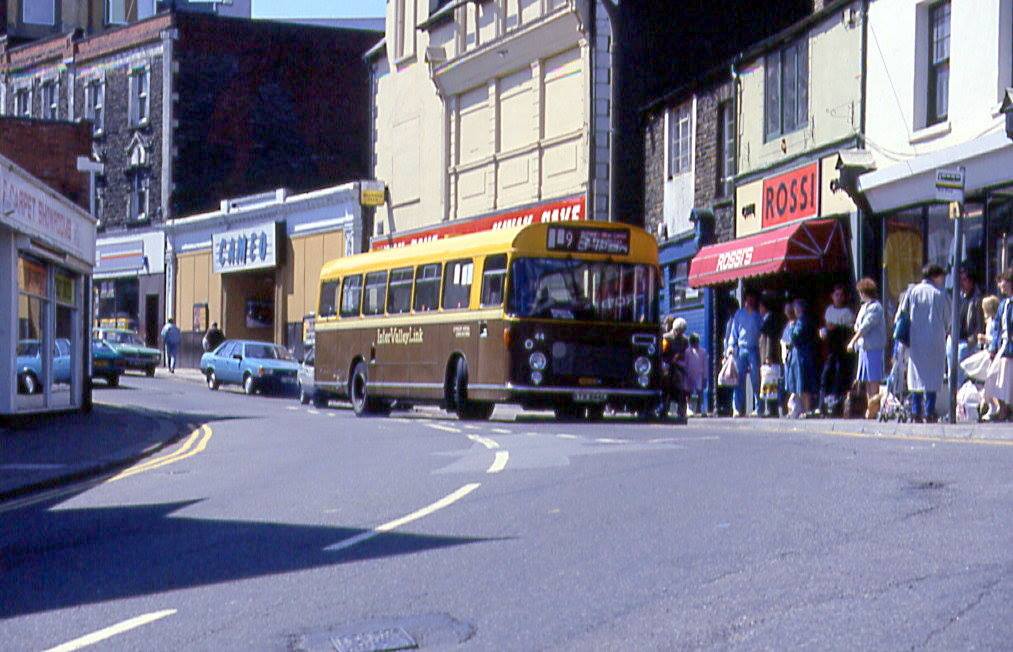 Bargoed Cameo Cinema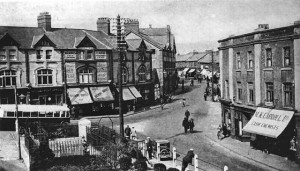 Bargoed Square date unknown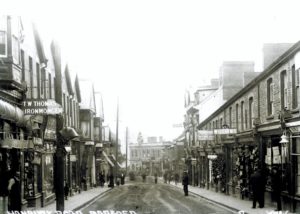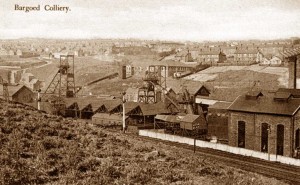 Bargoed colliery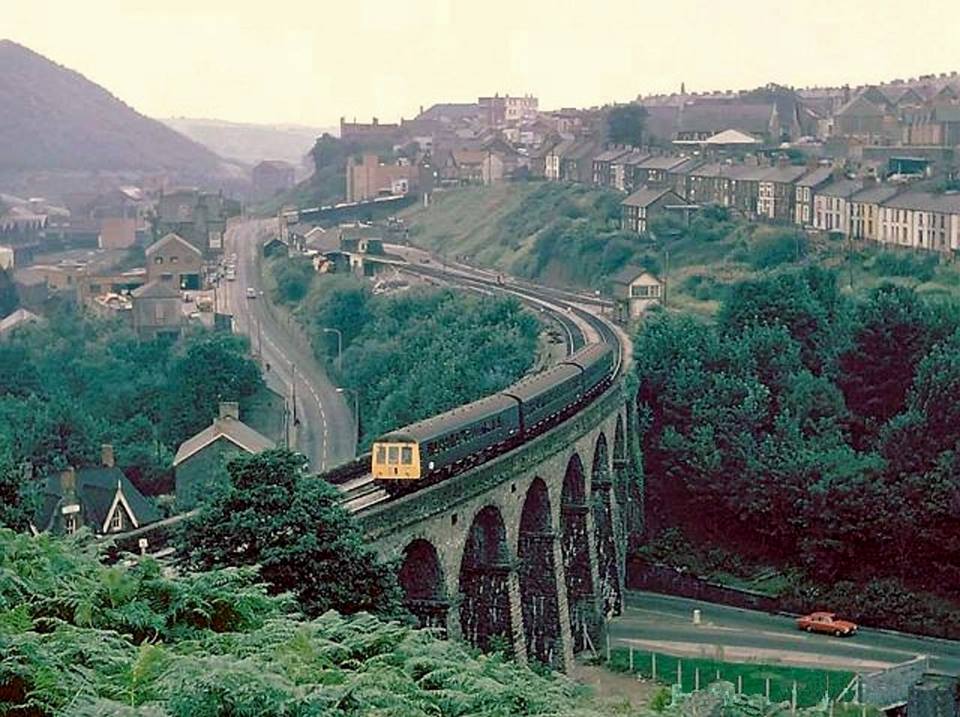 Bargoed Viaduct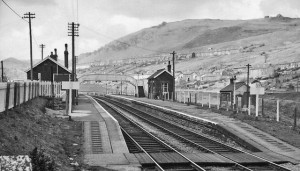 Brithdir Station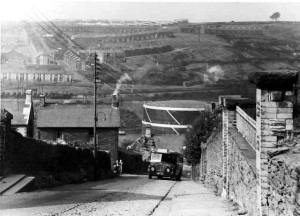 Aberbargoed hill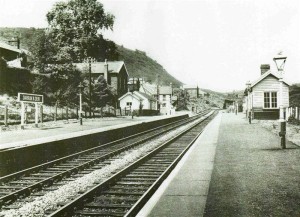 Darren and Deri Railway station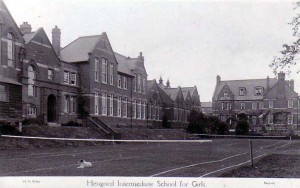 Lewis Girls School Ystrad Mynach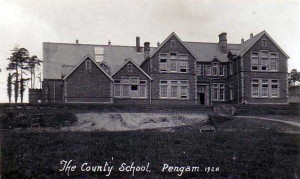 Lewis School Pengam 1928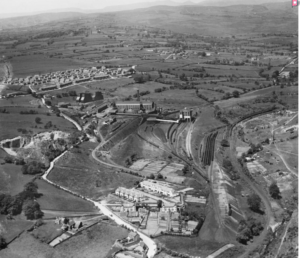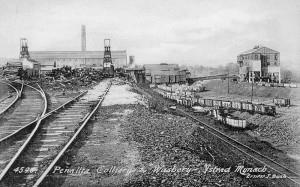 Penallta Colliery Washeries Date unknown
Cynon and Pontypridd Areas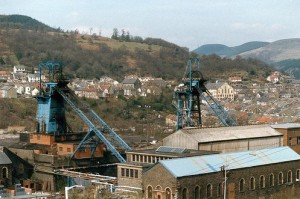 Abercynon Colliery 1986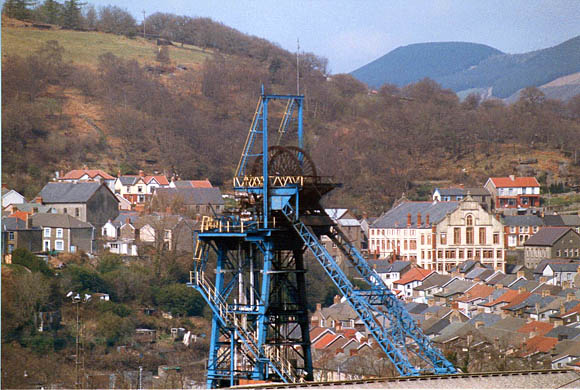 Abercynon Colliery 1988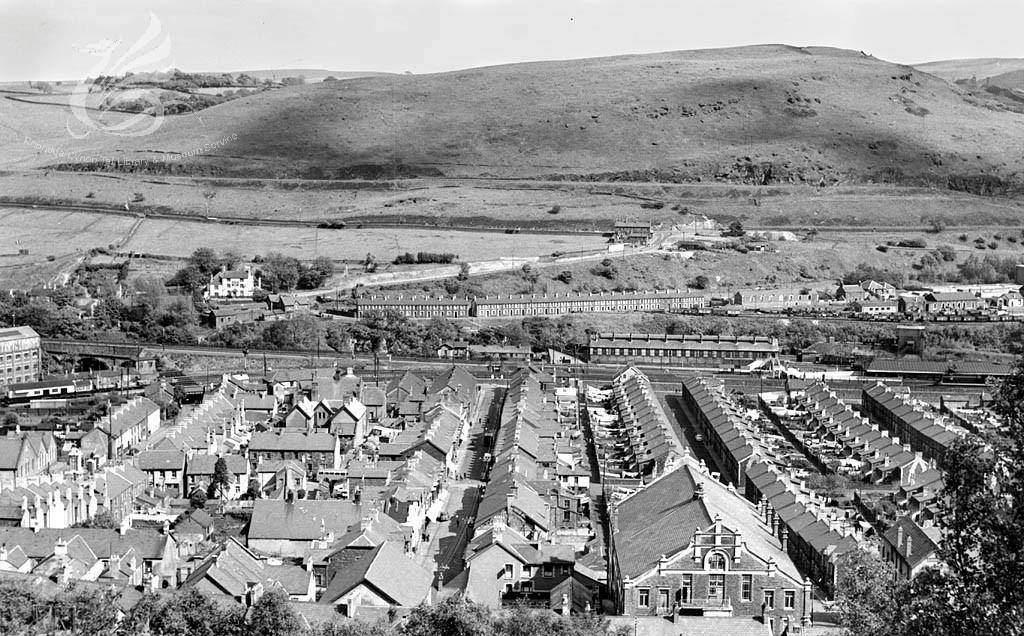 Abercynon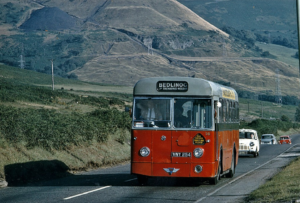 Cilfynydd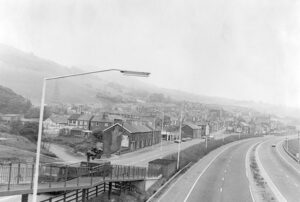 Cilfynydd Common 1970's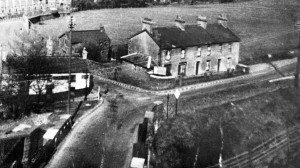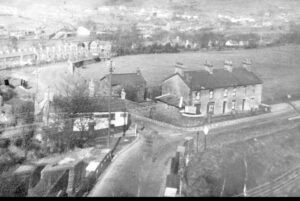 Travellers rest Abercynon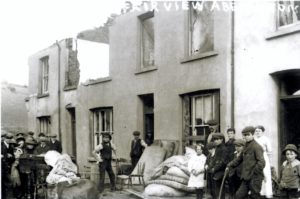 Abercynon following 1913 Tornado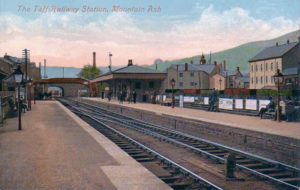 Mountain Ash station
Phurnacite Plant Abercwmboi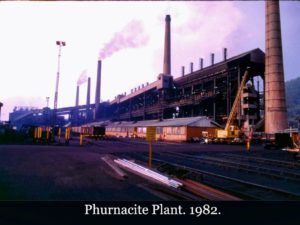 Pontypridd old bridge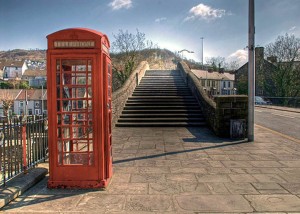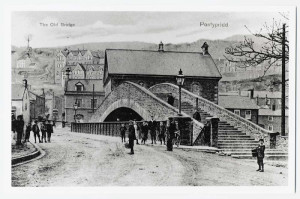 Pontypridd Bridge older picture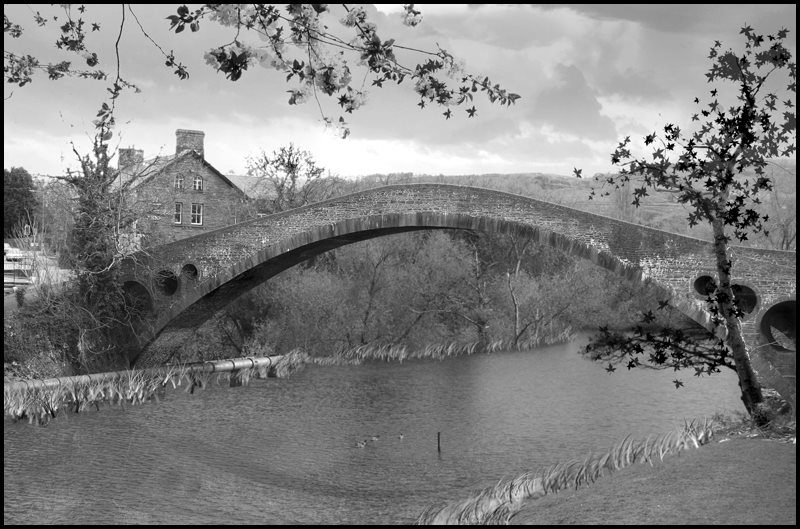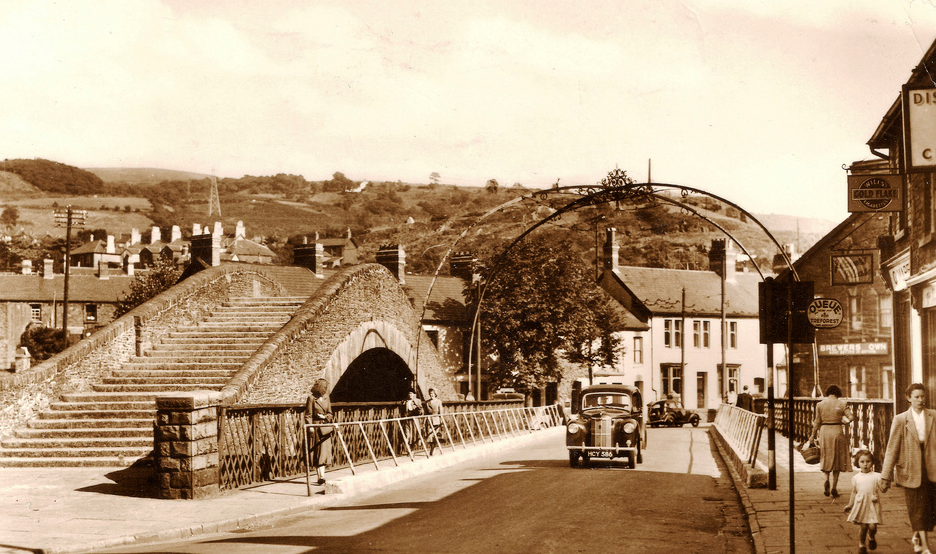 Ponty bridge 1953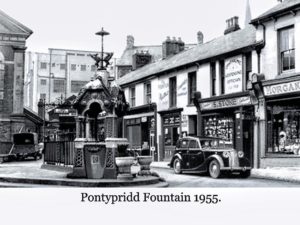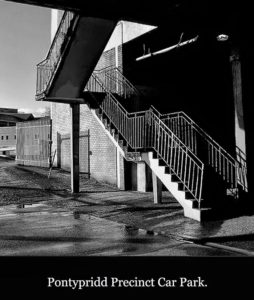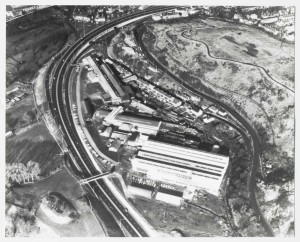 1972 Brown Lennox Ponty and the newish A 470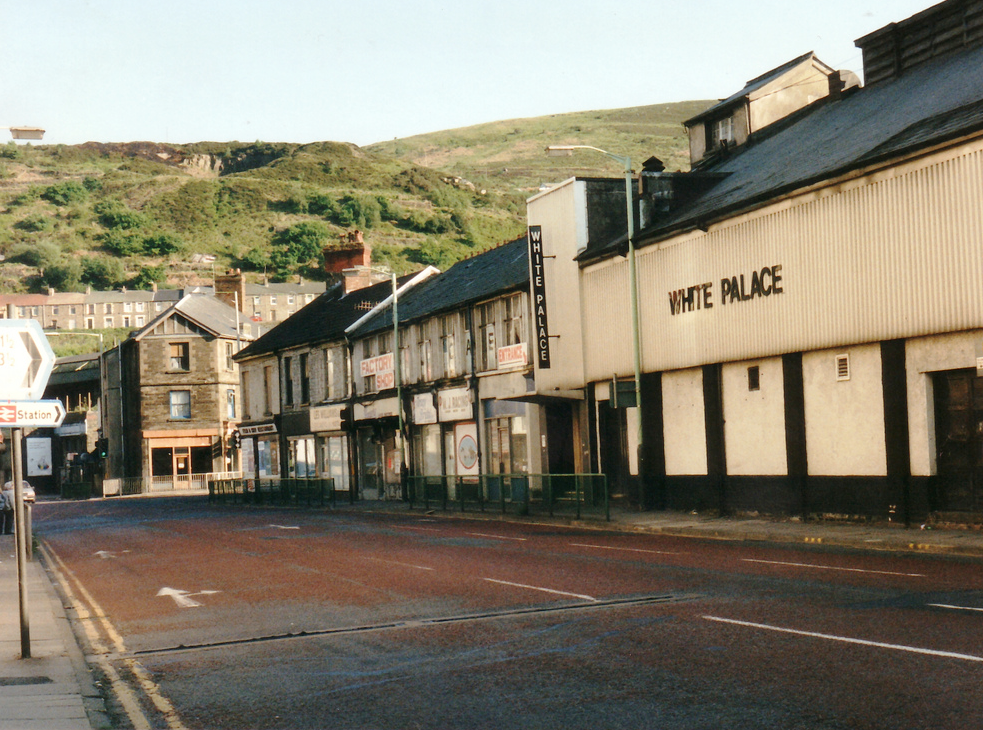 Pontypridd White palace cinema now demolished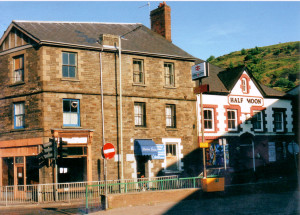 Pontypridd station square 1990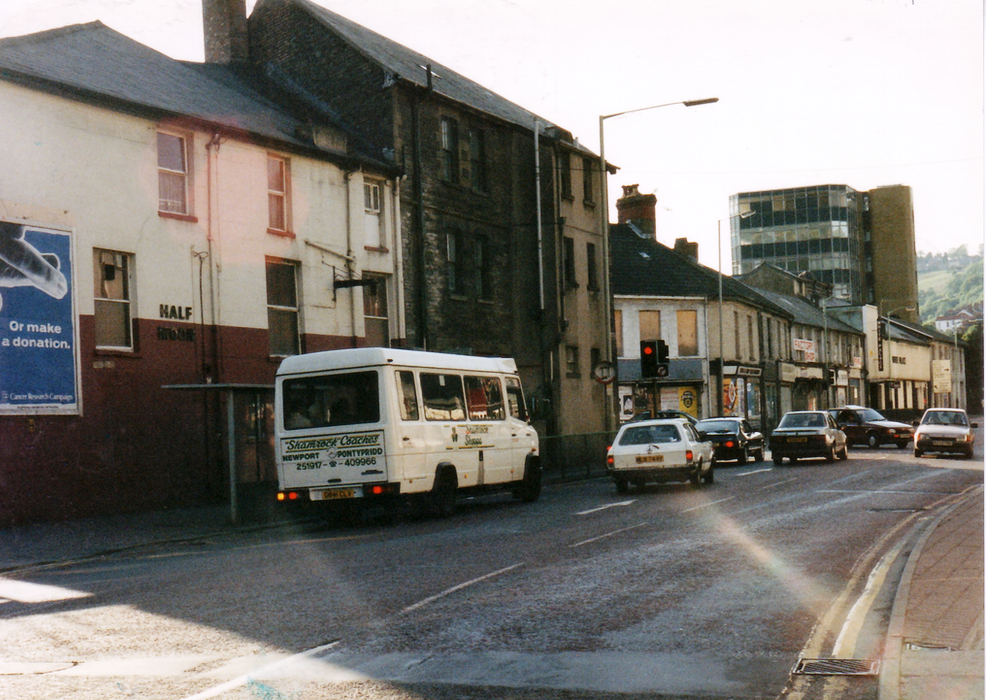 Half moon approx 1990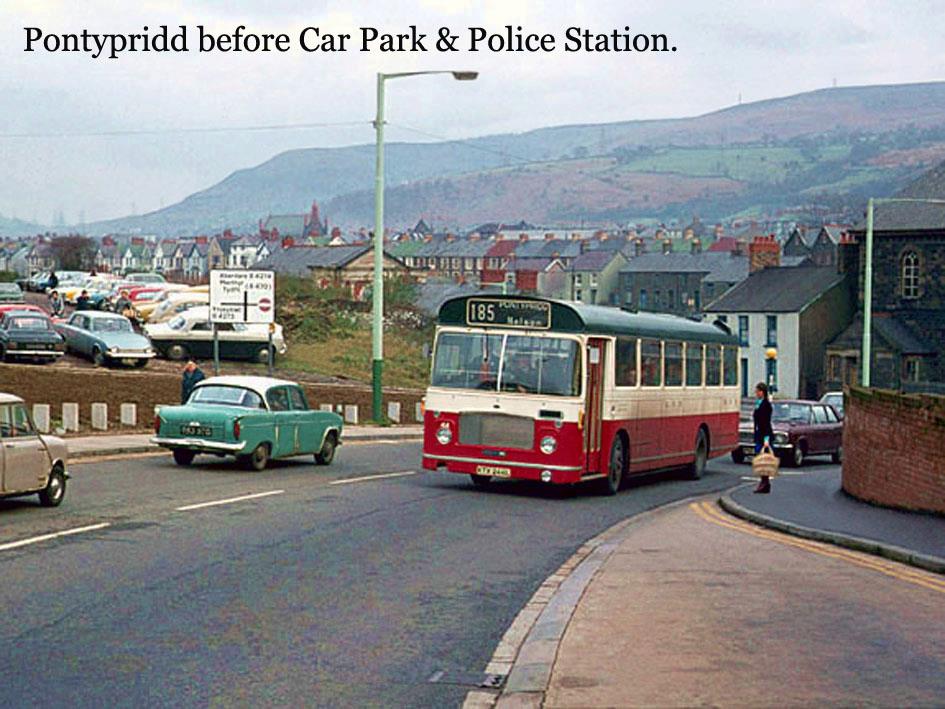 Pontypridd where the new police station is.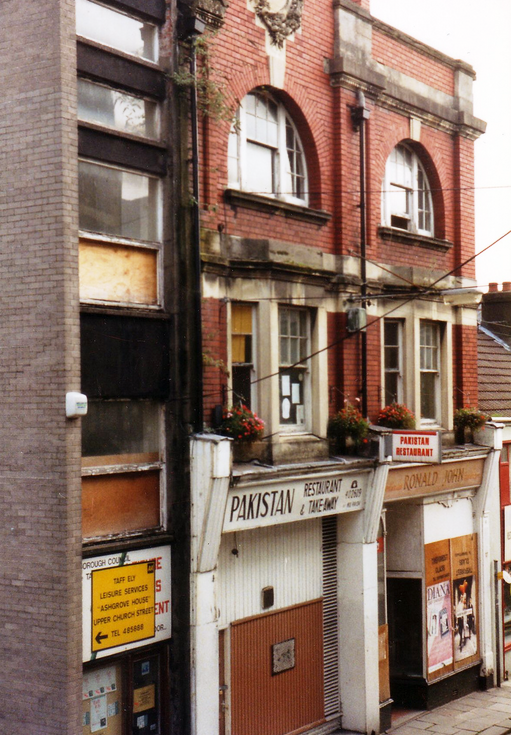 A now demolished row of Pontypridd's Mill street
Below are from 1964 building the Taff Vale Precinct Pontypridd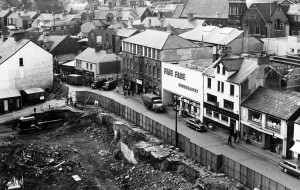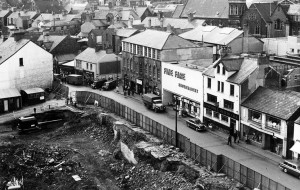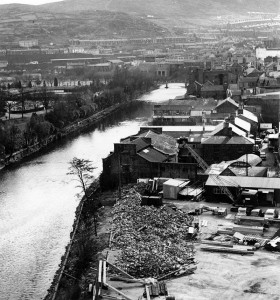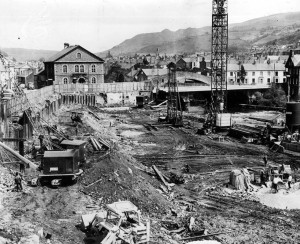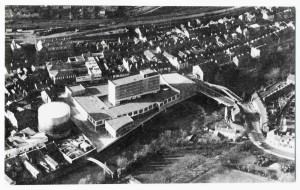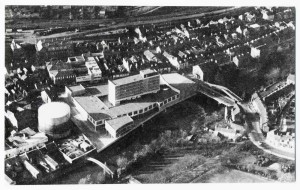 Precinct in 1968 above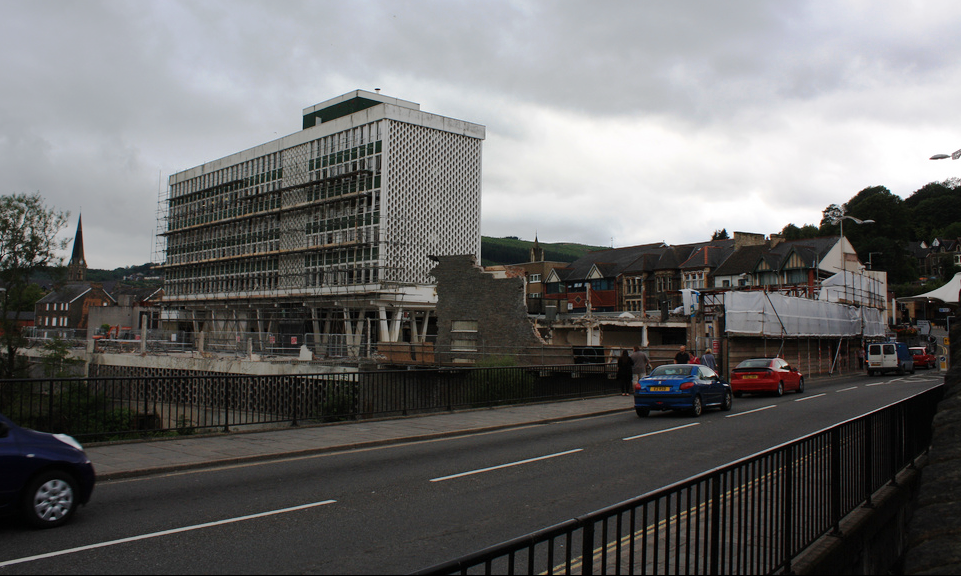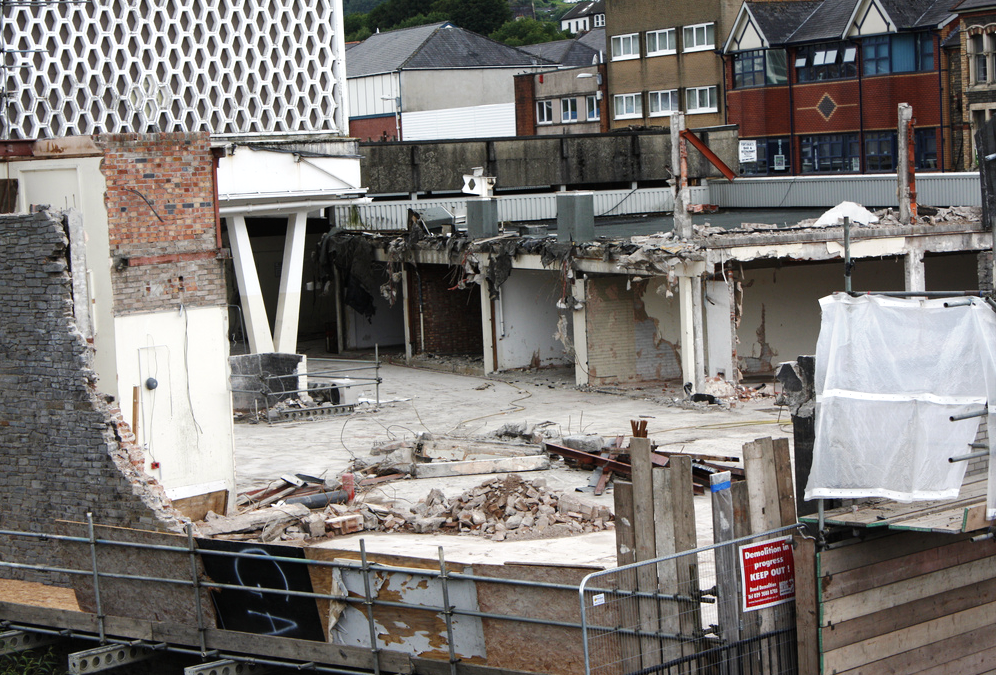 July 2011 Demolition of Pontypridd Precinct
Storm Dennis Pontypridd 2020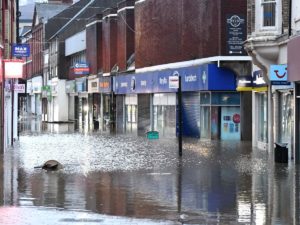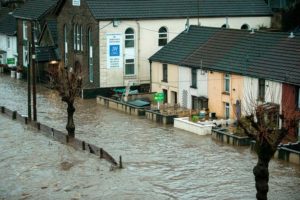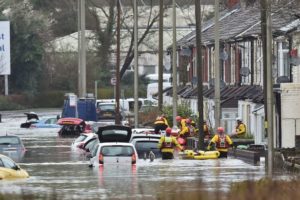 Longest Island Platform in UK Pontypridd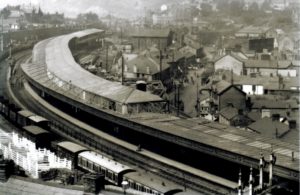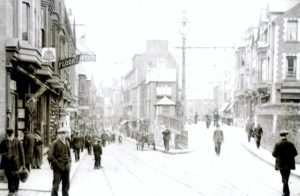 Ponty town centre
The Viaduct at Taffs Well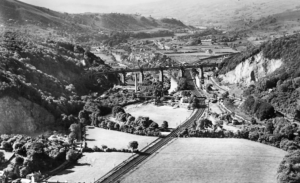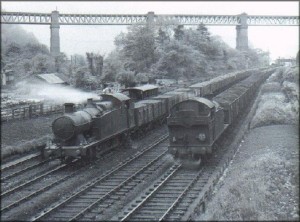 Removing Taffs Well viaduct 1970's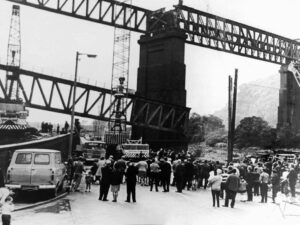 Merthyr Vale Colliery and tips 1966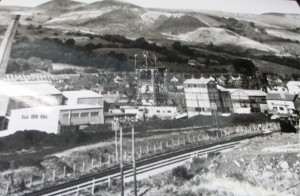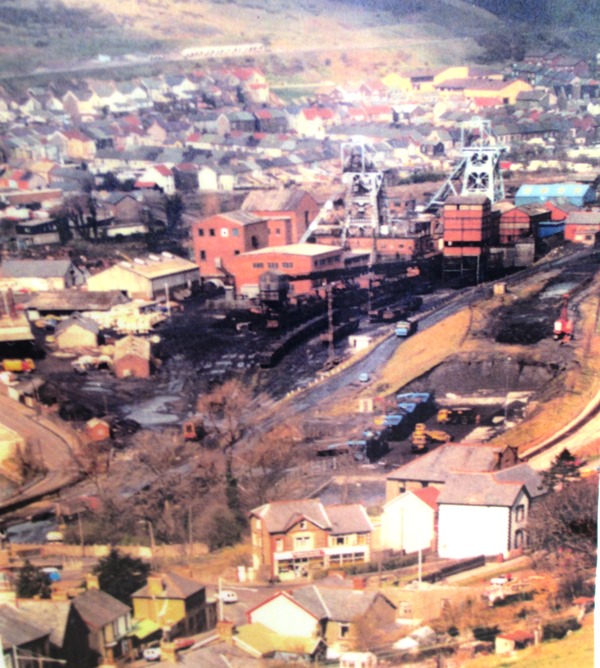 The square Mertyr Vale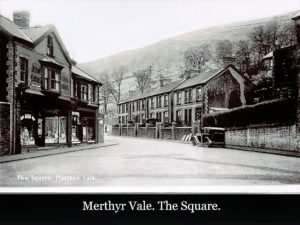 A busy Aberfan donated by B Murphy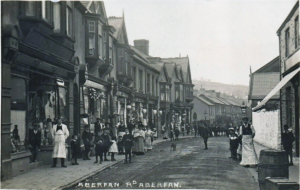 Aberfan in 1966 following the Terrible disaster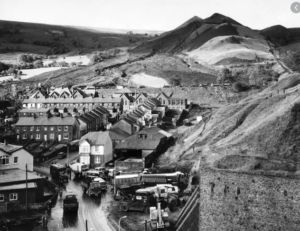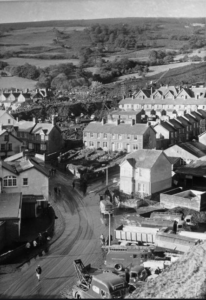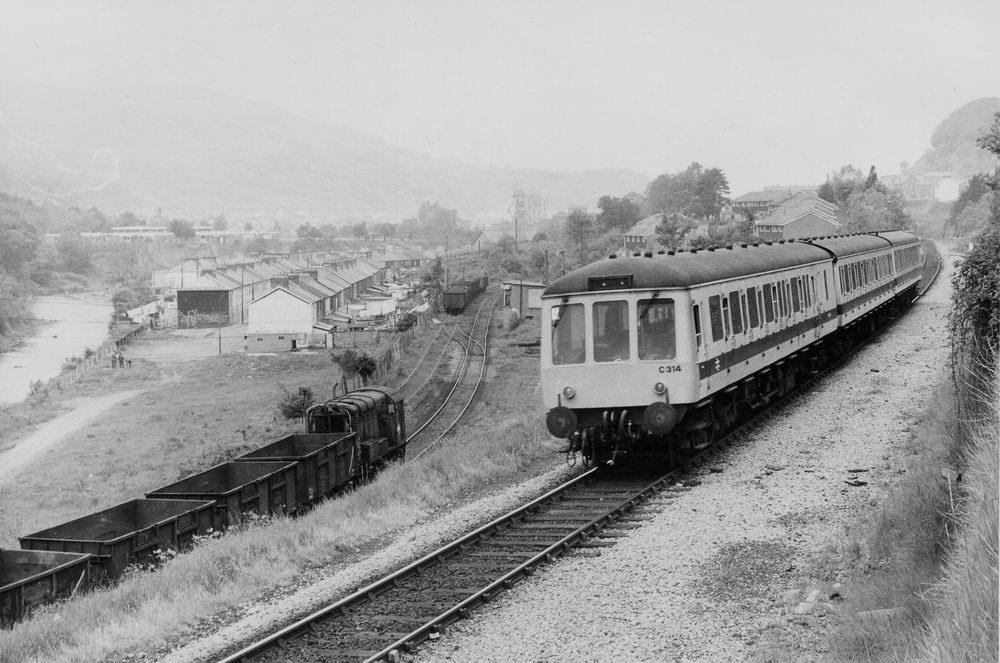 Train leaving Merthyr Vale towards Quakers Yard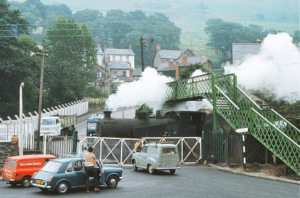 Merthyr Vale level crossing 1970's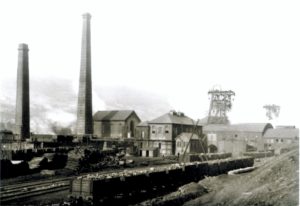 Merthyr Vale Colliery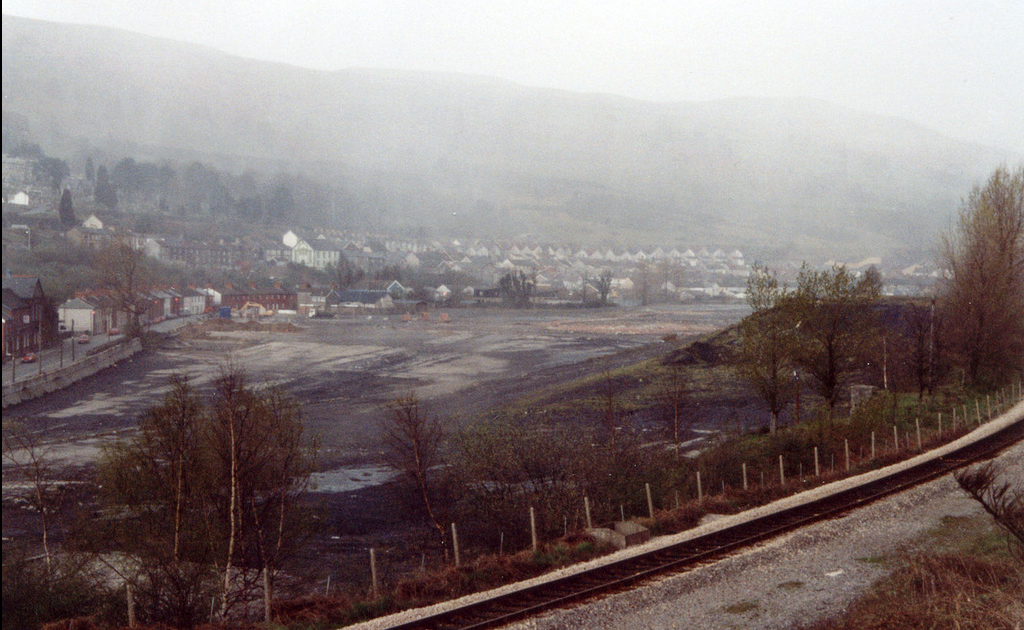 Merthyr Vales pit site cleared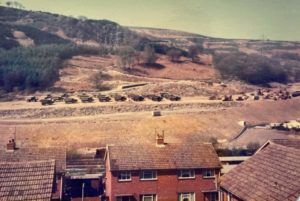 Opposite Darren Las Merthyr Vale building A470
Castle Colliery Troedyrhiw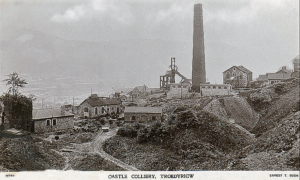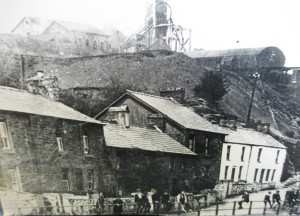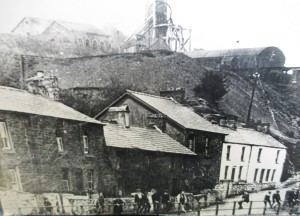 Plymouth Colliery Troedyrhiw below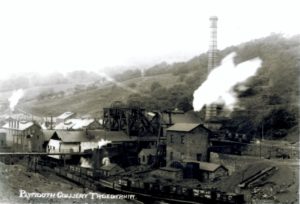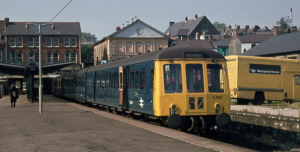 1979 Merthyr Tydfil station, now a Tesco store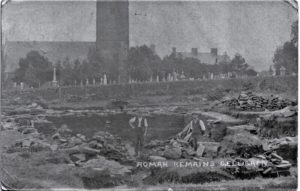 Gelligaer Roman Buriel site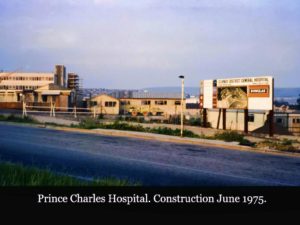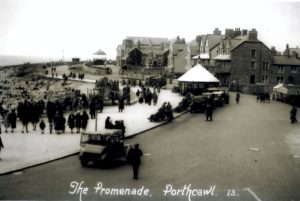 Cwmparc Colliery The Rhondda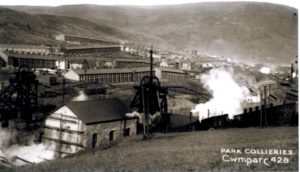 Cardiff Bay 1998